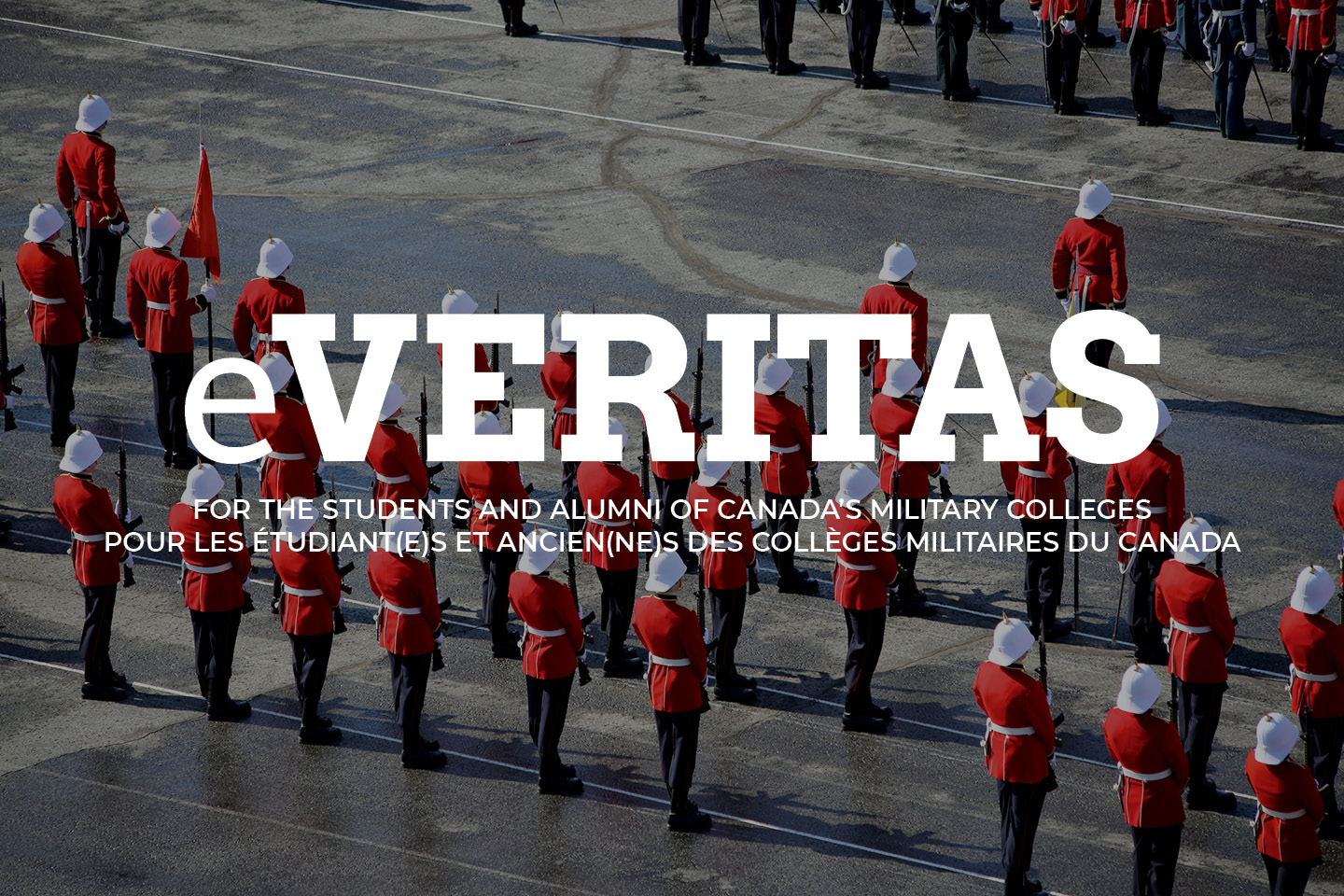 Recent results:
Hockey:
 (M) Basketball:
(W) Basketball
(M) Volleyball
 (W) Volleyball
For upcoming games click on the sport under the OUA logo.
_______________________________________
(W) Basketball Team a Credit to the College in Calgary
Dabord un grand merci a Rolande pour son travail en francais je lis toujours la version francais pour practicer mon francais. I was able to go to the RMC U of Calgary women's basketball game on the 30th Dec. While they lost they gave a good account of themselves and were a credit to the College, incidentally I think it was the first ladies basketball game I have ever attended. I was able to say well done to most including the coach. They may be interested to know that the old geezer ex cadet [ me] was responsible for the structural design of the gym in which they played @ U of C which was built for the 88 winter olympics.
Sincerely,
3389 Colin Campbell