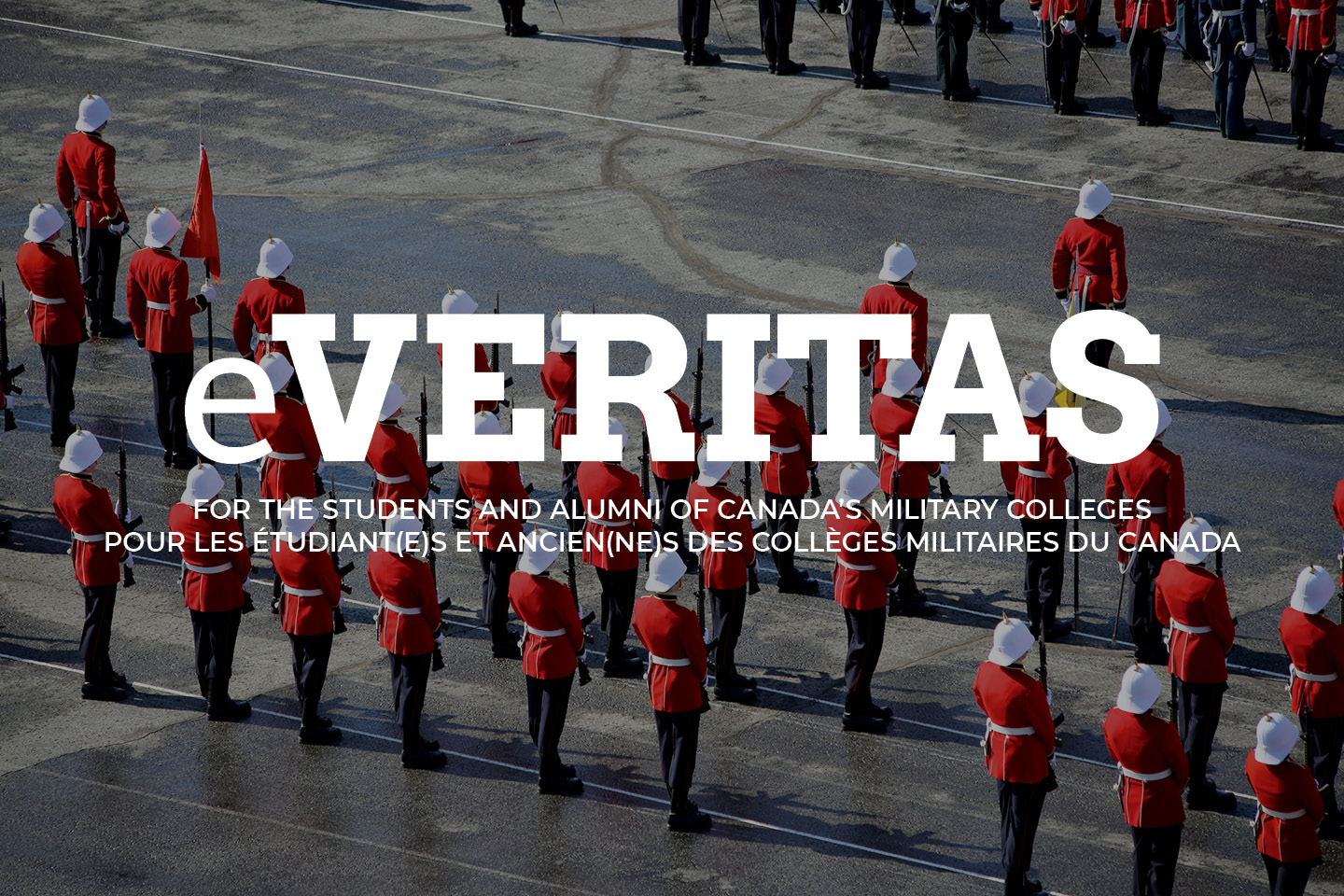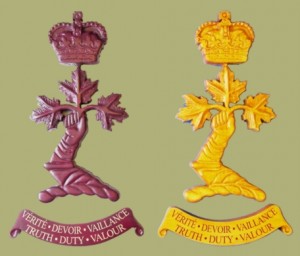 My wife and I just came home from viewing the new movie 'Warhorse'.
I heartily recommend it to our members and your readers.
My interest came about from my involvement in the London, Ont., Branch of the RMC Ex-cadet Club from 1963 until about 1967.  At the time there was an RCAF station at Centralia, another at Clinton and of course the RCR were in garrison at 'Westminster' in London.
The older members of the Branch included #229 Captain Pousette from the Sarnia area.  I believe he had served in South Africa.  Eventually, years later, I saw him take the salute at RMC as the 'oldest excadet', still trim and active. (He had amazing staying power at a party)
Another prominent member was Jake Moore,then president of Labatts Canada.  He was a past president of the Branch and the RMC excadet club and the first donor to the RMC Foundation.  He made a then magnificent donation of $1,000 which was to be anonymous.  His cover was blown by the Club and I revealed this information in a newsletter to the London members.  At the next Branch meeting, I was berated by Col Moore as "that young pup".  Eventually I did get an apology of sorts.
The reason I wanted to see this movie was because of Col Ibbotson Leonard,#532.  Ib Leonard was a shrunken 5'8″, a bit bent over and he came to one meeting with his two-handed cavalry sabre.  He served in London Hussars reserve regiment for a long time, then the Canadian Light Horse during WWI.  With my known skill for getting myself in trouble, I asked him if had ever lead a horse cavalry charge in action.  He said yes and then I asked if he knew if this rather large sword actually worked.  He said that the sword did it's job all too well.  Ibbotson then recounted that, when the horses were taken away and the troopers were placed in the trenches with the infantry, one subaltern demanded to see him.  This impetuous young man declared that he had joined the army to fight war like a gentleman and if he could not fight from horseback, he wished to be transferred to fly aircraft.  Col. Ibbotson Leonard then approved the transfer of Billy Bishop.   The University of Western Ontario has a substantial file on Ib Leonard,including apparently, some letters from him while at RMC.  His brother also attended RMC and died as a Lt Col in the Artillery.
When I think of it, I suppose I am still involved with the Toronto Branch of the Ex-Cadet Club because I had the privilege to meet these Ex-Cadets and others  I met in the Toronto Branch later.
Maybe one of your young assistants might want to research Col Leonard.
Maybe some of our younger ex-cadets might find participation in their Branch and Club to be more rewarding than they think.
TVD
Murray (Skip) Schelter, #5517
Class of 62