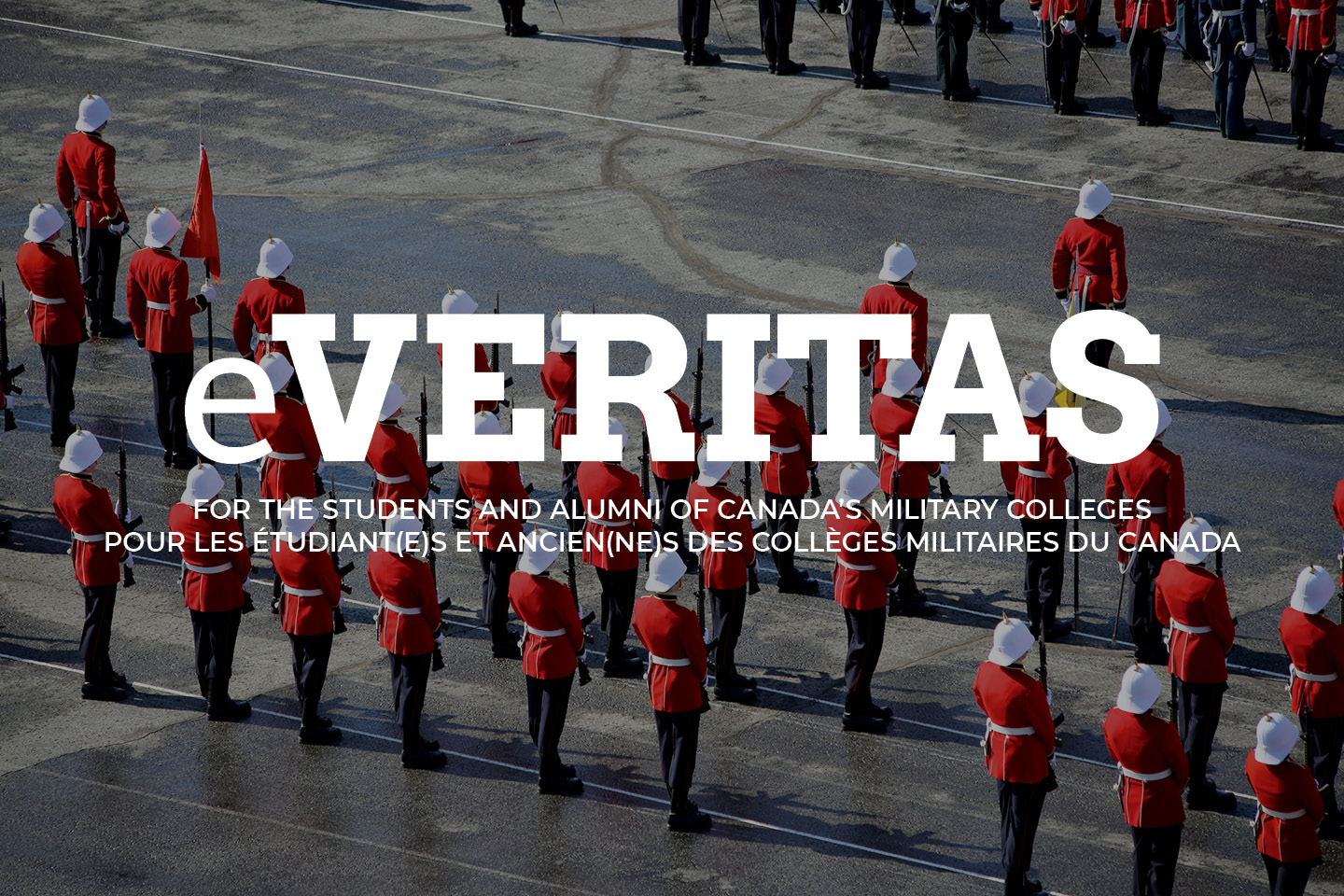 14206 Lieutenant-Colonel (ret) Robert Chaloux (Class of 84)
After almost 36 years of Service, LCol Chaloux retired from the CAF on 29 April 2015.
MORE…
Born and raised in Montreal, Quebec, and a 1984 graduate of Le Collège Militaire Royal de Saint-Jean (CMR), Lieutenant-Colonel Chaloux enrolled in the Canadian Forces in 1979. He has completed four regimental tours, four operational tours overseas, command of the Canadian Forces School of Administration and Logistics and lastly as the J4 Engagements at the Canadian Joint Operations Command.
A Logistics Officer, LCol Chaloux has served his field time with 1 Service Battalion, 2 Service Battalion and 1 General Service Battalion. He has served on staff at Force Mobile Command HQ, Land Forces Western Area HQ, 1 Canadian Mechanized Brigade HQ, and was the Chief of Staff at the Canadian Forces College in Toronto.
A keen proponent of duty outside of Canada, he served three years as an Exchange Officer with the U.S. Army in Germany with the 1st Theatre Movements Control Agency, two years in Denmark with the Standby High Readiness Brigade for United Nations Operations, and three years as a Liaison Officer at the Pentagon in Washington D.C.  LCol Chaloux' s operational experience includes two tours with the United Nations Disengagement Observer Force on the Golan Heights, one tour with the Stabilization Force in Bosnia and, most recently, one tour with the United Nations Mission in Sudan.
LCol Chaloux is a graduate of Joint Command and Staff Programme 33 and the Canadian Land Forces and Command and Staff College in Kingston. He holds a Master of Defence Studies from the Royal Military College of Canada and a Bachelor of Administration from CMR.
Bob has commenced his new role as an Account Executive with the Canadian Commercial Corporation at the end of March.  Susan, Zachary and Bob will remain in Ottawa.