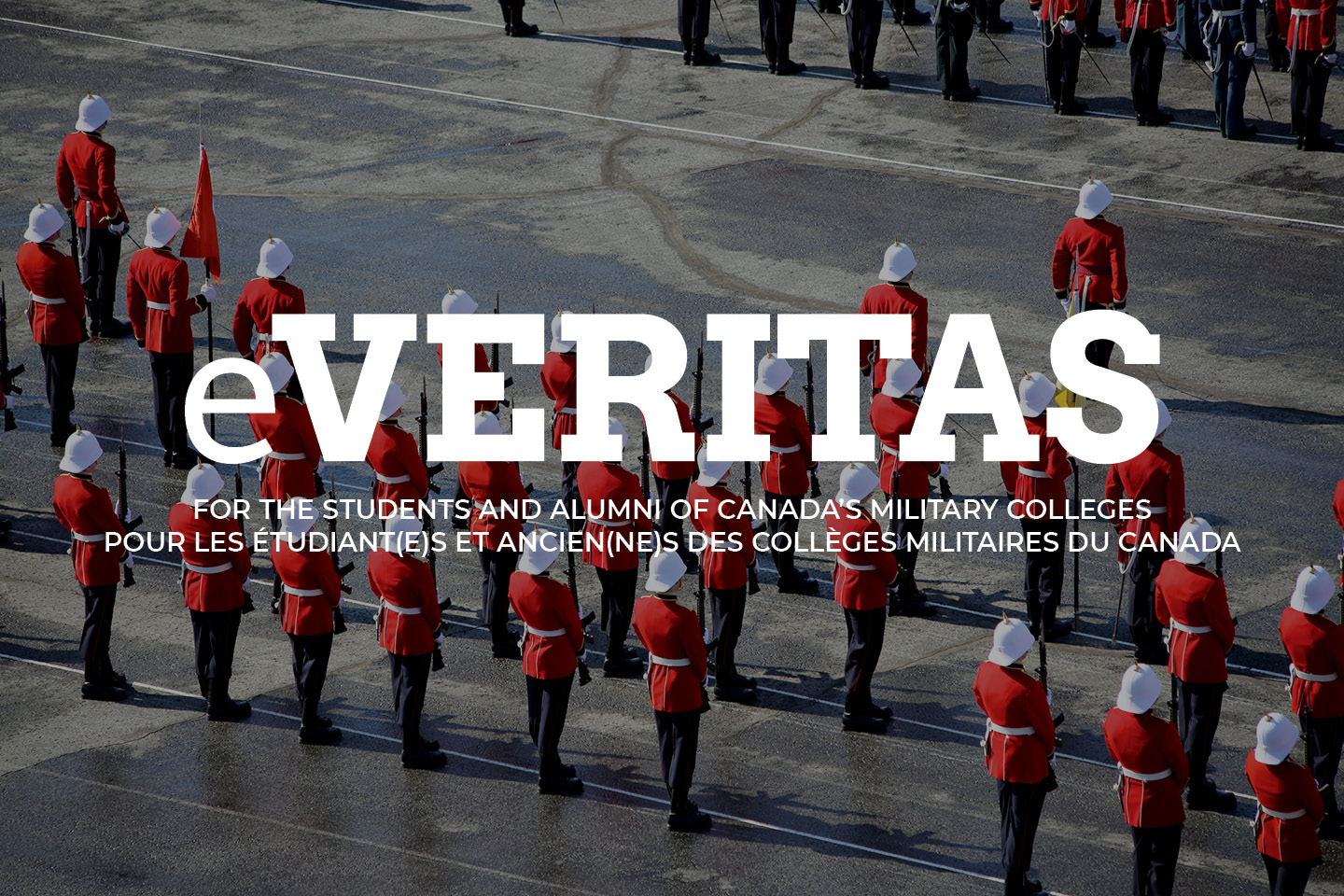 18808 Damian Brooks: proud to have been part of the RMCC rugby program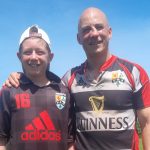 I don't remember many ex-cadets at our games in the early 90's. Oh, we had girlfriends on the sidelines from time to time. Maybe parents if it was a special weekend at the College or if an away game happened to be close to where one of us lived. But ex-buds mostly didn't have a history with College rugby, the games weren't publicized, rugby was less popular overall. And if I'm being completely honest, the College establishment wasn't really sure about us. Many of us were a bit too profanely exuberant. Some of us exercised poor judgment in social situations, especially those involving a pint or six. Almost all of us prioritized our rugby more highly during the season than our officers and profs thought we should. In the words of the absolutely filthy song our club would belt out at the post-game beer-up with the other team, we "had a reputa-a-tion…"
So we didn't see many ex-cadets at our games.
MORE…
But this past Wednesday, on short notice, there was a healthy cheering section of parents, friends, and ex-buds at RMC's playoff game against McMaster. The game those traveling supporters saw wasn't always pretty. Balls were dropped, kicks flew off course, tackles were missed. And at the end of the game, our boys – I have to stop calling them that – our men were on the wrong side of a 23-15 scoreline.
What those in the stands cheering for RMC saw, however, wasn't the mistakes. It wasn't even the loss. What they saw were a collection of young men who had very obviously trained and prepared diligently for this opportunity. They saw a disciplined club, one that showed respect for their opponents and for the referee and didn't take poor penalties. They saw a team that was well schooled and practiced in the fundamentals needed to play the game, a fit and strong side. They saw a team that didn't give up when they were behind. They saw a side that focused mostly on what it could do well, but still dared to try tactics that were a reach.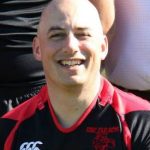 After the match, Sean McDonaugh, the staff and the players invited friends and family alike on to the pitch, to gather in a big circle, with arms over each others' shoulders. Fourth-years each said a piece about what the rugby club had meant to them during their time at the College. The coaches said a piece to the players about being sure to find your opposite number at the sociable, raising a glass, and congratulating them on their play. One of the ex-cadets – a gentleman with a low four-figure college number who didn't play any rugby at the college, but still came out to cheer – said a piece too. For once, I mostly kept my mouth shut.
But after it was done, I made sure to shake a couple of hands. One was Sean's. He and his few staff have put together a program that we can all be proud of. This is a club from a very, very small school, and he's helped the cadets maximize their talent, dig deep, and come away with experience and life lessons that will serve them well their whole lives.
I also shook the hand of one of the senior cadets who had left it all on the pitch that day. His physical courage, his leadership – both vocal, and by example, his end-of-game grit playing hurt and exhausted, and his obvious passion were a credit to the College, to his family, to the rugby club, and to himself. He wasn't the only one, just the exemplar.
All of us who attend RMC know that we're a part of something bigger than ourselves. The history is drilled into our heads from the first day of rook camp. But it's one thing to know it, and another to feel it. The rugby program I was a part of over twenty years ago was a blessing for me. We may have been black sheep, but we had each other. We knew who we could count on, and pushed to our limits, we knew we could be counted on. Today's program builds on that feeling of brotherhood, of shared hardship, of physical courage, but adds to it a certain polish my generation never had.
Walking away from the pitch yesterday, I couldn't have been more proud of our men. I was one of them, and they were each one of us who went before. Together, we're Rugby RMC.
TDV.
18808 Damian Brooks