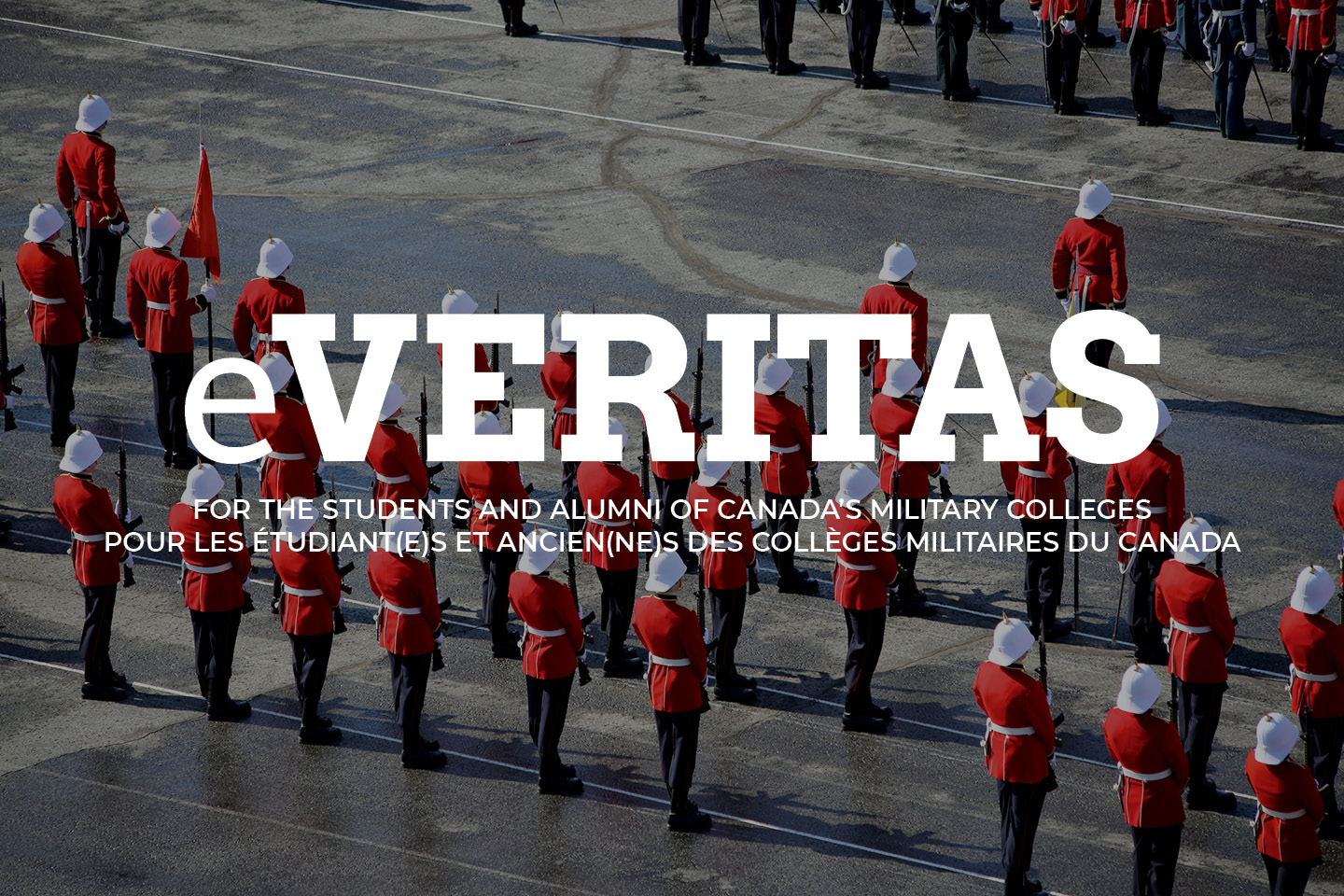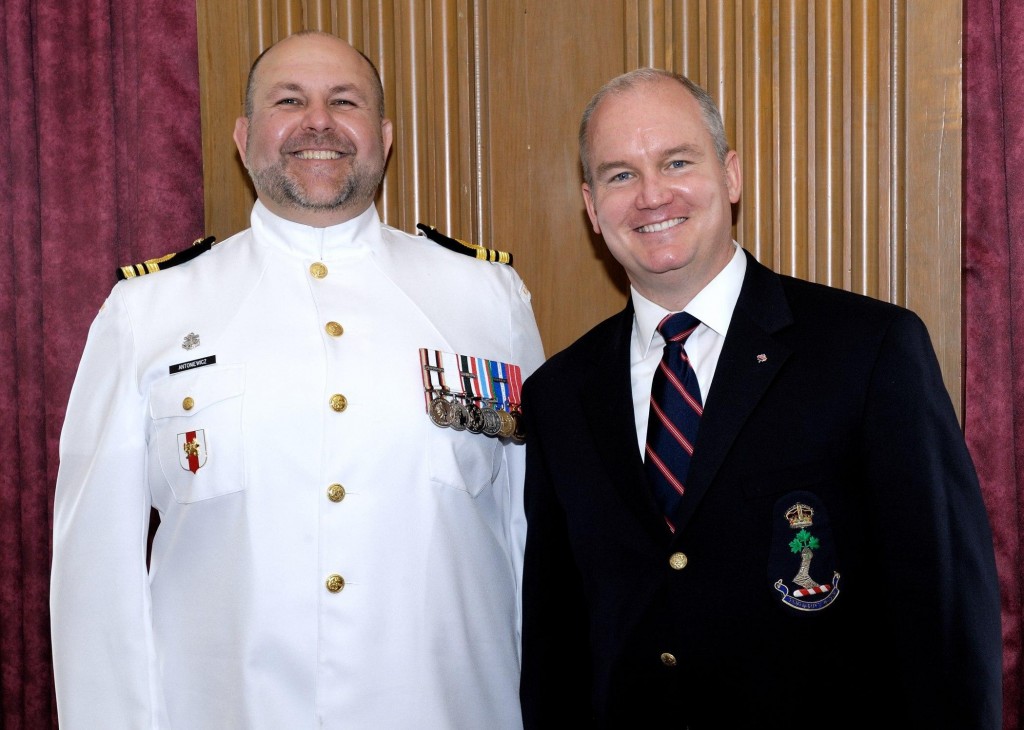 (photo – Brad Lowe)
Erin O'Toole Big Decision to Make
By: WJO
As we were going to press rumours were rife that 19894 Erin O'Toole, a graduate of Royal Military College of Canada ('95) (photo right) currently a Bay Street lawyer is gearing up for a run at the Ontario seat that federal Conservative Member of Parliament Bev Oda is vacating.
O'Toole, a lawyer at Heenan Blaikie, is said to be preparing to declare his interest in being the Conservative candidate in the Durham riding after years of laying the groundwork in the region east of Toronto that Ms. Oda has represented.
Erin, is active in many causes, including being a prime mover behind the formation of the True Patriot Love foundation. He has served on a number of charitable and non-profit boards, including the Board of Governors of the Royal Military College.
Over the years, he has been a regular visitor to the college, most recently at the 2012 graduation.
At the reception following the graduation parade, we were part of a three-way conversation with Erin and 19218 LCdr Roman Antonicwicz (photo left). I was curious on what the connection is between the two.
With all the buzz about Erin and the possibility of him throwing his hat into the political ring we asked Roman about the connection.
"Erin and I were roomates during our first year, 1991-1992 in 3 Squadron, living in Ft. LaSalle. We were both from Ontario and got along together well."
What activities did he get involved with?
"He was always very physically active with triathlon, swimming and cycling. He was a lifeguard at the old RMC swimming pool that used to be in the basement of Ft. Haldimand. He even played a little rugby at RMC."
What type of activities did he involve himself in away from the college?
"Erin had a radio show called "The Pillbox" that he hosted with 19799 Andrew Chanyi on Queen's University radio station CFRC 101.9 FM."
Are you surprised that he may enter politics?
" Not really. Erin was well-read and worked to keep himself informed of current events. I can remember discussing world and political events with him and 19874 Brian MacDonald currently the MLA, Fredericton-Silverwood in New Brunswick."
Mr. O'Toole has yet to officially announce his candidacy.
Late Breaking News…