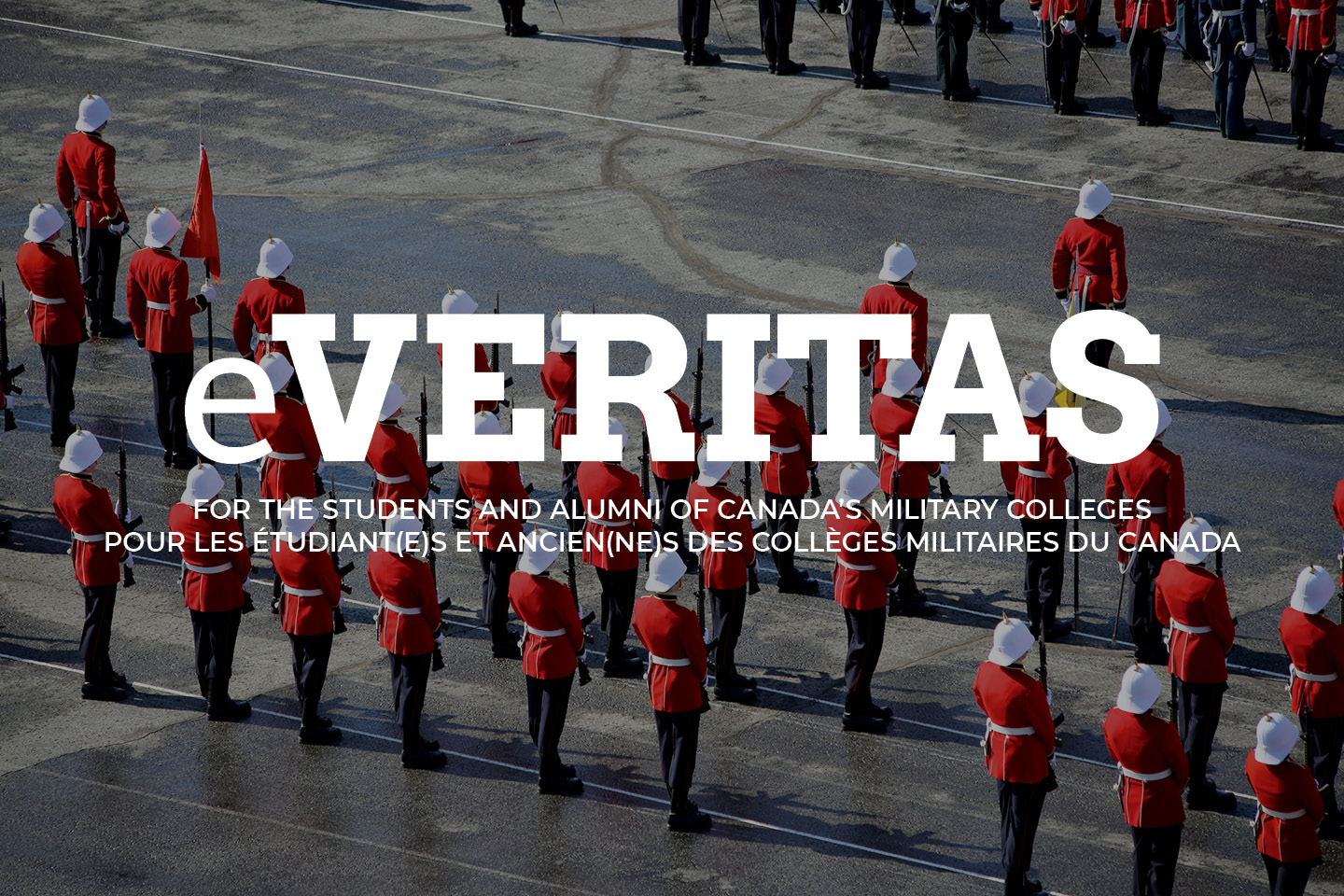 28 janvier 2009 : Savoir négocier son salaire, un plus !
MM. Raynald Jean de RHR Transition et Jean Hage-Chahine de Gestion Férique.
Synopsis :
Assistez à une conférence sur la négociation salariale teintée d'une saveur en ingénierie. Lors de cette conférence, vous découvrirez, entre autres, comment tirer profit de l'enquête salariale qui porte sur les ingénieurs au Québec ainsi que l'impact de la rémunération indirecte en collaboration avec Gestion Férique, le gestionnaire de fonds pour les ingénieurs.
Lieu : Club St-James, rue Union, coin René-Lévesque à deux pas du Métro Square-Victoria
Heure début: 17h45
Heure fin: 20h30
Coût membre du réseau RHR Expert: 30$ (taxes incluses), soit être diplômé de l'École Polytechnique, de l'École de technologie supérieure, de l'Université de Sherbrooke, de l'Université du Québec à Chicoutimi, de l'Université Concordia, de l'Université du Québec en Outaouais ou d'un des Collèges Militaires Royaux du Canada.
Coût non-membre : 45$ (taxes incluses)
En supplément :
– Sera servi sur place un léger goûter pour le dîner ;
– Les conseillers de RHR Expert seront sur place pour répondre à vos questions.
Modalités de paiement :
La participation à la conférence est payable, soit par chèque à l'attention de RHR Expert inc. et envoyé au 133, de la Commune Ouest, Bureau 200, Montréal, Québec, H2Y 2C7 ou en argent comptant lors de l'événement. En payant avant la conférence, vous vous assurez d'une place.
Pour s'inscrire cliquez sur le lien suivant :
http://www.rhrexpert.com/evenements_inscription.php
Une confirmation suivra.
Tenue de ville obligatoire (aucun jeans n'est admis).
Nombre de personne limité à 75
X
X
X
____________________________________________________________________________________

Positions Available / Postes disponibles
Here is a list of job opportunities provided by our partners from RHR with the working area and the experience required. To see the complete details of the jobs, you should be registered on www.RMC-Careers.com.
Voici une liste des possibilités d'emploi fournis par nos partenaires de RHR avec la zone de travail et l'expérience requises. Pour voir le détail des offres d'emplois, vous devez être inscrits sur www.cmrcarrieres.com.
1- Mecanical Engineer (Ingénieur mécanique – Gestion de produits) – 5 ans d'expérience – Rive-Sud
2- Assistant Director – electrical (Directeur Adjoint Electricité du Bâtiments) – 15 ans d'expérience – Outaouais
3- Structure Engineer (Ingénieur en structure) – 3 ans et plus d'expérience – Centre du Québec
4- Engineer – water and salubrity (Ingénieur eau potable et assainissement) – 7 ans d'expérience et plus – Laval
5- Project's Manager (Responsable en gestion de projets chantier) – 5 ans et plus – Partout au Québec
____________________________________________________________________________________
Canadian Forces Personnel and Family Support Services is seeking a full-time Physical Educator — Curriculum Development Coordinator at Royal Military College, CFB Kingston. The application deadline is January 16, 2009 Starting Date: February 9, 2009. Under the direction of the Physical Education Manager, the Curriculum Development Coordinator assists in research and development of physical education course curriculum and reference materials. He/she provides yearly review of theory course curriculum development and information technology to Physical Education Manager. He/she prepares and teaches daily classes in accordance with RMC-CMR physical education program curriculum. He/she maintains and updates Officer Cadet personal files including physical education and fitness information, Supplementary Physical Training programs, and assessment results.
http://www.sirc.ca/careers/jobs_view.cfm?id=2795&show=&search=&intJobType=0&intJobTypeStatus=0&start_row=1
____________________________________________________________________________________
Job opportunity at the United Nations University (UNU-CRIS)
The United Nations University in Bruges (Belgium) is looking for an outstanding individual with strong commitment and potential.
The Research Fellow, under the supervision of the Director, will:
Design, conduct and coordinate cutting-edge research under Cluster 3 regional peace and security of UNU-CRIS
The objective of *research cluster 3 *is to explore the meaning and promise of a 'new vision of global security', that as the United Nations put it, would draw upon the resources and legitimacy of a network of "effective and mutually-reinforcing multilateral mechanisms- regional and global -that are flexible and responsive to our rapidly changing and integrating world". The aim is to ensure that such research stands at the interface between theory and practice, so that the results of the research can be translated into policy-oriented discussion to inform scholars and policy-makers in the international community. The research cluster therefore analyses the constitutional provisions of the United Nations and regional organizations worldwide for handling conflict aiming to highlight the relationship between a global and a regional approach to differing levels of conflict. The research cluster on regional peace and security is formed by a team of researchers who study the role of regional and international organizations in peace and security, cooperation between the UN and regional organizations (e.g. European Union or African Union), and regional security in general. Researchers are involved in European FP 6 and FP7 projects and other externally funded projects.
Other tasks are to:
* Build-up a sustainable working relationship with other relevant units within the UNU and UN system.
* Produce high-quality output in international top journals and book series
* Show an openness to perform policy relevant research for the United Nations, regional organisations and national governments
* Supervise and manage the research team of cluster 3. Hold regular meetings with the team and supervise the work of the junior researchers.
* Co-ordinate ongoing research projects and attract new externally funded projects
* Be active in international policy and research networks and give regular conferences on the topics of his/her expertise
Required qualifications:
* Ph.D. in social sciences with a preference for political science, international relations, international law, security studies, development studies or related disciplines;
* At least 7 years of relevant post-doctoral research and/or policy work (the post is open for senior staff interested in a sabbatical)
* Experience in managing large research projects
* Proven track record of high-quality academic publications in the field of regional and global security
* Experience and proven track record of research in the security role of regional organizations. A demonstrated expertise related to Africa, Asia and/or Latin America will be considered as a plus.
* Proficiency in English is required. Knowledge of other official UN languages is an asset.
Remuneration:
Approximate net salary of USD 69,000 p.a. (single status) – USD 75,000 p.a. (with dependants) including post adjustment. Post adjustment is subject to change. The post carries the standard set of UN entitlements/benefits, including participation in the United Nations Joint Staff Pension Fund, the possibility of participation in a health insurance programme, education grant for eligible children, removal expenses and home leave. For more information please visit:
http://www.un.org/Depts/OHRM/salaries_allowances/salary.htm
The Rector reserves the right to appoint suitable candidates at a lower category.
Duration of contract:
The period of initial contract would be for a two-year term with the possibility of renewal on the basis of
excellent performance.
Tiziana Scaramagli
Research Assistant to the Director
United Nations University – Comparative Regional Integration Studies
(UNU-CRIS)
Potterierei, 72 – 8000 Bruges – Belgium
Tel: +32 (0)50 47 1201
Fax: +32 (0)50 47 1309
E-mail: tscaramagli@cris.unu.edu
www.cris.unu.edu