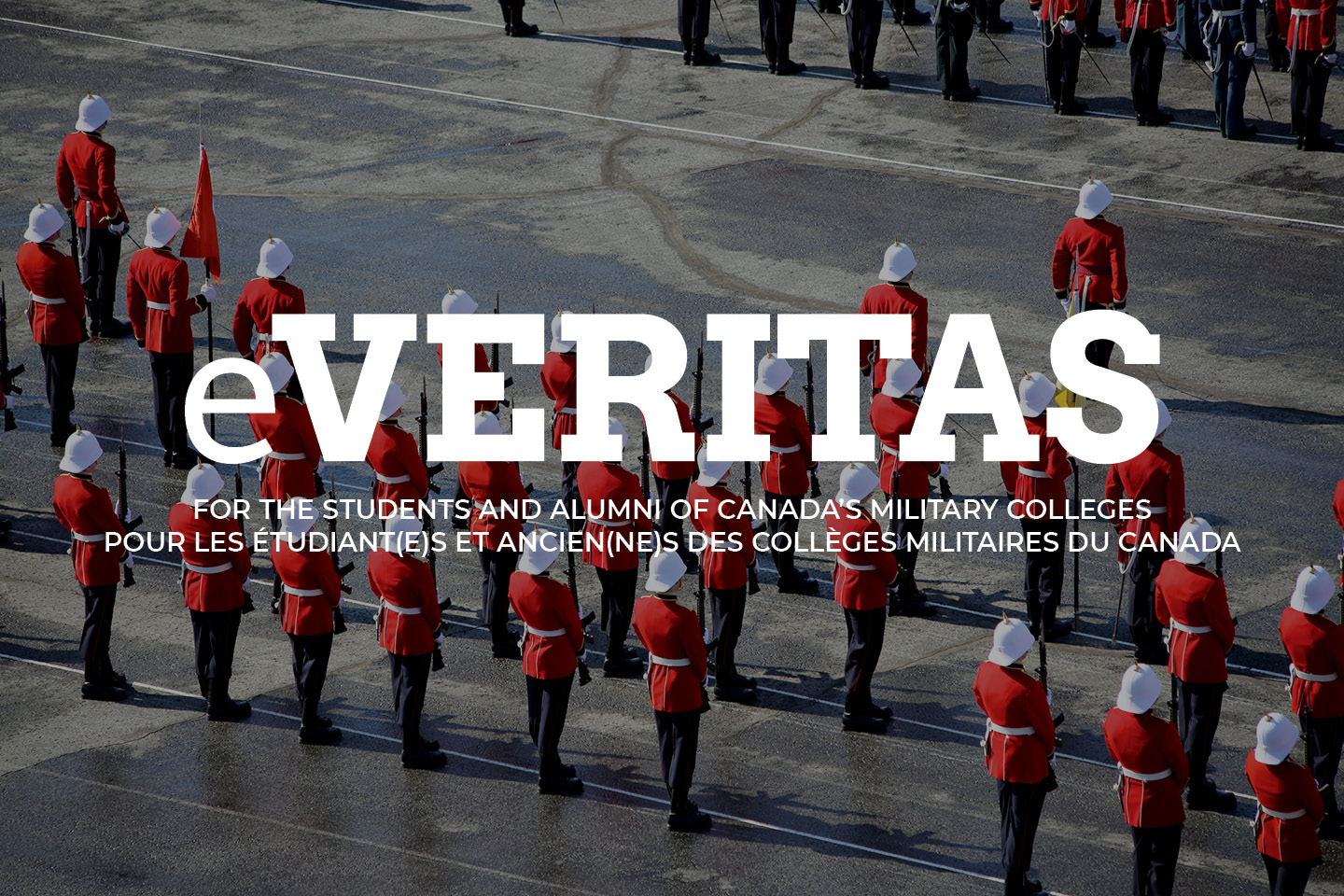 21 Jan 52
Right after classes today I went to bed and slept right through until 2207 when Morrison woke me up. I was S.D.C. and had to take roll call at 2210. It was a rush but I did it on time.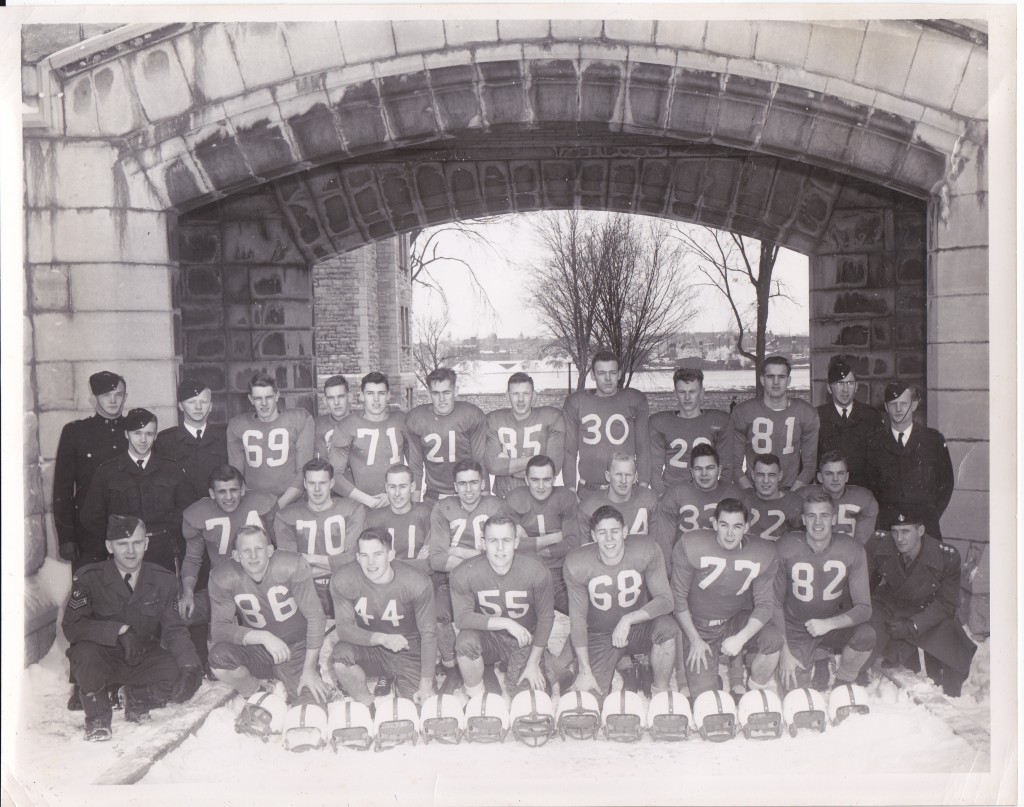 22 Jan 52
Today I got a dandy big fruit cake from home. Right after roll call we had a big party and ate it all up. Had a big discussion which went in until midnight and touched on all kinds of topics.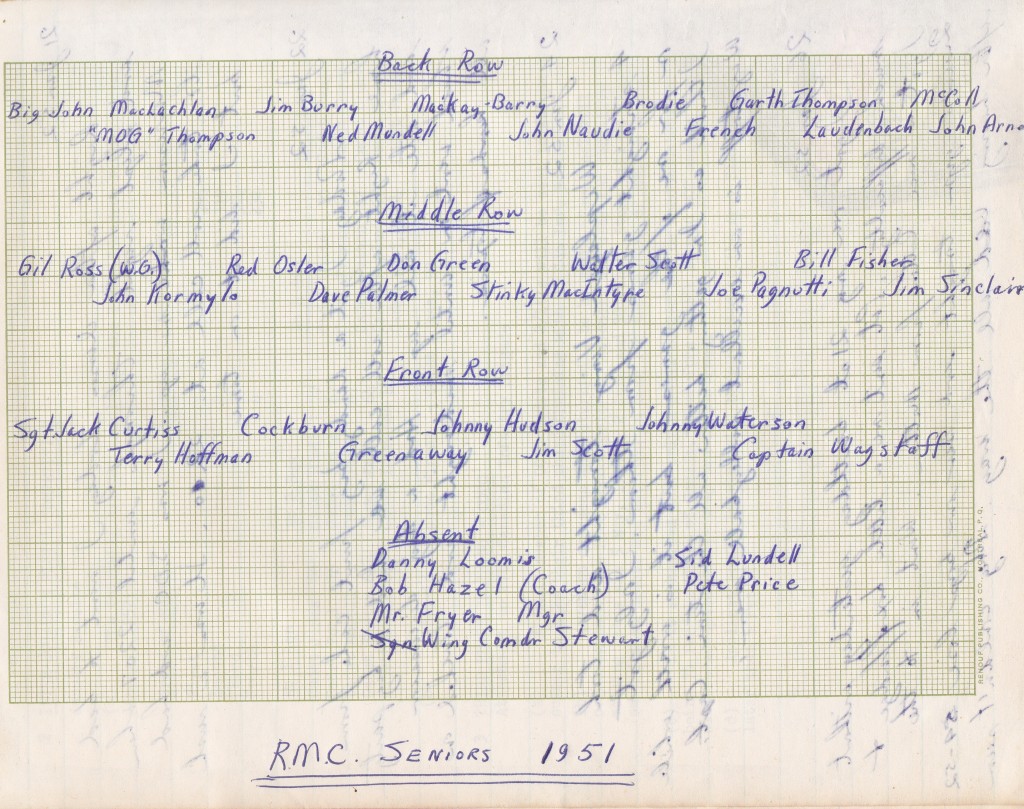 24 Jan 52
We played Vimy tonight and took 4 straight games from them. I only got on for one of the games but it is worth while I think as I'm getting better all the time. Capt. Wagstaff is an excellent volleyball man.