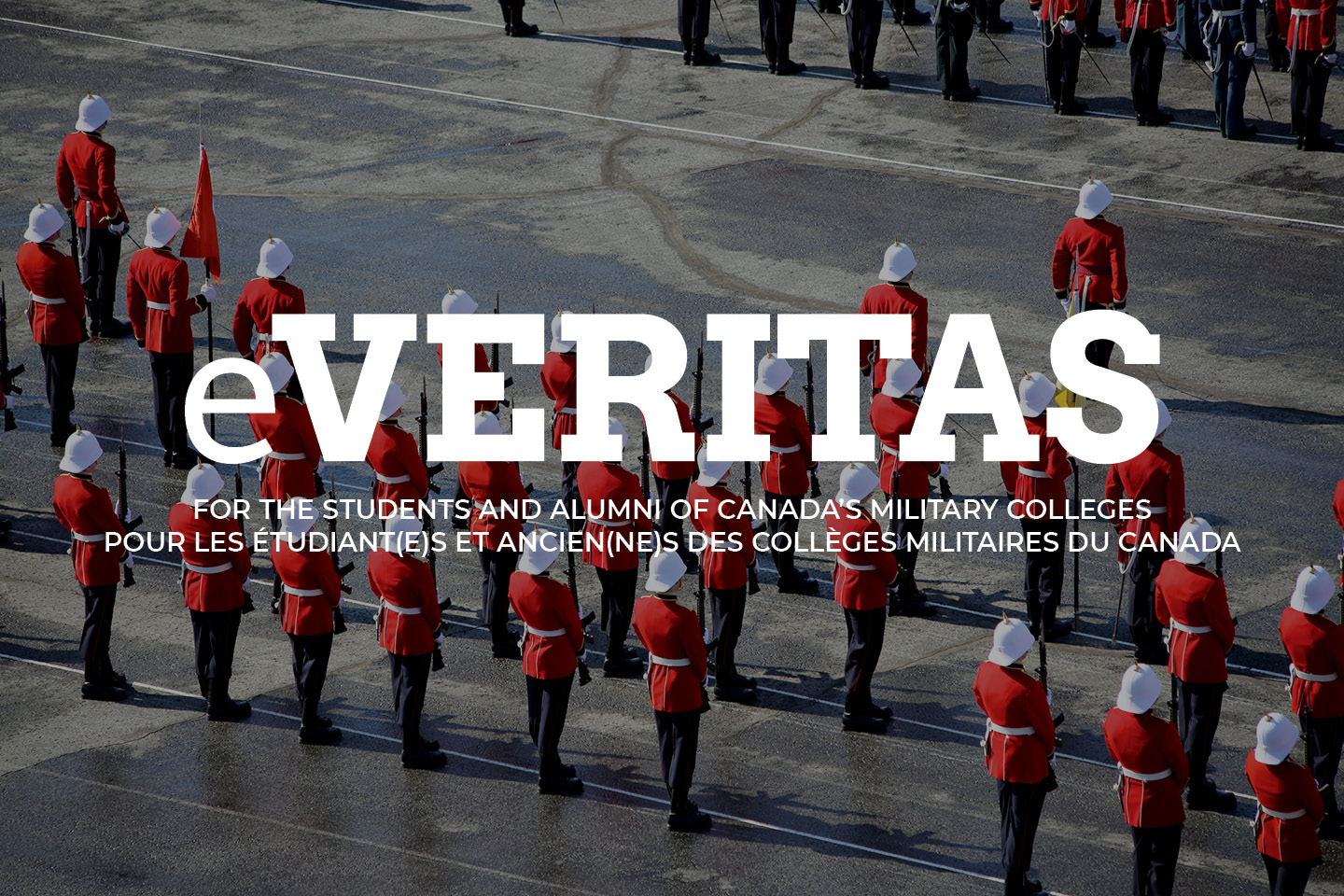 29 Sept 51
We spent all morning on wing drill parades. Drill has improved quite a bit but we have a lot of small points to smooth out. We rigged our dinghy early and got out to see what the sailing was like today – the windy days of the week didn't carry over and today there was little wind at all and that came in gusts. We got off to a good start and maintained the lead all away around the course and even passed two Ackroyds which had started in the race 5 min ahead of us. However Blain and Hargraft caught up to us and we finished in a dead heat so were tied for 5 pts apiece. 4 sqn won with 33 pts and we came second with 31 pts. After the show we had a "jousting match" between 3 boats representing the army, navy and air force. The army and air force ganged up on the navy and sank their boat. A Mustang was putting on a display of stunts overhead, a D.U.K.W. or "duck" from RCEME took passengers out for little rides and there was a motor boat demonstration. The Cataraqui lads raced us in a whaler-war canoe race (whalers using paddles) and won by a pretty good margin. All in all, the regatta was a great success. Afterwards the new military library was opened in the old reading room. Tonight we had a very enjoyable informal dance.
30 Sept 51
First thing today we went on church parade and were inspected by..? .and the Brigadier. Once again we stood to attention for the entire inspection with no mishaps. Then after dinner we played the Royal Montreal Reg't and won 32-0. They have played 5 games already in the Q.R.F.U. and have won them also we feel pretty good about it all. If we can only smear Queen's next week… The RMC band came down and put on quite a show- their uniforms are just about what the precision college drill uniform was like – scarlet tunics and white pith helmets. John MacLachlan hurt his back again. He had some crushed disks last year like Andy Croll and the doc had warned him not to play. But John loves football too much and after turning out to all the practices this season he was bound he'd play. I only hope he's not hurt too bad this time – we have lost one of our best linemen. Walter Scott played a great game today he's in great condition and just seems to bounce off the ground like a rubber ball.
2 Oct 51
Today they started to put another layer of asphalt on the square. All over the grounds workmen have been trimming lawns, painting lamps, building reviewing stands etc. Things will really be spruced up by the time the Royal Visit rolls around. The rugby team is excused drill for this week and so I got off too. I also got thoroughly heated up by running over the harriers course. Quite a few fellows were running around it today.
5 Oct 51
The R.C.R. band arrived today and the wing held its best practice before opening exercises. The square has been completely re-surfaced and looks very good now – the boys have been parading on the soccer field. We left for Toronto after dinner tonight in a driving rainstorm. There was a sudden thunderstorm with a lot of lightning about 1800 hours. The lightning caused a short circuit which started the fire siren – the resulting muster on the square in the pouring rain got everyone soaked. The team was composed of Blair, Boyd, Smallwood and myself and we went with Lt. Slocum in his car.