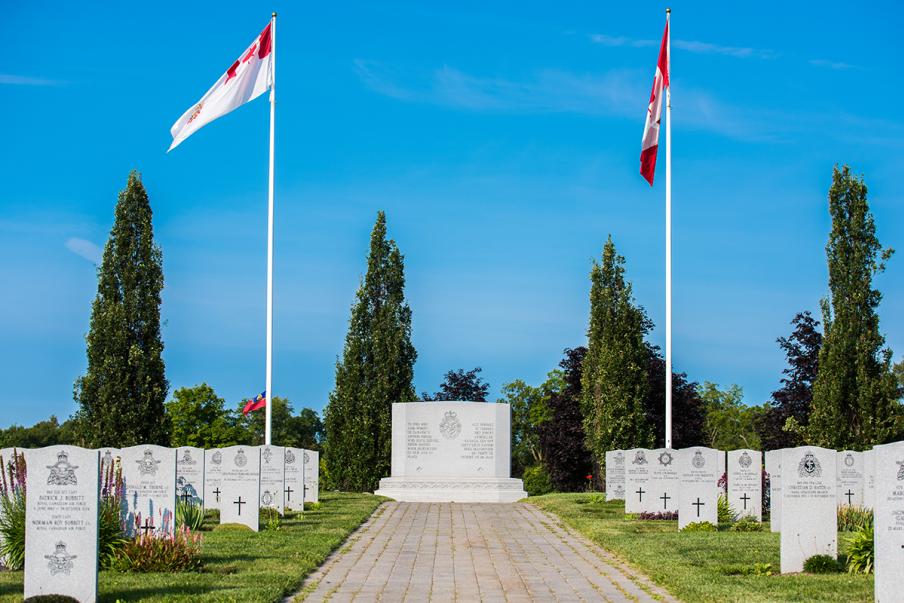 3137 Ralph Keen (Class of '53) – Celebration of Life
Friday July 18, 2014
Celebration of Life: 1400-1600 hours (2-4 pm)
Social Hour: 1600-1700 hours (4-5 pm)
Johnny Mac's Lounge at RCMP Pacific Region Training Centre
1100 – 45337 Calais Crescent, Chilliwack, BC V2R 0N6
There is parking on site.
If you would like to stay at the Executive Hotel on site please call
Reservations: 604-703-2400 or email chilli@executivehotels.net
Mention you are attending the Keen Memorial. Rate is $104 plus tax.
If you wish to have a meal in the dining room, rates are very reasonable –
Breakfast is $4.75 and Buffet Lunch is $13
Please note PRTC does not have accommodations for children or pets.
*Please RSVP – ASAP to Sukoshi Fahey – cdnbuttercup@frontier.com
Please let us know if you would like to share a memory during the memorial tribute part of the service/celebration of life
*This Celebration of Life is being held at an RCMP facility so for security reasons we need to provide a guest list to the management in advance.