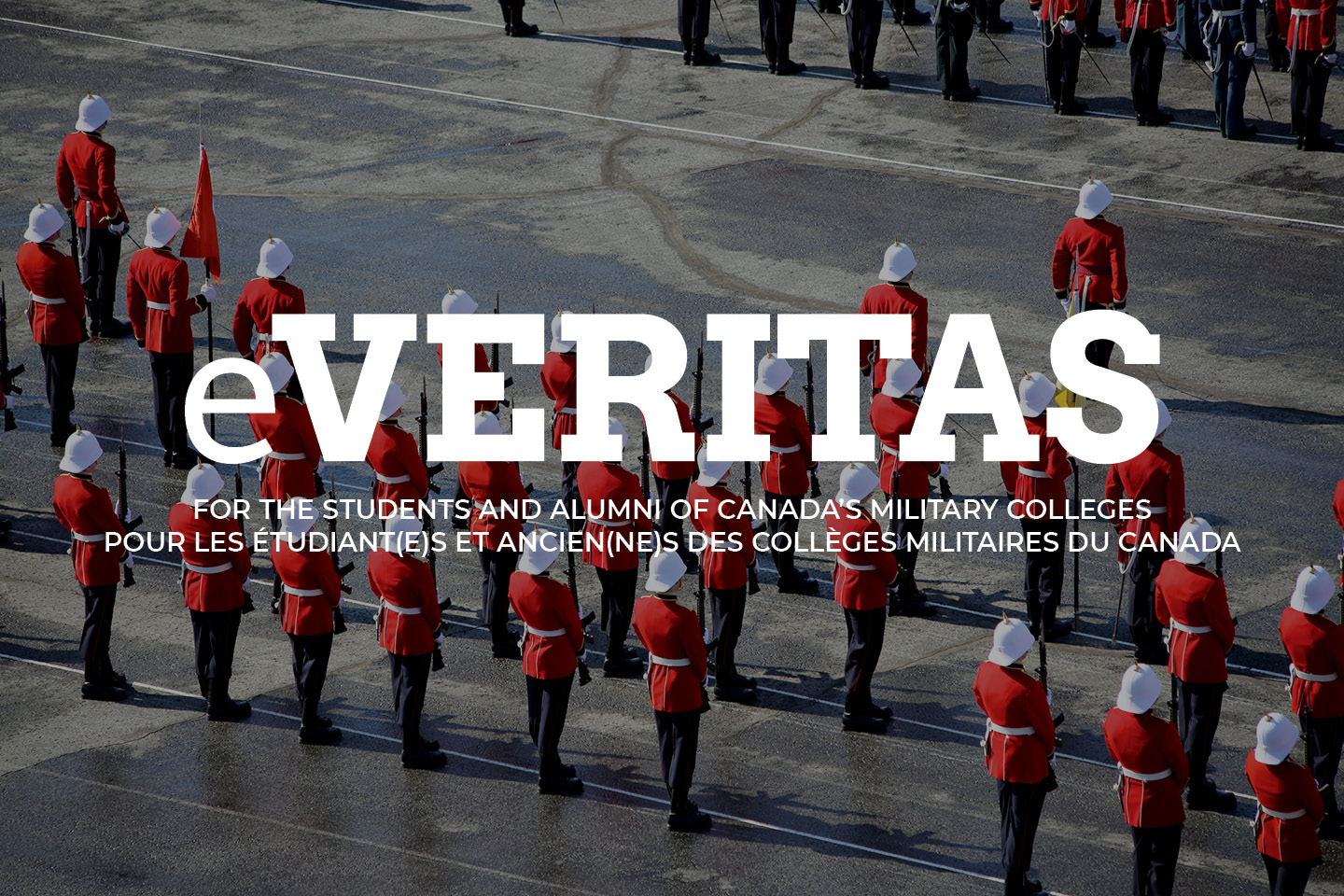 Ex-Cadet Has Full and Varied Career
Edited by 25366 Mike Shewfelt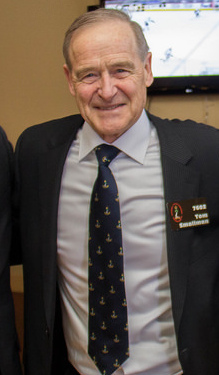 7602 Thomas Smallman, RMC '68, earned his Master of Science in Solid State Physics at McMaster University in 1970. He served as a Communications Officer (CELE) until 1971, where his responsibilities included inauguration of the Long Range Communication Terminals deployed during the October 1971 Crisis in Quebec.
Beginning in 1971, Smallman trained as a physician and surgeon through the Medical Military Training Program (MMTP) program. He completed internship at McMaster University from 1971 to 1975.  His first posting was CFB Shilo as Base Surgeon and then to Winnipeg as Base and Flight Surgeon. After completing his orthopaedic residency at the University of Manitoba from 1979 to 1983, he served as the head of Orthopaedic Surgery at the National Defense Medical Center (NDMC) in Ottawa and as the Surgeon General's Advisor on Orthopaedic Surgery. Smallman was also awarded the US Navy Commendation for his work as the Commanding Officer of the Canadian National Medical Augmentation Team, a team of 13 medical professionals deployed to the Persian Gulf in 1990 aboard the USNS Mercy. He retired from the Canadian Forces in 1991.
After his retirement, Smallman remained a civilian consultant with special interest in Sports Medicine, Trauma, and Reconstruction. After brief stints at NDMC Ottawa from 1991 to 1993, Otsego Orthopaedics and Bassett Hospital in New York State from 1993 to 1995, and the Centre Hospitalier Regional de L'Outaouais, Hull, Quebec, from 1995 to 1996, he followed an academic career in Syracuse, NY.  There he served at the Upstate Medical University, Syracuse, NY, from 1996 to 2009.  His current practice focuses on knee surgery and sports medicine at the Auburn Community Hospital.
He had this to say of his time at RMC: "I credit Danny McLeod for both coaching me as an athlete, and for being a mentor, not only to me but also to hundreds of athletes during his career. I am somewhat proud of the fact that I continued to play amateur hockey after RMC.  I played for McMaster University while studying physics in 1969. I then returned to Kingston where I played at the Senior A level for the Aces for two years.  I then took a pause from hockey for four years to attend medical school and complete my internship.  My first posting as a military physician was to Shilo, Manitoba, which is close to Brandon, a hockey hotbed.  A local team was being organized, the Brandon Olympics, with player/coach Bryan Hextall, just back from 19 years with Philadelphia in the NHL.  I enjoyed playing with this team for the following 4 years, reaching the Allen Cup semi-final 3 times, twice with our team from Brandon, and once when I was picked up by the St-Boniface Mohawks.  It was an important aside from my role as a physician."
Dr. Smallman has made a number of professional contributions to the field of orthopaedic surgery, including:
Development of orthopaedic surgery in the CFMS to its current important status of several surgeons geographically spread across Canada with appointments at regional trauma centers providing support to Canada's peacekeeping responsibilities;
Particular interest in education led to the creation of the 7-day Canadian Orthopaedic Association Annual Basic Science Course (http://www.orthobasicscienceacademy.org), providing core knowledge to residents from all of Canada's 16 training programs, now in its 27th year;
Developed new concepts in the understanding of anterior knee pain (AKP), one of the major unsolved problems in orthopaedics.
He was awarded the COA Presidential Award of Excellence for outstanding contributions to orthopaedic surgery in Edmonton, June 2000.