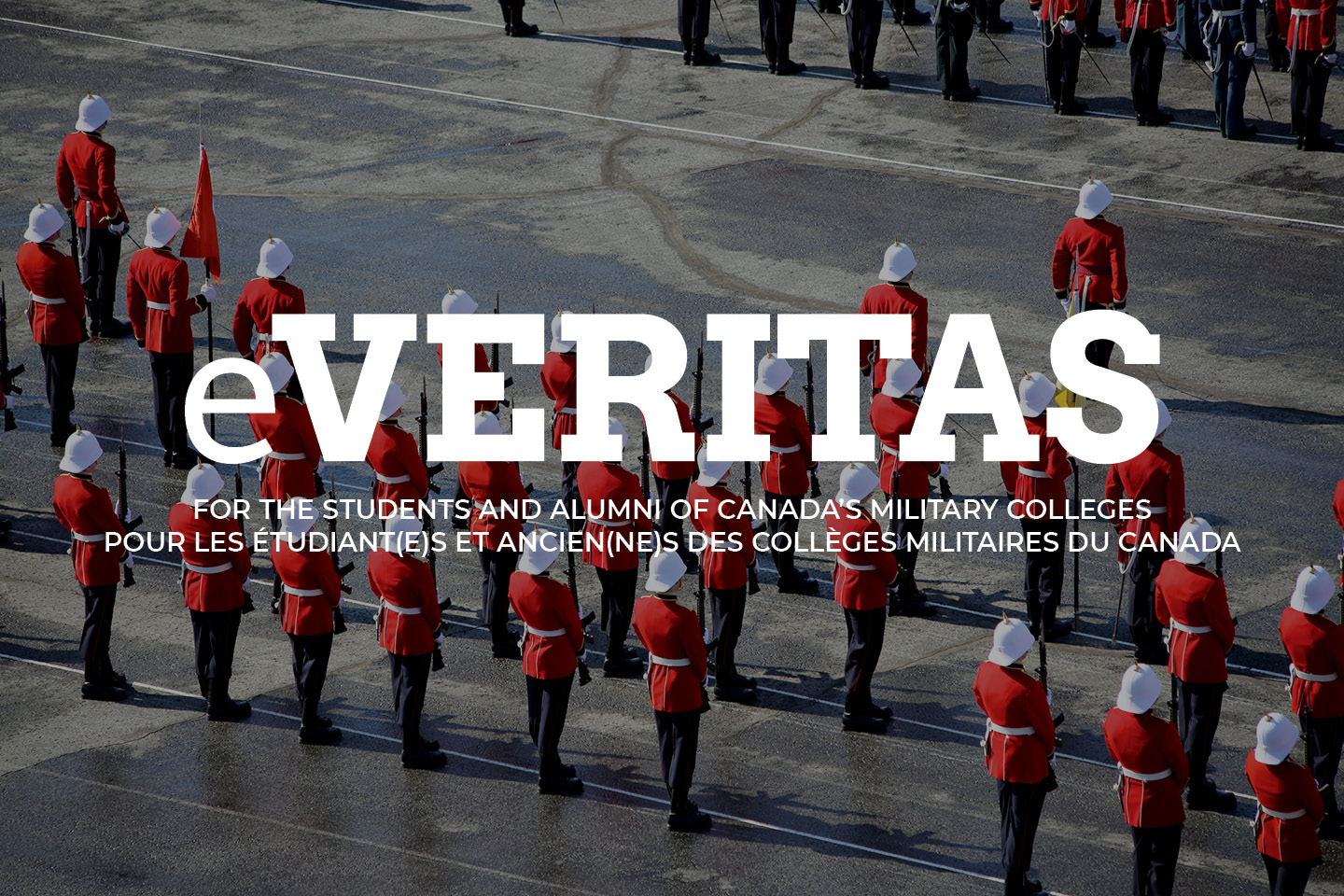 A Passion for Giving Back
Edited by 25366 Mike Shewfelt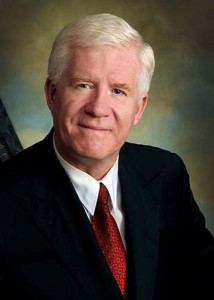 7855 Paul Hession's (CMR,'67/RMC,'69) varied and interesting public service career includes his final role as Director General, Client Engagement at Public Works and Government Services Canada (PWGSC).
Throughout his career, Mr. Hession has been a leader in technology and innovation and is well respected for his contribution to the success of those around him. From his early days in the Private Sector as Account Executive with IBM Canada, Vice-President at Gandalf Technologies, and Managing Director at EDS Canada, Mr. Hession continued to take on more and more responsibility while continuously delivering beyond expectations. He continues to provide strategic business advice to a number of growing companies in Ottawa and Ireland (the Hessions are from Mayo County in Ireland).
More recently in the Public Service, Mr. Hession was an early innovator and key contributor to the creation of shared services technologies for the Government of Canada. The team he led was recognized by PWGSC with an Organizational Management Award for his contribution, as well as a prestigious GTEC (Government Technology Exhibition and Conference – http://www.gtec.ca/) award.
Throughout his career in the Public Service, Mr. Hession has always found time to nurture relationships and mentor people to excel in their work. In addition, his outstanding contribution is not limited to his time in the Public Service, but also extends to his dedication in supporting the community through his many acts of volunteerism in support of good causes like the Government of Canada Workplace Charitable Campaign, Our Lady of Fatima Parish, the Red Pine Camp, the Tanzania Education and Micro-Business Opportunity (TEMBO) project, the Ottawa Little Theatre, the Association of Public Sector Information Professionals, GTEC, the Canadian Advanced Technology Alliance, the Canadian Information Processing Society, the Ottawa Arts Court Foundation, and the Ottawa Hospital Foundation.
Those who have had the pleasure to work with, and for, Mr. Hession hold him in high regard, finding his integrity and professionalism to be well above and beyond the norm. His continuous commitment, involvement and contribution to public service and outside of his day-to-day executive responsibilities with the Public Service of Canada is honourable and has been recognized for leadership excellence by the Association of Professional Executives of the Public Service of Canada (APEX – http://www.apex.gc.ca) and by Rideau Hall as a recipient of the Queen Elizabeth II Diamond Jubilee Medal."
As an Officer Cadet, Mr. Hession played on several intercollegiate teams, including soccer, track and field, football and basketball, while pursuing his studies as in Civil Engineering. He was named team Captain of the Men's basketball team in 1967. He also served as Cadet Wing Sports Officer at CMR. The values of commitment, leadership, teamwork and self-sacrifice that Mr. Hession learned on the sports fields at CMR/RMC have been at the foundation of his passion for giving back.