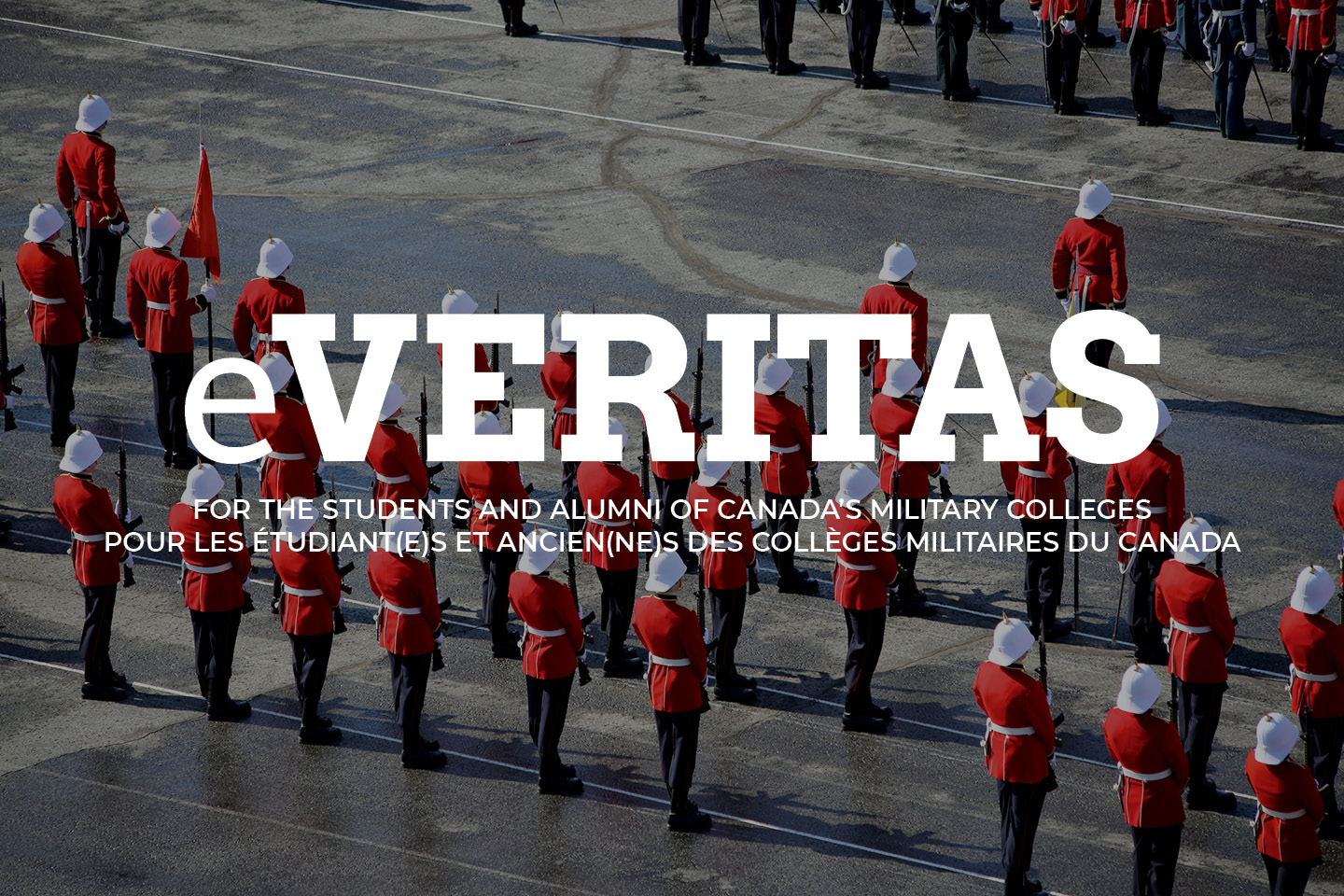 We all know that Employee Engagement directly affects morale, teamwork, productivity and retention. In this month's blog, I introduce you to a free survey I have come across that changes the Employee Engagement measurement game considerably. Employee Survey Toolkit offers fully automated surveys that measure leadership, employee engagement, satisfaction, and well-being. Click here to continue reading.
Missed our previous blogs? Check them out!
Need help?
Get your free guide to hiring and retaining top talent here. Fulcrum Search Science Inc. has been helping clients Build High Performance Teams since 1971. We bring professional search and assessment rigour to the critical $100-250K compensation band. To get our team working for your team contact me at 416.847.4989 (toll free 866.409.4990) or Bruce.McAlpine@fulcrumsearchscience.com and start looking forward to your next hire.
Sincerely,
9143 Bruce McAlpine (Class of '72)
President
Fulcrum Search Science Inc.
(416) 847-4989