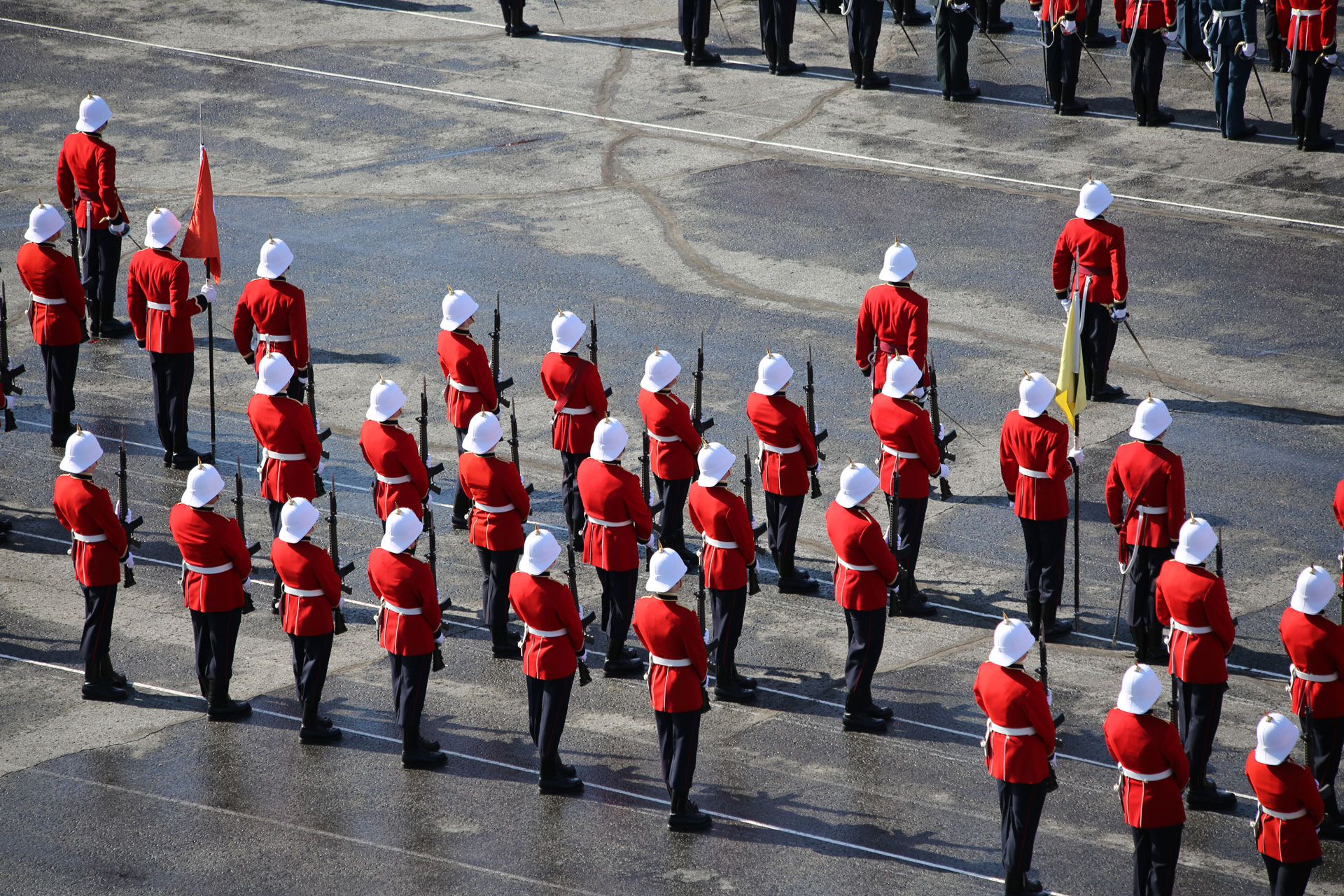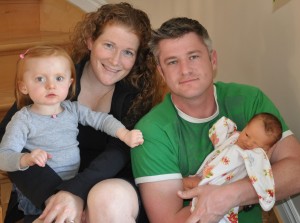 As the exam period was winding down – proud parents: Captain Sandra Price, Commandant's Executive Assistant and 1 Squadron Commander, Captain Nathan Price were both surprised by about a three week earlier then expected – addition to the family.
Lillian Rose – born 27th of April. Little sister to Isla.
From all reports – Lillian, Isla and Sandra are doing just fine. (Nathan looks a little tired!!)
________________________________
Cadets Finish Exam Period
By 25881 OCdt (II) Anthony Matlock
This weekend concludes the two week final examination process which has dominated the focus of RMC for the latter half of April. The following is input on studying and exam-taking from Cadets of varying academic programs.
"As a second year scientist / artsman attempting to complete multiple majors, exam period is obviously a stressful time in which maintaining focus is difficult, especially during the NHL Playoffs. I find the best way to avoid typical university studying block is to surround yourself with motivated people, and to feed off of each other's knowledge. Like everything at RMC, studying is easier with buddies than it is alone."
– 25752 OCdt (II) Chris Lane
"For a serial-procrastinator like me, it's hard not to get sidetracked. However, I'm glad the exam period is over — I stuck through it and saw it through to the end."
– 26050 OCdt (I) Chawki Bensalem
"I found exams fairly straightforward. Nothing shocking or surprising that made me wish I had studied more. In fact, I found that exams in university aren't any harder than exams were in high school. The content of my courses really aren't any harder than it used to be (I'm an Arts student). Only the standard for my work has increased and requires more depth but once I adapted to that standard, everything has become fairly easy again."
– 25918 OCdt (I) Andrew Garrie
"Overall it was a really good first year. I enjoyed a lot of the unique experiences at RMC and my last set of exams went well. Three weeks of studying is a long time, but I'm happy its finally over and I feel good about the exam period."
– 26174 OCdt (I) Stephanie Bengle