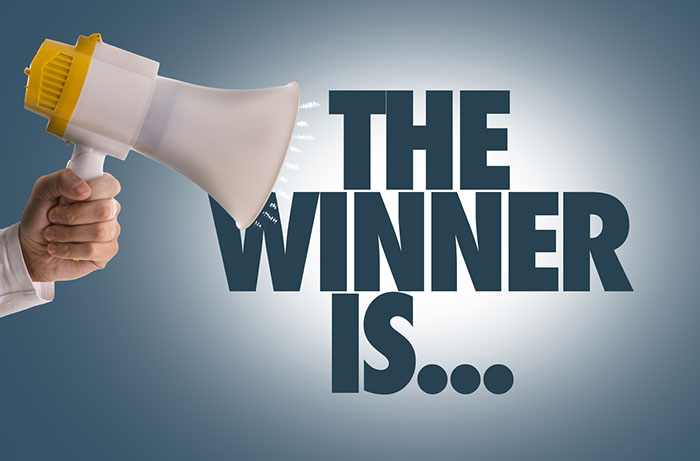 It was a close battle throughout much of the challenge between the Classes of 1969 and 1980, but in the end the Class of 1980 edged passed the Class of 1969 to become the repeat Battle of the Classes Champions for a second year in a row.
There were 62 classes actively involved in the 2022 Challenge which started 1 August and ended on 31 December 2022.
In 2022 the Class of 1980 raised over $45,000 to their Class endowment, bringing their two year Battle of the Classes total to over $148,000!
Since 2020 your support to the Battle of the Classes Challenge has raised $1 million dollars for the future leaders of the Canadian Military Colleges.
Thank you to all who participated.
Photos of the Class of 1980