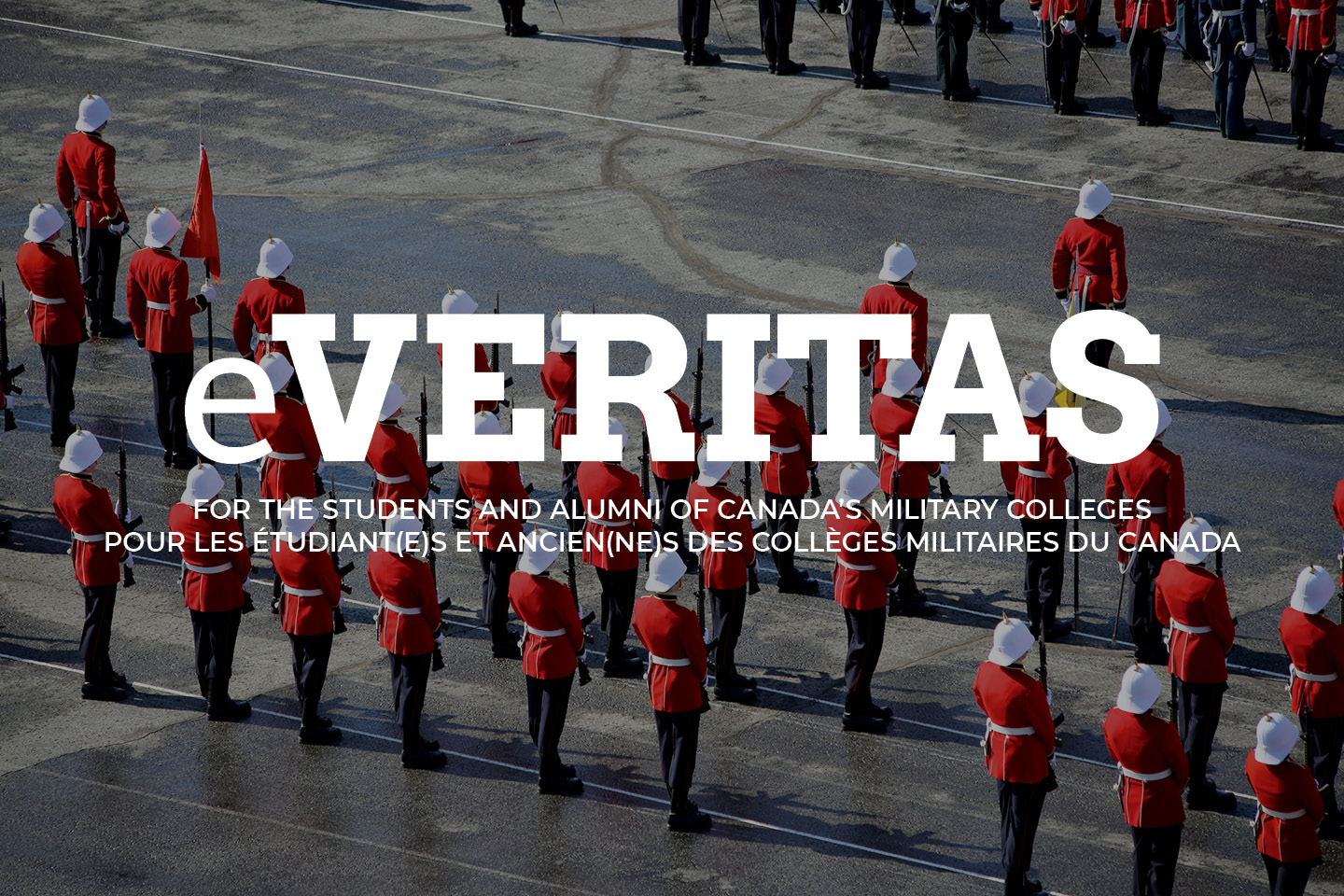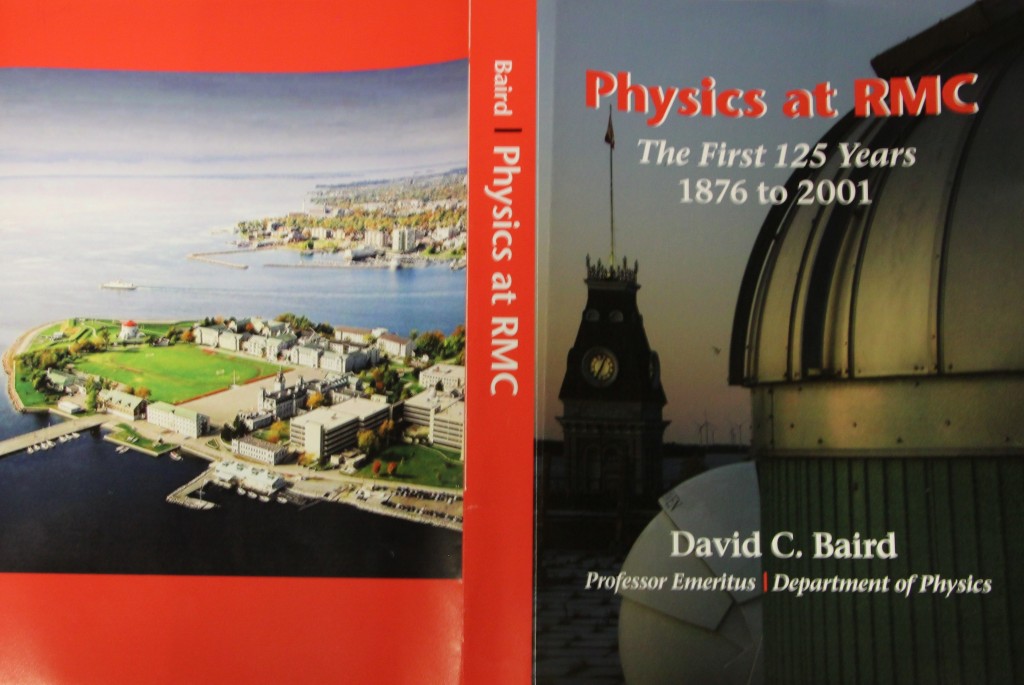 PHYSICS AT RMC
By Dr. David C. Baird
Professor Emeritus, RMC
Commissioned by the Canadian Association of Physicist
Supported by the RMC Club of Canada (Toronto Branch)
Dr. David Baird's book project is coming to fruition despite a few ongoing hiccups with the publishers who are experiencing a few technical challenges. It now appears that the books will not be ready for the planned book launch next Wednesday but a number of samples will be available for persons to view.
The book launch is still scheduled to start at 1630 hrs at the SSM, Tuesday, 17 September.  RMC faculty and staff are welcome to attend along with members from the local area and beyond.
Order forms will be available.
The eVeritas link which captures the very positive sentiment of many Ex-Cadets in their comments.
With the delay in the arrival of books, the event will be used to promote the book and facilitate pre-orders. The books are now promised in time for Reunion Weekend.