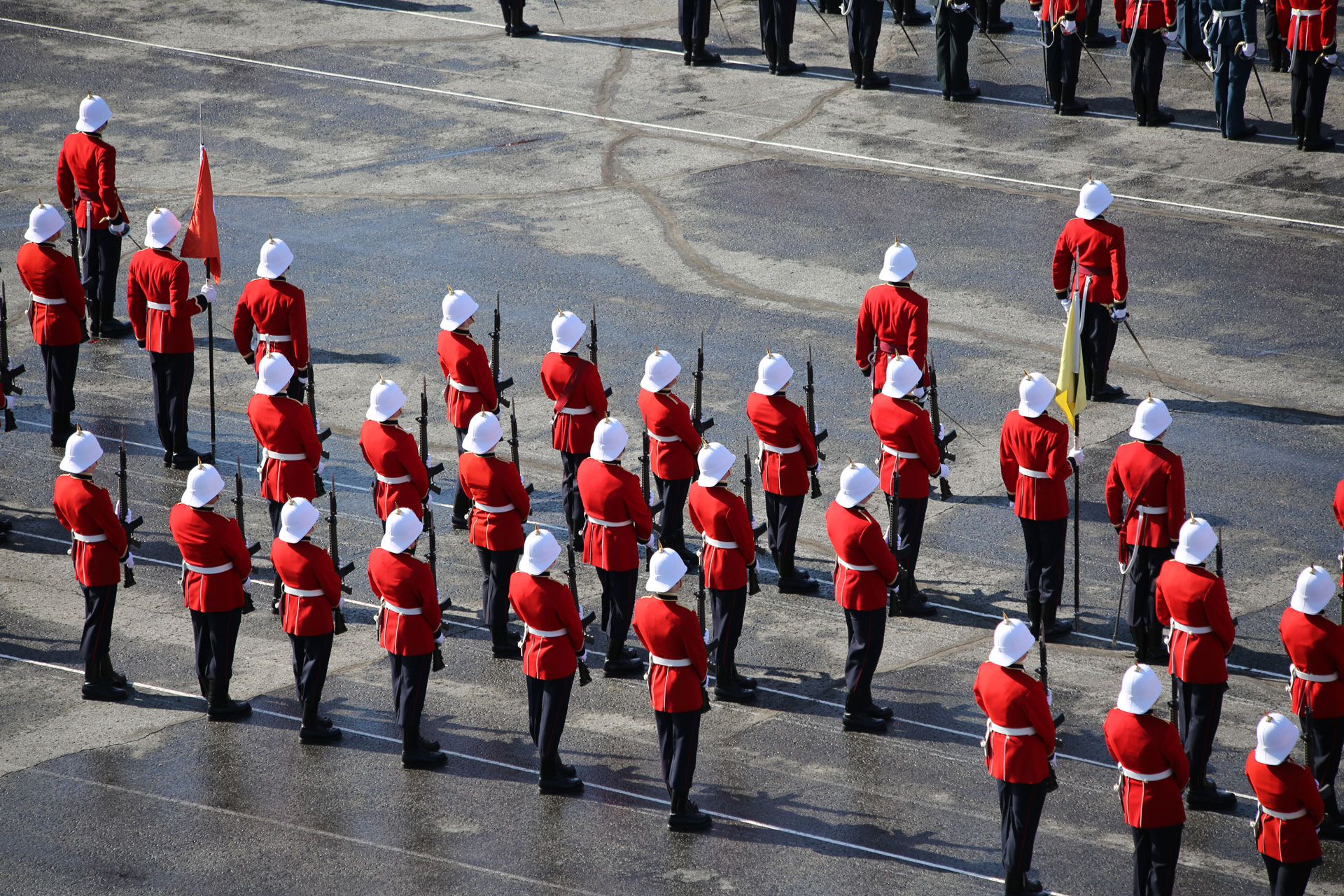 CSL With a Vision
By 25275 OCdt Julia Anderson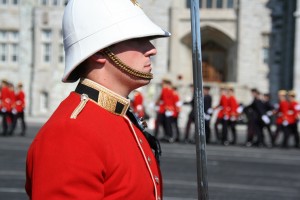 24501 OCdt Tyson Babcock is the Cadet Squadron Leader of 13 (Jolliet) Squadron at RMC, which includes "Good" flight, the first year flight who placed 5th on this years obstacle course. His squadron is currently sitting in second place for the Commandant's Cup. Prior to being CSL Tyson has filled the positions of: Section Commander (CSC), Deputy Cadet Wing Administration Officer (DCWAdO) and FYOP Deputy Cadet Flight Leader (D/CFL). He is here from Kamloops, BC and is completing an Honours Degree in Psychology. He hopes to become a MARS Officer in the CF.
eVeritas – What military training have you done so far?
Tyson – MARS II (NETP-O) and last summer I participated in Op Nijmegen
eVeritas – How has the start of the school year gone?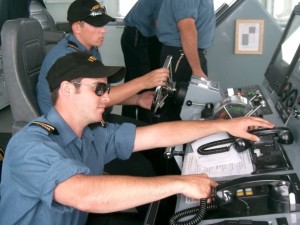 Tyson –The start of the school year has been fast and furious as always. Its hard to believe that it is already October! The beginning of the year brought many new challenges as I adjusted to my new position as CSL 13. I was happy to see the enormous effort given by 13 squadron to place 3rd in this years Wing Harrier weekend! Its nice to see Jolliet Squadron on the left side of the Parade Square and Squadron pride has never been better!
eVeritas – What are you looking forward to doing as a barman?
Tyson –As a barmen, I am looking forward to helping my Squadron succeed and continue our current success! On the more informal side, I am excited to participate in 200 days to grad where one lucky first year will get to act as CSL 13 for the day and I get to be a first year again!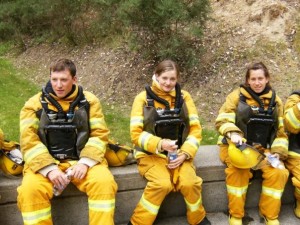 eVeritas – What clubs, activities and sports are you involved with at the college?
Tyson –I am currently a member of the Pipes and Drums band playing Bagpipes. In first year, I was a member of the Brass and Reed band. I am an active member of the Base Dive Club (Dolphin Scuba Club) and enjoying SCUBA diving with my friends as regularly as possible. I play soccer for my squadron intramural team and enjoy having fun while competing with other squadrons!
eVeritas – What has your best experience been at RMC?
Tyson –My best experience so far at RMC has been working as a second year Section Commander. I had the chance to lead subordinates and in turn I learned a lot. I learned a lot about my section but also about my leadership. It is something I will take away from RMC and remember throughout my Career.
eVeritas – What are your post graduation plans?
Tyson –My post graduation plans are to complete my Ship Teams Diver Course in Esquimalt then complete MARS III and MARS IV. Upon completion of these courses, I would like to be posted to Halifax to complete my Officer of the Day and Officer of the Watch training.
eVeritas – Where do you want to see yourself in 5 years?
Tyson –In five years I would like to be doing my Post Graduate Degree or be going on my D-Level training for MARS.

OCdt Babcock (Left) Seen here at the 2009 Legacy Dinner.