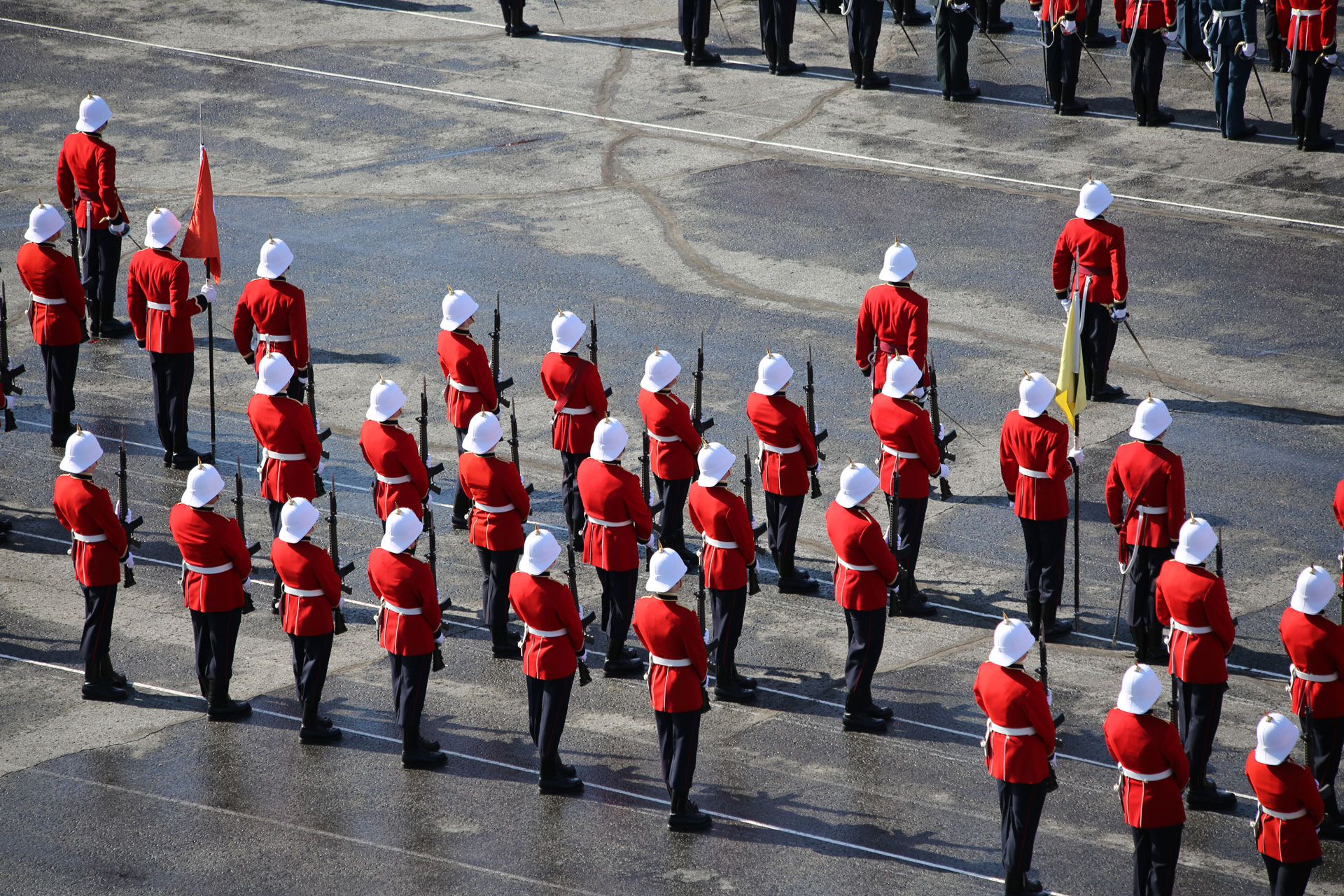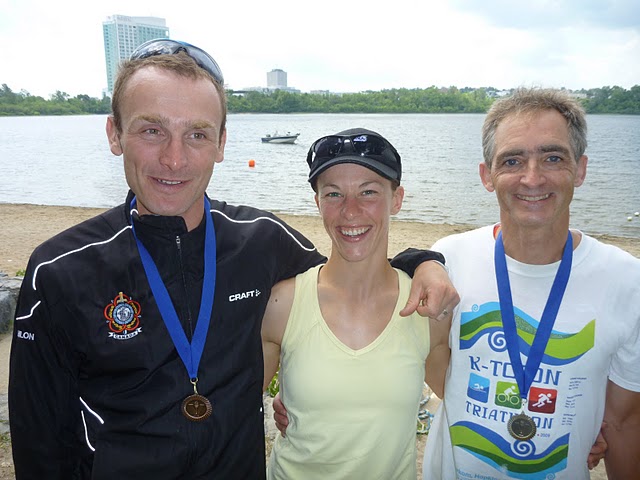 Photo Caption:  Three Ex cadets – Trevor Davies, Megan Cromarty, & Doug Poucher all came up with strong performances at the high level military challenge triathlon.



RMC Triathlon Club Posts Excellent Results at Military Challenge Triathlon
By: Rovert Seivad
During the  weekend 17-18 July, the RMC Triathlon Club travelled to Gatineau, Quebec to race in the 2010 Military Challenge Olympic Distance Triathlon. This event consisted of a 1500m open water swim in Lac Leamy, a 40km bike course with lots of tight turns, and a 10km run with very little shelter from the intense sun. The race had over 50 military participants from across Canada; as the results will be used to help select the six male and six female Canadian triathletes to represent Canada at the next World Military Games in Brazil, July 2011.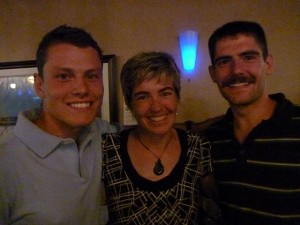 The RMC Triathlon Club has been preparing for this event since January – over 30 weeks of grueling training. Officer Cadets Aaron Bradley (25005) and Sam Mercier (24938) shown in photo with Ex cadet 17324 Sharon Donnelly (2000 Sydney Olympian) performed very strongly in Gatineau with a respective 8th and 9th military place finish. Aaron had an excellent swim (4th best overall) and a very strong bike (6th best overall). He was encouraged by his results and is looking forward to competing in a high-profile international triathlon in Kelowna, BC on 21st August. Having just begun to compete in triathlons this year, Sam had an amazing race. His consistent performance in all three events was instrumental in his exceptional finish. Both Sam and Aaron were able to race at this event thanks to the support and generosity of the RMC Foundation, who graciously provided the funds to allow both cadets to travel to and from Victoria, BC and Halifax, NS, where they are training respectively.
Lieutenant-Commander Doug Poucher (11947), Lieutenant-Commander Trevor Davies (20733) and Captain Megan Cromarty (22562) also raced at Gatineau. Doug – the college's Logistics Officer – had the race of his lifetime earning a 11th place military finish and a 1st place age group result. Megan, a former RMC Squadron Commander and now a member of HMCS Cataraqui, continued to race well in only her second season of competition, earning a hard fought 7th place female military finish. Finally, Trevor, an RMC professor and the club's coach, had a strong 4th place military finish. All three of these athletes are being generously sponsored through the "Helping Athletes Succeed" initiative started by Bill Oliver. Further information regarding this fund can be found at www.billoliver.ca.
RMC's Adjutant and RMC Triathlon Club supervisor, Captain Matt MacMillan (22036), also participated in the event. After a blazing swim, however, he unfortunately got a flat tire in the middle of the bike course and was unable to finish the race. Finally, Officer Cadet Andrea Fortier (24920) (photo left) – the newest member of the RMC Triathlon Club – participated in this event earning a commendable third place finish in the Try-a-Tri event. Overall, it was an excellent race for the RMC Triathlon Club. The next major club race will be the fast Esprit Olympic Triathlon in Montreal on 12th September, which will take place on the Jacques Villeneuve race track. If you are in the Kingston area, and are interested in participating in triathlons (all levels of athletes welcome!) the RMC Triathlon Club may be for you!
Contact Club President Aaron Bradley (s25005@rmc.ca) or Club Supervisor Matt MacMillan (Matthew.MacMillan@rmc.ca) for more information.