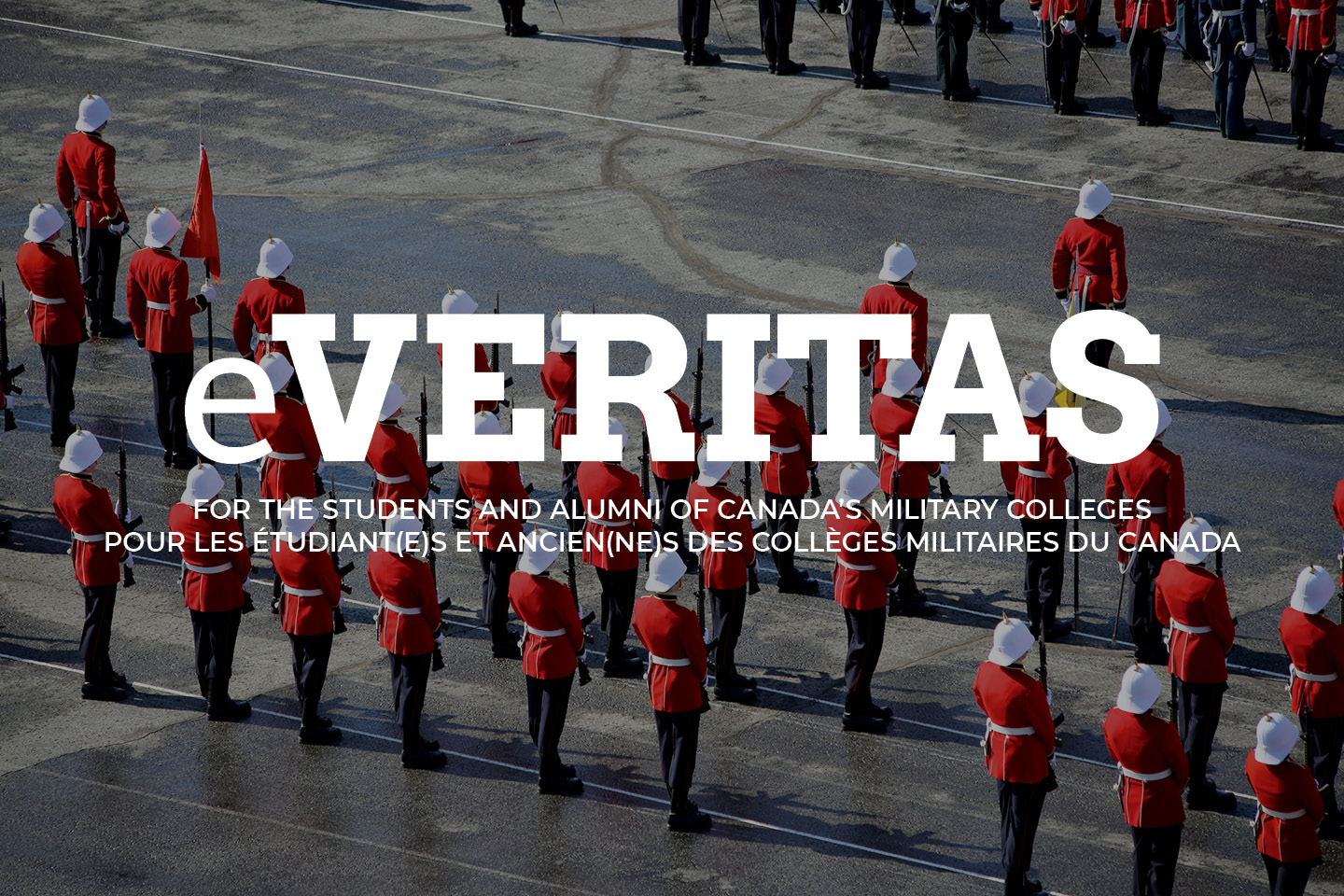 Canadian Army Returns to Traditional Rank Insignia, Names and Badges
Canadian Army traditional rank insignia is the norm these days.
More
In recent years, the Canadian Government has restored the Canadian Army's traditional unit designations as well as ranks and insignia. Not long ago, Canada also restored the traditional service names to Canadian Army, Royal Canadian Navy, and Royal Canadian Air Force from the the Land Forces Command, Maritime Command and Air Command that they adopted in 1968.
When the Government announced that it was reinstating the historical name of the Canadian Army in August 2011, it restored an important part of the Canadian Army's heritage. The restoration of traditions related to the historical identity of the Canadian Army appropriately reflects the re-designation of the institution.
The proposed changes included the re-introduction of divisional nomenclature and patches for the current Land Force Areas; traditional rank insignia for officers; corps shoulder titles following the restoration of traditional titles to a number of Canadian Army corps in April 2013; and the Canadian Army's secondary badge. Further, the Minister of National Defence announced the intention to restore the historical Army rank names for non-commissioned members.
Divisional Nomenclature and Patches
Land Force Areas were renamed as divisions and Canadian Army personnel now wear appropriate division patches. Formations have been renamed as follows:
Land Force Quebec Area – "2nd Canadian Division";
Land Force Western Area – "3rd Canadian Division";
Land Force Central Area – "4th Canadian Division";
Land Force Atlantic Area – "5th Canadian Division"; and
Land Force Doctrine and Training System – "Canadian Army Doctrine and Training Centre".
There was no change to 1st Canadian Division Headquarters.
Corps Shoulder Titles
Following the restoration of the Canadian Army's corps in April 2013, corps metal and cloth shoulder titles were produced.
Traditional Insignia for Officers
In line with the formalization of historical rank names for non-commissioned members, the traditional army officer rank insignia – with the stars, or "pips," and crowns – were restored. This ranking system is more than a hundred years old and continues to be used by armies the world over. Historically, the variations of the stars and crown were used to delineate rank so that officers could recognize each other on the battlefield. Canadian Army colonels and general officers will also wear the traditional gorget patches.
Canadian Army Secondary Badge
The new Canadian Army secondary badge is based on the historical Canadian Army badge used during and after the Second World War. It features the crossed swords, overlaid by three maple leaves conjoined on one stem. A crown is placed atop the maple leaves. The secondary badge is displayed on the Canadian Army ensign and pocket badge.
One wonders what former Minister National Defence, The Honourable, Paul Hellyer thinks of the new / old changes.
Following are photos of these "new – old" army rank insignia.