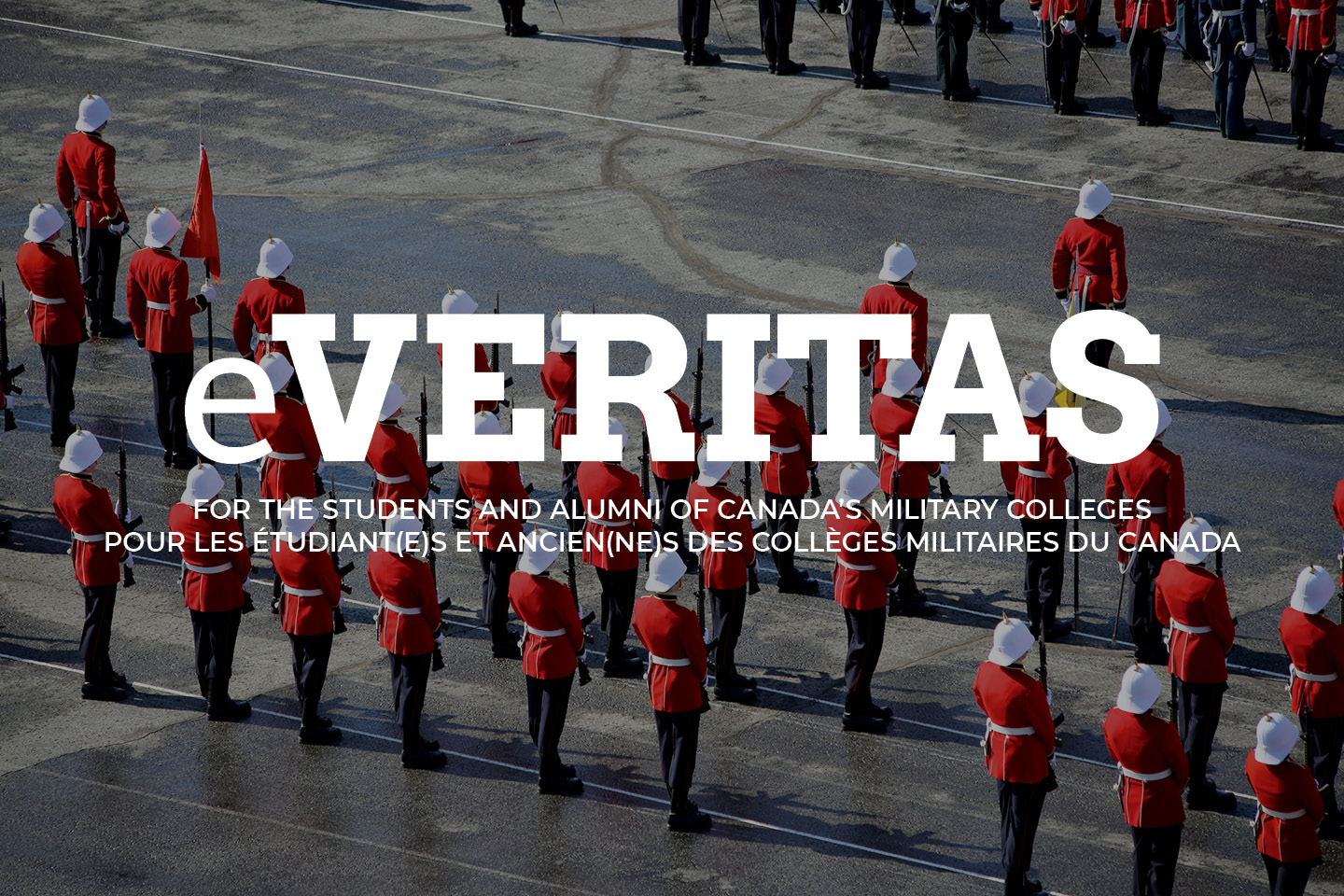 Kenworth Montreal div. PACCAR du Canada, Montreal
Orthoped, Montreal
Xstrata Nickel – Mine Raglan, Northern Quebec
Capt-Air Inc., Montreal
IRSST, Montreal
CN Railway, Edmonton/Montreal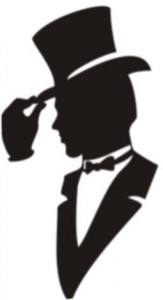 A tip of the hat to the following members who just recently updated their Club membership status: Chapeau aux membres suivants qui ont tout récemment mis à jour leur adhésion au Club: 4286 Edward H. de Caux; 7421 George Popadynec; 6339 Philip S. Bury; 3890 Douglas Gilpin; 3521 Charles Simonds; 7267 William Britain; 20064 Michael Andrew – Life Membership; 4655 Yvon Paquette; 6395 Bowie G. Keefer; G3098 Elizabeth Sneyd; 25309 Jacob Durrwachter Life Membership; 10460 Gary Nason; 5235 Harold Green; 5414 Kim McGowan; 18355 Neil Kell; 25731 Stasi Flavio – Life membership.

_______________________________________

Please give our Home Inspector & Realtor partners a call.
Check Out Home Inspector & Realtors By Province Below the Map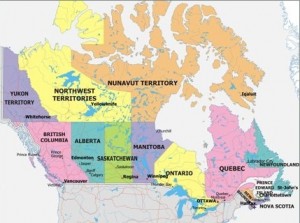 e-Veritas is supported by highly professional partners – Check them out by province.