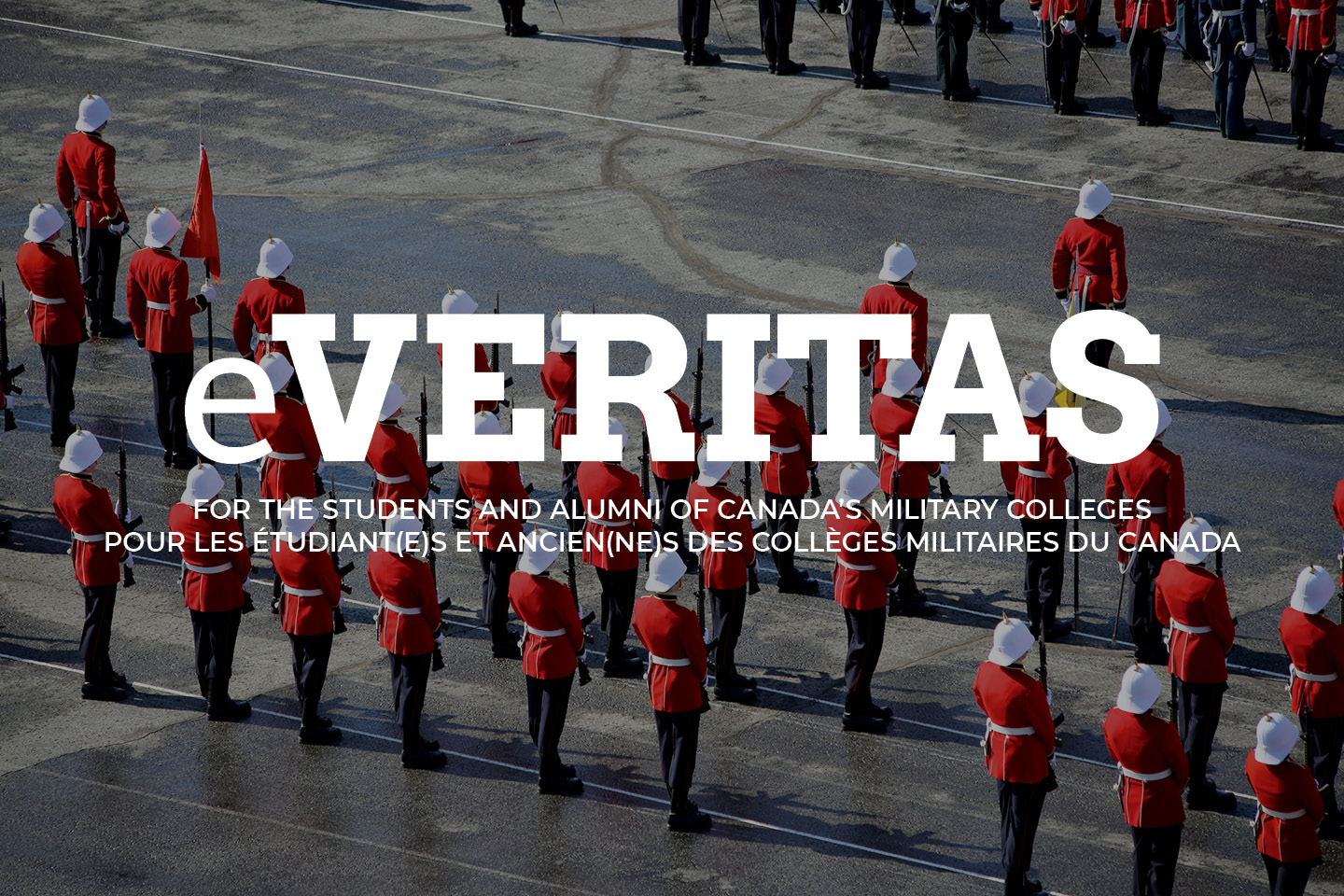 CN Railway, Edmonton or Montreal
Andritz Hydro Ltée, Montreal or Vancouver
Damotech, Boisbriand
ERP Guru, Montreal
M+W Automation, Montreal
M+W Automation, Montreal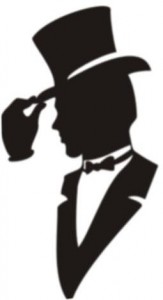 A tip of the hat to the following members who just recently updated their Club membership status: Chapeau aux membres suivants qui ont tout récemment mis à jour leur adhésion au Club: 5100 Stephen Spero;  M0859 Steven K MacBeth; 13811 Ross Wuerth; 12912 Benoit Arcand; 7415 John Orr – Life Membership; E1784 Maurice V Poitras; 3775 Peter Harrison; 6845 Paul Northover; 3123 George E (Ted) Forman; 3111 Richard Bohne; 4586 Richard (Robin) A.L. Carter; 19350 Carla M Harding; 8639 Rene Caron; 7433 William Sherk; 3088 Frederick Ross; 10253 Alynn B Klassen; 20722 David M Christie; 7270 Joseph Campbell.

_______________________________________

Please give our Home Inspector & Realtor partners a call.
Check Out Home Inspector & Realtors By Province Below the Map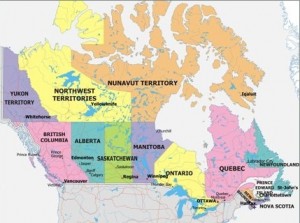 e-Veritas is supported by highly professional partners – Check them out by province.