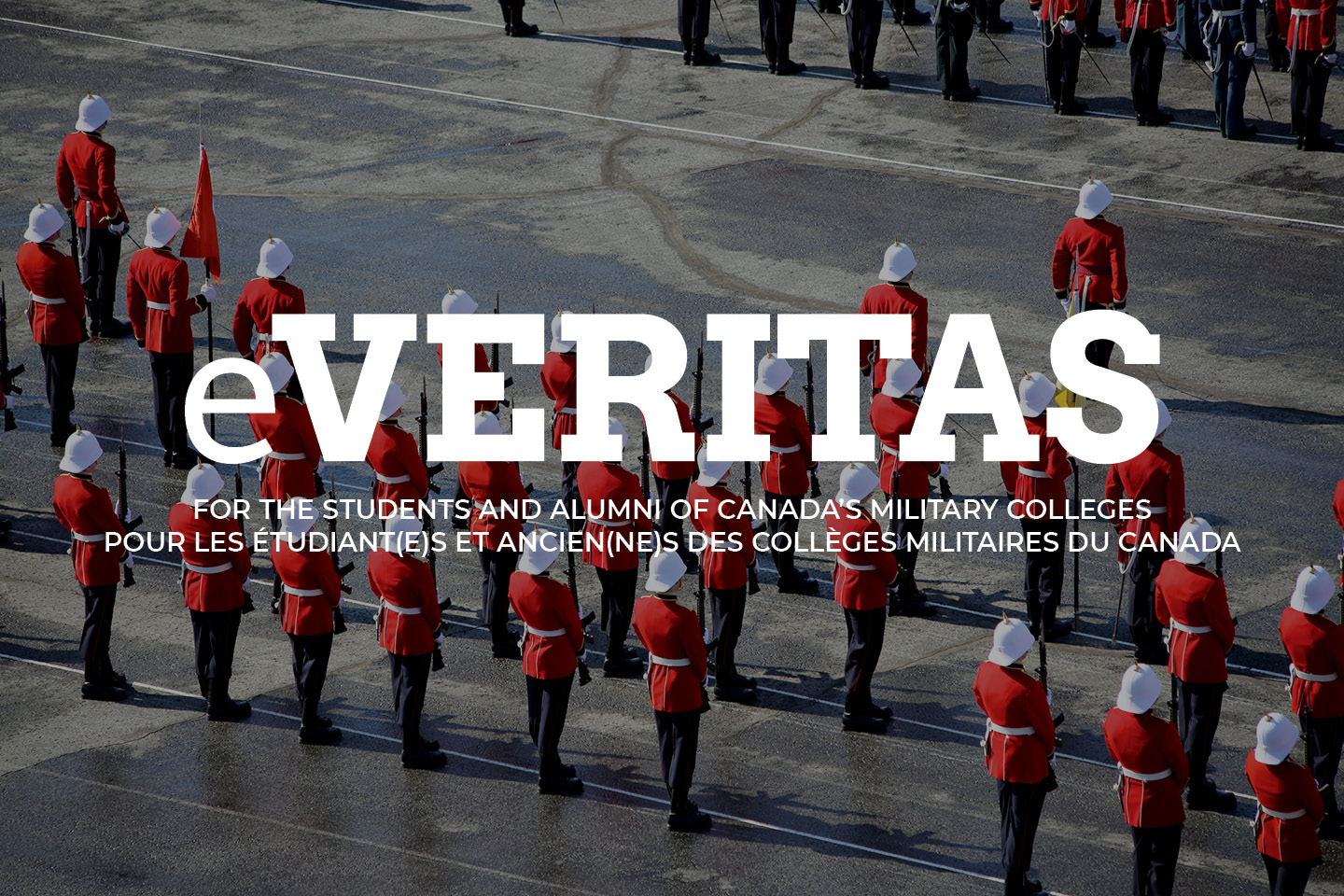 FORMATION 20 Novembre 2008
Hugues Lacroix, MBA, CA, IAS.A
Vice-président aux investissements – Fonds FTQ
Carrière, Leadership, Gouvernance
Synopsis :
Vous êtes professionnel et vous avez comme objectif d'atteindre la tête de votre organisation. Vous vous dites qu'un fois PDG vous serez le vrai patron de la boîte… et bien détrompez-vous. Eux aussi ont des comptes à rendre à leurs conseils d'administration.
Depuis quelques années, les mots gouvernance, administrateur de société et régie d'entreprise ont pris une place de plus en plus importante dans notre discours de tous les jours relatif à la saine gestion. Mais qu'en est-il ?
Cette conférence s'adresse à tous ceux qui désirent en savoir plus sur les thèmes suivants:
• Quel sont les principaux rôles d'un administrateur ?
• Comment gérer les différents chapeaux à ce niveau ? et surtout;
• Comment devez-vous interagir à ce niveau pour arriver à performer et créer de la valeur?
Lieu : Musée des Beaux arts
Heure début: 09:00
Heure fin: 17:30
Coût membre du réseau RHR Expert: 545$ (plus taxes), soit être diplômé de l'École Polytechnique, de l'École de technologie supérieure, l'Université de l'université de Sherbrooke, de l'Université du Québec à Chicoutimi, de l'Université Concordia ou d'un des Collèges Militaire Royal du Canada.
Coût non-membre : 745$ (plus taxes)
En supplément :
– Sera servi sur place le matin viennoiseries, café, eau et jus ;
– Un léger goûter pour le dîner et collation dans l'après-midi;
Modalité de paiement :
La participation à la formation est payable lors de la réservation par chèque à l'attention de RHR Expert inc., tenue de ville obligatoire (aucun jeans n'est admis).
Nombre de personne limité à 20!
Cliquez ICI pour vous inscrire à la formation.
_____________________________________________________________________________
Positions Available / Postes disponibles
Here is a list of job opportunities provided by our partners from RHR with the working area and the experience required. To see the complete details of the jobs, you should be registered on www.RMC-Careers.com.
Voici une liste des possibilités d'emploi fournis par nos partenaires de RHR avec la zone de travail et l'expérience requises. Pour voir le détail des offres d'emplois, vous devez être inscrits sur www.cmrcarrieres.com.
1- Construction Director (Directeur de Projets Chantier), 5 to 10 years, Montréal
2- Building's electrical departement – Director (Directeur Département Electricité du Bâtiment), 7 to 15 years, Montréal
3- Mecanical engineer (Ingénieur mécanique – chargé de projets), 2 to 4 years, Sorel
4- Municipal engineer – Senior (Ingénieur sénior génie municipal), 10 years and more, Laval
5- Construction superintendent (Responsable de chantier), 10 years and more, Québec and Ontario