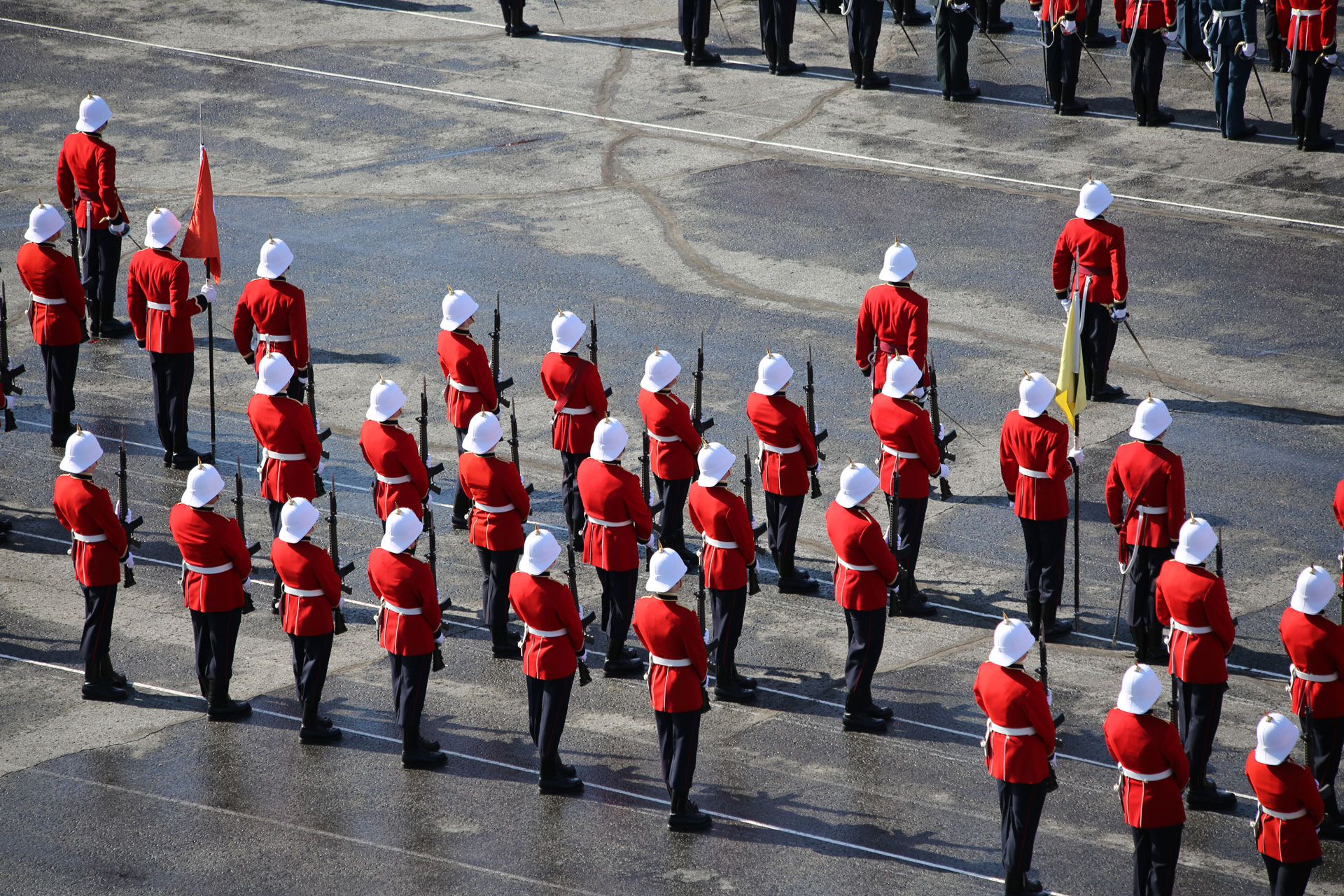 Shaun Francis: Canada has a proud military once again
Recently, Gen. Natynczyk took me aside to tell me what a favour RMC was doing by presenting me with an honorary degree. "Finally, Shaun," he said in his powerful voice. "You're going to graduate from a proper service academy." As I watched the parades and ceremonies, I couldn't help but feel proud to join the community that exists around Gen. Natynczyk's proper academy.
_____________________________
Dr. Hafizur Rahman has been honoured by the Kingston branch of the Queen's University Alumni Association.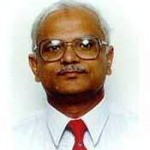 Dr. Rahman, a 1970 Queen's graduate who's an electrical and computing engineering professor at Royal Military College, received the Padre Laverty Award in recognition of his 30 years of service to Queen's and the Kingston community.
Rahman was a founding member of Kingston and District Immigrant Services and a past president of the Kingston Islamic Society. He has also served on the Queen's University International Centre Council and the Queen's Interfaith Council.
The Padre Laverty Award, presented annually since 1967, is named for late Queen's University chaplain Marshall Laverty, who died in February at age 98.
Bio
_____________________________
Grease is back for obelisk climb at Naval Academy
_____________________________
Housing market affecting military families, too
_____________________________
New GI workouts mimic stress of battlefield
MILITARY: I Corps NCO develops course to help U.S. troops avoid injuries common in combat
_____________________________
West Point Hockey Team Forms Neighborhood Knights
_____________________________
Hockey Canada bans head shots
"We had no choice but to show some leadership. This has been a lingering issue in the sport for a long time."
Newly elected Hockey Canada board chairman Michael Bruni – father of three Ex Cadets – Jesse, Amanda & Gino
_____________________________