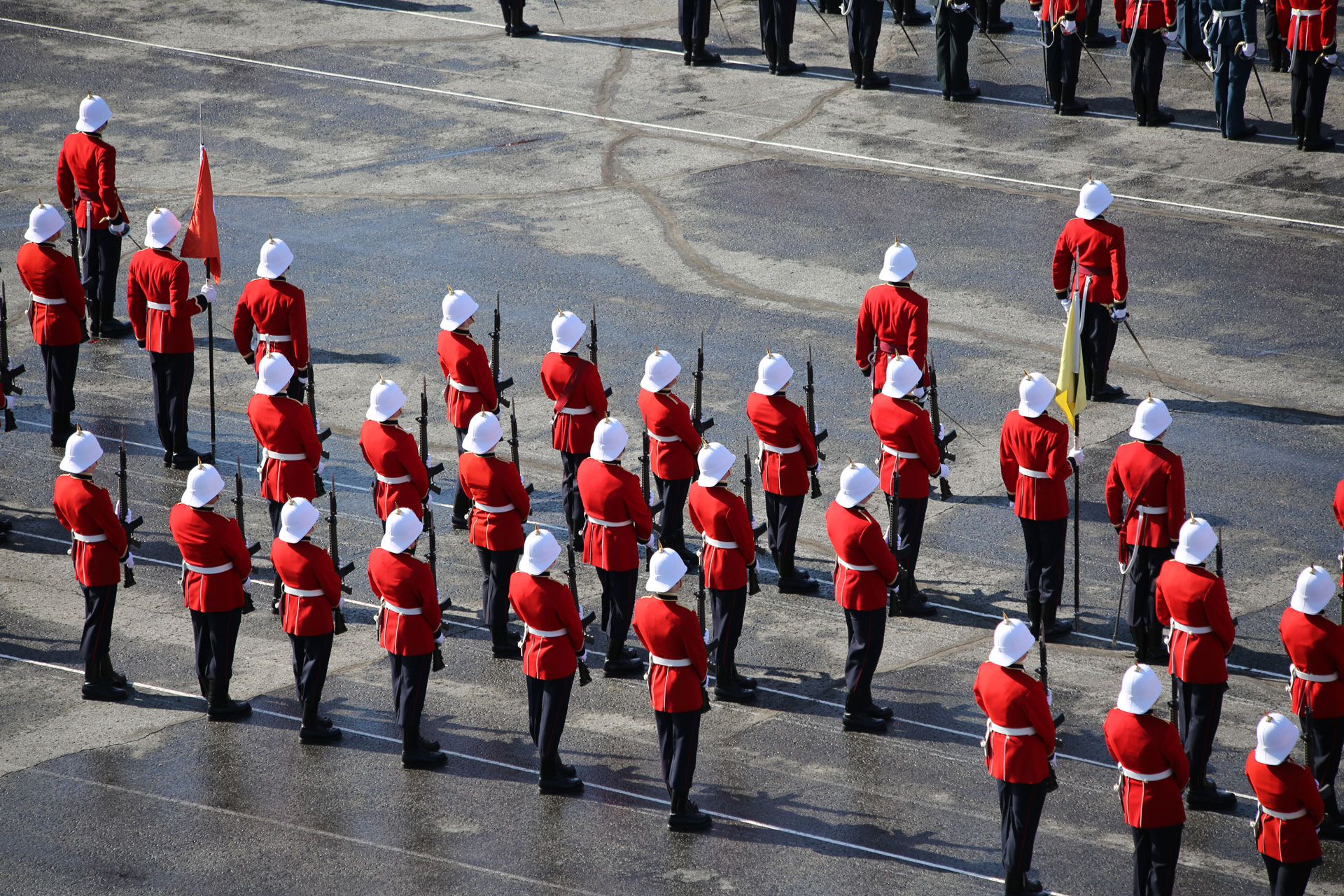 Veteran coach hopes to give kids a boost
Jim Hulton – Former NHL & former RMC coach – Read the entire article
Canadian Military and Veteran Health Research Forum
The second Canadian Military and Veteran Health Research Forum will be held in Kingston this November 14-16, 2011, hosted by the Royal Military College of Canada and Queen's University. This year's Forum will enable participants to network and influence key research in support of military and veteran health protection and care, and the application to other first responders. The inaugural Forum in 2010 sold out with a delegation of 250 researchers, clinicians and others interested in research related to military personnel, veterans and their families.
The early bird deadline for registration is Thursday, September 15th, 2011. Please visit the website to register and for further information, www.cimvhr.ca – "MVHR Forum 2011".
We certainly hope to see you there!
Dr Stéphanie Bélanger and Dr Alice Aiken, Co-chairs
Le deuxième forum sur la santé des militaires et des vétérans canadiens se tiendra à Kingston les 14-16 novembre prochains, parrainé par le Collège militaire royal du Canada et l'Université Queen's. Le forum est une occasion pour les participants de communiquer la recherche et d'influencer ses répercussions dans le domaine des soins de la santé et de la protection, en vue de soutenir les militaires et les vétérans, ainsi que les secouristes opérationnels. Plus de 250 chercheurs, cliniciens et autres personnes intéressées dans la recherche liée au personnel militaire, aux vétérans et à leurs proches ont assisté au forum inaugural de 2010. Les inscriptions hâtives se terminent le 15 septembre 2011. Pour plus d'information et pour vous enregistrer, prière de consulter notre site web, www.cimvhr.ca – « MVHR Forum 2011 ».
Nous espérons vous y voir sous peu!
Stéphanie Bélanger, PhD, et Alice Aiken, PhD, co-présidentes