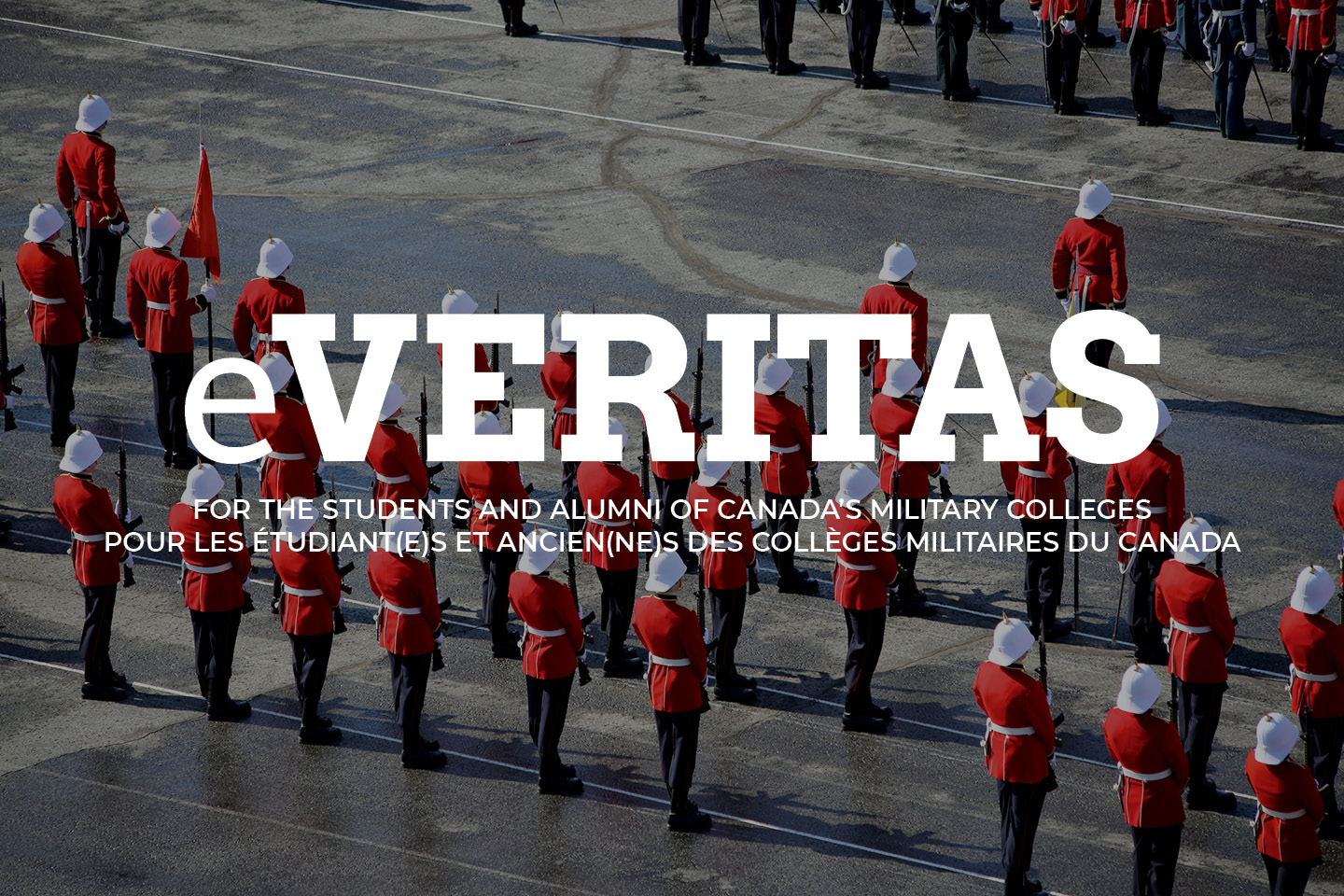 23785 Matt McLeod (RMC '07 & current PG student) and E5917 Dan Plant (II Year) have earned themselves a spot on the Canadian National University 7's team for this summer World Championships in Cordoba Spain.
McLeod and Plant both participated in a training camp that brought some of the best University talent from coast to coast together in San Diego which culminated with the San Diego Invitational 7's Tournament.
Sean McDonaugh, RMC men's rugby coach, and 2007 Ontario University Athletics (OUA) East Coach of the Year is a member of the coaching staff and will also be making the trek to Spain.
Canada entered two teams in the tournament with Canada East coming away the victor. They posted an impressive 6-0 record and outscored its opposition 241-48. From all reports both RMC players figured significantly in the one-sided victories.
The Canadian team will next get together in June for a training camp at RMC.

Top General Wary of Liberals Position on Afghanistan
http://www.theglobeandmail.com/servlet/story/LAC.20080215.AFGHANBRIEFING15//TPStory/Front
Canadian Troops Face The Highest Risk Fighting In Afghanistan
http://www.theherald.co.uk/misc/print.php?artid=2046524
Will French Ambitions Affect Canada's objectives in Afghanistan
http://www.theglobeandmail.com/servlet/story/RTGAM.20080214.wwfrance14/BNStory/Afghanistan/home
Tories to give Public Servants danger pay in Afghanistan
Bureaucrats could earn $10,000 for doing jobs in war zone
http://www.canada.com/components/print.aspx?id=50ccbf59-9622-4b84-89f3-82e8ca718aa3
Part of rudder falls off CF-18
http://www.theglobeandmail.com/servlet/story/RTGAM.20080215.wcf18emerg0215/BNStory/National/home
$2 Million for Road Improvements in Esquimalt
http://news.gc.ca/web/view/en/index.jsp?articleid=378749&categoryid=1&category=News+Releases

Afghanistan – Dion durcit le ton
http://www.cyberpresse.ca/article/20080214/CPACTUALITES/802140737/5025/CPDMINUTE
Un militaire canadien meurt dans une accident en Virginie
http://www.cyberpresse.ca/article/20080214/CPACTUALITES/80214087/5025/CPDMINUTE
Navy will attempt to down Spy Satellite
http://www.washingtonpost.com/wp-dyn/content/article/2008/02/14/AR2008021401704.html