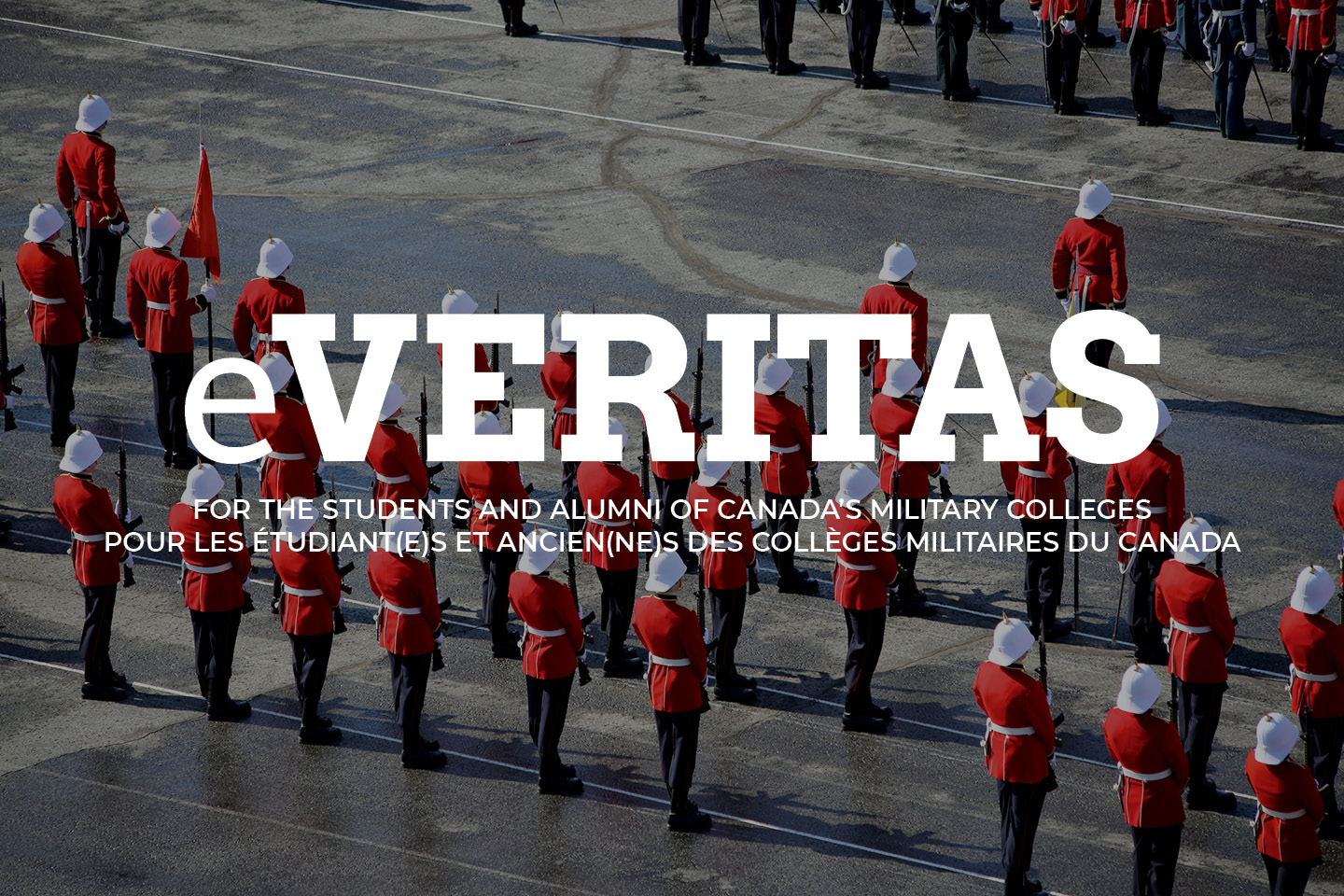 Carr / Harris Hockey… Stakes high for Gaels; Paladins in spoiler's role…
The Hype
http://www.thewhig.com/ArticleDisplay.aspx?e=890798
The Result
http://www.thewhig.com/ArticleDisplay.aspx?e=892389&auth=Brock+Harrison
http://www.queensjournal.ca/story/2008-02-08/sports/carr-harris-cup-champs/
MORE SPORTS

Paladin's career demands attention.
RMC star in select company
Jennifer Donofrio concluded a splendid individual five year intercollegiate career at Royal Military College last Saturday evening when the Paladins concluded their fifth straight year participating in OUA / CIS (w) basketball.
In her final game, Jennifer had 24 points and 15 rebounds to bring her career total to 1589 and 698 respectively. The 1589 points places her third all-time and the 698 rebounds sixth all-time in OUA history.
Congratulations, Jennifer on achieving a remarkable individual achievement! We are very proud to have been associated and able to assist you during the application process for RMC.
More…
http://www.thewhig.com/ArticleDisplay.aspx?e=896440
Basketball / Hockey/ Volleyball Seasons Wind Down
Hockey Only Team Able to Compete at the University Level
The RMC Men's basketball team wrap up their regular schedule against Queen's University Wednesday night. The team currently sits with a 0 and 21 mark. The women have fared no better at 0 & 22. Both Volleyball teams were winless once again for the season.
The hockey team finished the regular season with ten wins which although competitive left them on the outside looking in at the play-offs, seven points behind Carleton who landed the sixth and final post season berth.
Congratulations to cross town rival Queen's University men's hockey team who ended in first place in the OUA mid east division edging out U of T 29 to 28 points.
For complete results:
http://oua.ca/sports/mbasketball/
http://oua.ca/sports/wbasketball/
http://oua.ca/sports/wvolleyball/
http://oua.ca/sports/mhockey/
For some unknown reason we are experiencing trouble down loading the Men's volleyball
page @ http://oua.ca/sports/mvolleyball/

Victoria Cross winner and Ex cadet 943 Billy Bishop (RMC 1911) was born February 8th 1894 and historian and Royal Military College Instructor Lt. Colonel David Bashow says we need more….
http://www.radioowensound.com/news.php?id=9194
American Patriots Against The British Imperialists
http://www.larouchepub.com/other/2008/3506americans_v_british.html
University scholars set to sail
http://www.lookoutnewspaper.com/archive/20080204/2.shtml
Olympics a "No-Fail Mission" for Canada's Armed Forces
http://www.armedforces-int.com/news/2008/01/31/olympics-a-nofail-mission-for-canadas-armed-forces.asp
Protecting the money given to charity
http://news.gc.ca/web/view/en/index.jsp?articleid=377109&categoryid=1&category=News+Releases
Valentines for Canada's Veterans
http://news.gc.ca/web/view/en/index.jsp?articleid=377049&categoryid=1&category=News+Releases&page=1
Canadian Soldier Chosen to Accept Award for NATO
http://news.gc.ca/web/view/en/index.jsp?articleid=376999&categoryid=1&category=News+Releases&page=1
HMCS Charlottetown Rescues Drifting Sailors
http://news.gc.ca/web/view/en/index.jsp?articleid=376649&do_as=true&view_as=results&categoryid=8&category=&regionid_as=&audienceid
_as=&subjectid_as=&departmentid_as=&keyword_as=&df_as=1&mf_as=2&yf_as=2008&dt_as=5&mt_as=2&yt_as=2008&newstypeid_as=&page=1
Minister of Veterans Affairs Announces Appointment to the Veterans Review and Appeal Board
http://news.gc.ca/web/view/en/index.jsp?articleid=376689&do_as=true&view_as=results&categoryid=8&category=&regionid_as=&audienceid_
as=&subjectid_as=&departmentid_as=&keyword_as=&df_as=1&mf_as=2&yf_as=2008&dt_as=5&mt_as=2&yt_as=2008&newstypeid_as=&page=1
Major Brent Beardsley, an instructor at the Royal Military College of
Canada, presented a lecture on February 8, 2008 about the Rwandan
genocide and the failure to intervene in Darfur as part of the
University of Ottawa's International Development Week program. He is
completing graduate studies at the Royal Military College in genocide
intervention. Major Beardsley has served for 26 years as an infantry
officer in The Royal Canadian Regiment of the Canadian Army. After
joining the Canadian Forces in 1978, he served in London, Norway,
Cyprus, and Germany with his regiment. Most significantly, he served
at UN Headquarters in New York as part of the United Nations
Assistance Mission for Rwanda (UNAMIR). In 1993-1994, he was
operations manager for fellow Canadian, Lieutenant-General Roméo
Dallaire, the force commander, before and during the genocide. Major
Beardsley later collaborated with Dallaire on the book Shake Hands
with the Devil: The Failure of Humanity in Rwanda.
http://www.media.uottawa.ca/mediaroom/news-details_1405.html