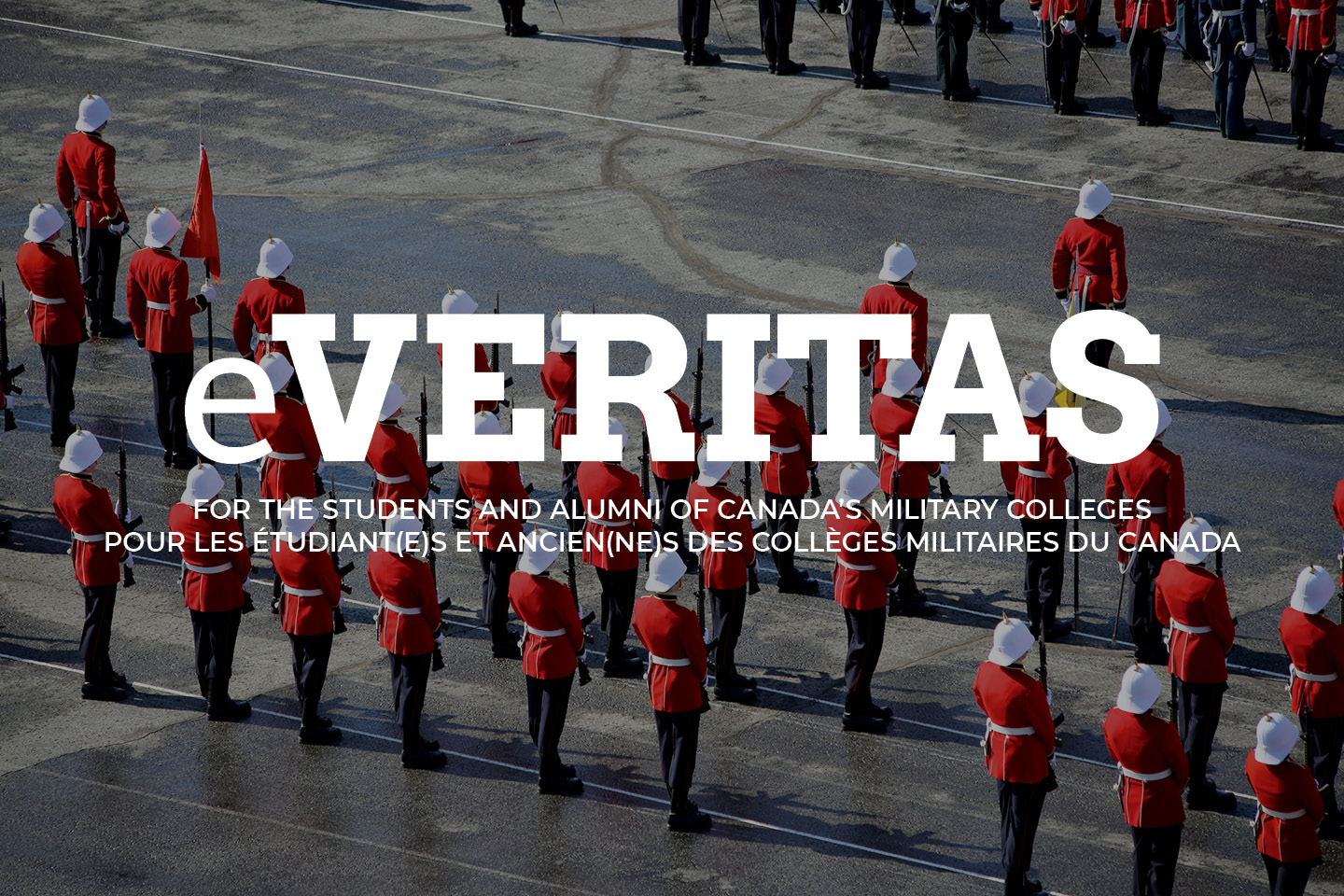 LUNCH CHAPITRE DE MONTRÉAL
FEVRIER 2008 par André Durand
Officier de liaison des Collèges militaires royaux (Québec)
(click, click on photo for larger view)
(Cliquez 2 fois pour élargir la photo)
Le 21 février dernier, une vingtaine de membres du Chapitre de Montréal se sont rassemblés pour le repas du midi, au Vieux Mess du CMR Saint-Jean. Se sont joints à eux des représentants du Centre de recrutement de Montréal, quelques conseillers en orientation scolaire, une demi douzaine d'élèves officiers du CMR Kingston et du CMR Saint-Jean ainsi que des professeurs de cette dernière institution.
Click for more articles… Cliquez pour encore plus d'articles
Le Commandant du CMR Saint-Jean, 12603, Col François Pion s'est adressé aux convives afin de les informer sur les détails inhérents à l'ouverture du nouveau CMR Saint-Jean. En l'absence du Directeur Académique, 10966 Michel Maisonneuve, Bernard Mongeau, Doyen du CMR Saint-Jean a brièvement expliqué les programmes et la structure académique de la nouvelle institution.
La rencontre fût fort intéressante et a su répondre à plusieurs questions et préoccupations. Pour plus d'info sur le CMR Saint-Jean, visiter le site au :
http://www.cmrsj-rmcsj.forces.gc.ca
Photo 1:
12603, Col François Pion explique la structure et détails inhérents au nouveau CMR Saint-Jean.


Sports Briefs:
Rugby: In case readers previously missed it – the coach Sean McDonaugh; and two star RMC players, Matt McLeod and Dan Plant have earned their way on to the Canadian University team that will be competing in the FISU games slated for Spain this coming July.
http://www.fisu.net/site/page_1471.php
http://universityrugby.blogspot.com/2008/01/fisu-update.html
OUA hockey – Congratulations to both Brock and McGill champions of the OUA West & OUA East Conferences. They will meet this weekend at Brock for the Queen's Cup. Both have qualified for the University Cup slated for Moncton, N.B. in a couple of weeks.
Unofficial word at press time is that III Year, Paul Bradley made the OUA East Division first All Star team. Well done, Paul!
More:
http://oua.ca/sports/mhockey/

National Flag Day
H7543 Hon. Joseph A. Day (CMR RMC '68): Honourable senators, as you are aware, recently we celebrated National Flag Day. February 15 has been celebrated as National Flag Day since 1996, when Prime Minister Jean Chrétien declared it so. This day commemorates the day in 1965 that the Maple Leaf first flew over Parliament.
http://www.parl.gc.ca/common/..%5C39%5C2%5Cparlbus%5Cchambus%5Csenate/deb-E/035db_2008-02-26-e.htm?Language=E&Parl=39&Ses=2#8

Stress cases climb sharply among Afghan mission vets
http://thechronicleherald.ca/Canada/9005759.html

Name streets after war dead, councillor urges
http://www.nationalpost.com/todays_paper/story.html?id=339333

'The career of first choice'; Military no longer a fallback job
http://www.thewhig.com/ArticleDisplay.aspx?e=925349

Where men trained for war –
Royal Roads Military College