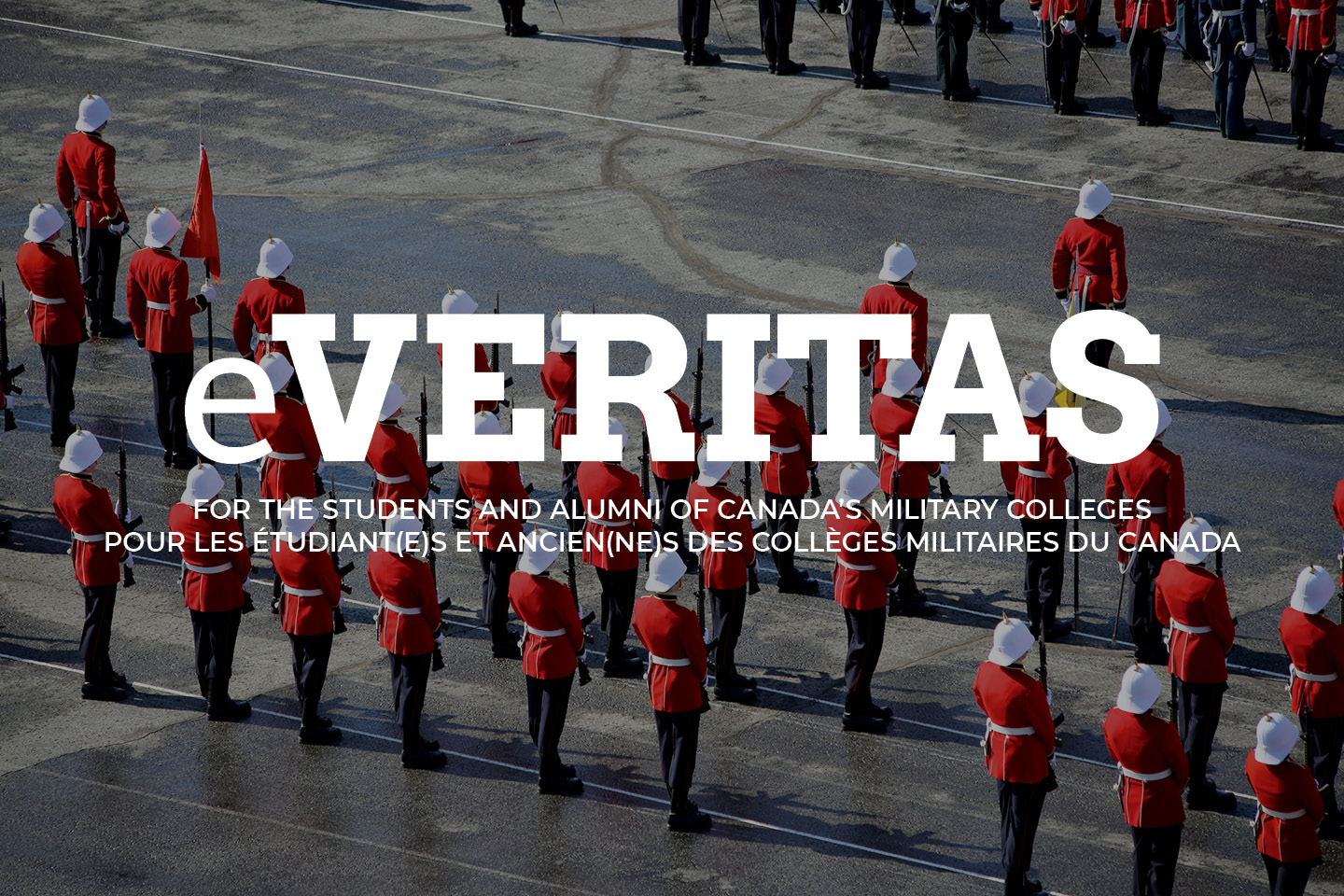 Bill – I have a suggestion for a future article that ties into a couple of ex-cadets.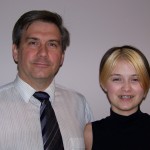 First link is myself, Mech Eng class of 87 college # 15998. My daughter submitted a proposed experiment to the Canadian Space Agency as part of a nationwide contest for Canadian School students. The experiment was chosen from all of the entries from across Canada and on 16 April Chris Hadfield performed the experiment on the International Space Station.
It was done on a live link with her High School in Fall River Nova Scotia. Her and her partner performed the experiment first and then Hadfield did it and then he answered several questions from the students.
Dad (me) had Kendra slip into her question how would Chris respond to the words Beer Esses Emma (his answer was good).
The event was on Nasa TV and is now on You Tube at the links below. The first is the short version with just the experiment and the second is the full one including the questions. It is also on the national news sites, I think for CBC it is in the Atlantic region archive.
Thought it might make an interesting tidbit.
http://www.youtube.com/watch?v=lMtXfwk7PXg
http://www.youtube.com/watch?v=zUIa685ETgo  (Check around the 11:00 mark for the "Beer Esses Emma" response and more on RMC)
Kevin Lemke
Vice President Production
IMP Aerospace
(902) 873-2250 ext 1311
(902) 441-7231 (M)