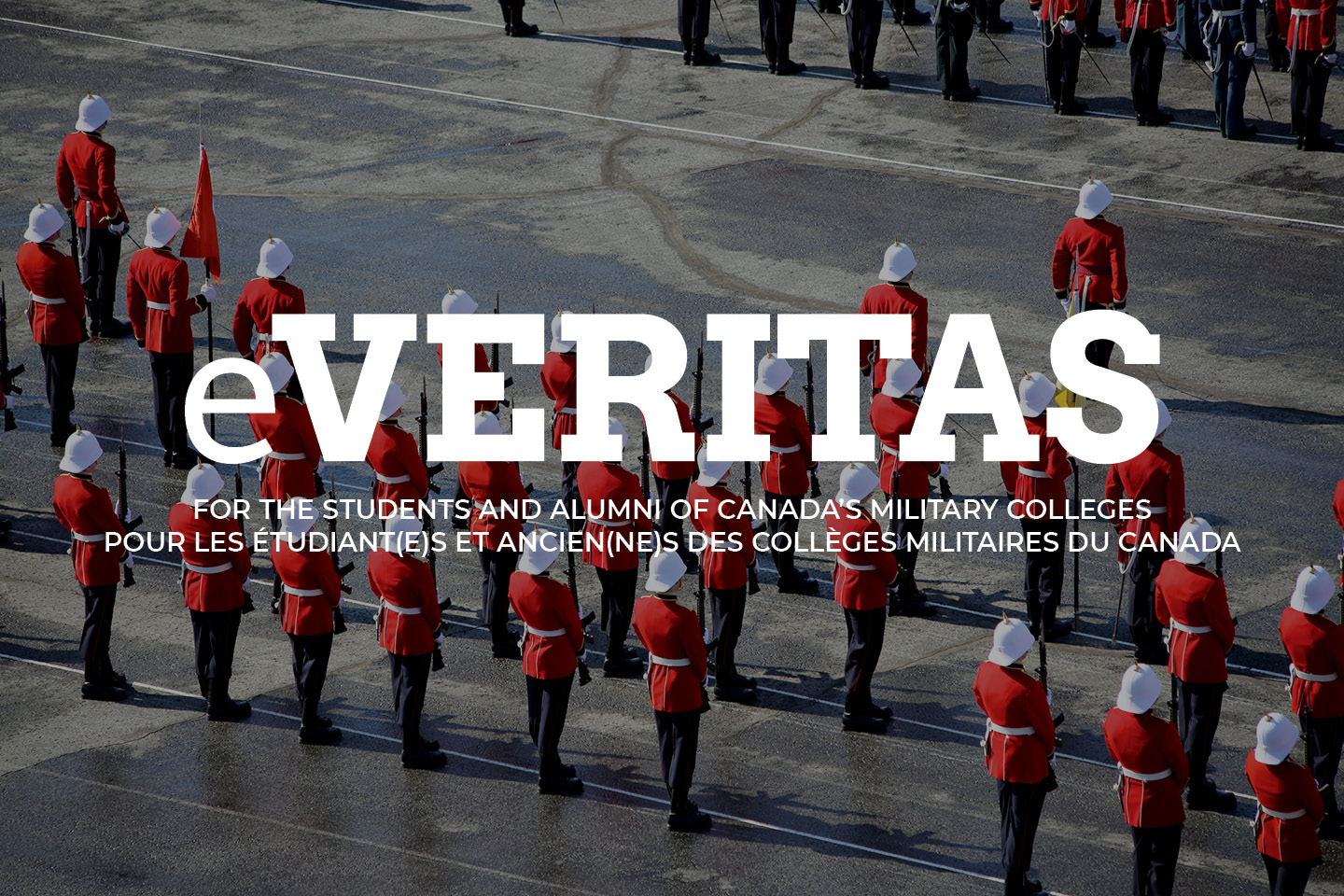 We're still looking for business partners and sponsors
A few weeks back we sent out a cry for help to obtain business partners and sponsors for both the Veritas magazine and e-Veritas. We want to thank those who have stepped up and either helped us obtain an Ad for the magazine and / or a sponsorship for e-Veritas.
In particular, we want to recognize and thank the following folks for their most recent tangible support:
15737 Bryan Brulotte; 11623 John Carswell; 4803 Thomas H. Marshall; 11756 Les Chapman; 9885 Dave Bathurst; 8378 Bas Wheeler; 9143 Bruce McAlpine; and Kellie Brennan.
As we near the deadline for going to press with the magazine we are still short of our goal. We are still needing Ads for the magazine and various sponsors for e-Veritas.
If you or someone you know are in a position to help us out – please contact Bill Oliver right away.
English PDF – Rate_Card_Veritas2013_Final – updated
French PDF – Rate_Card_Veritas2013_Fr_Final – updated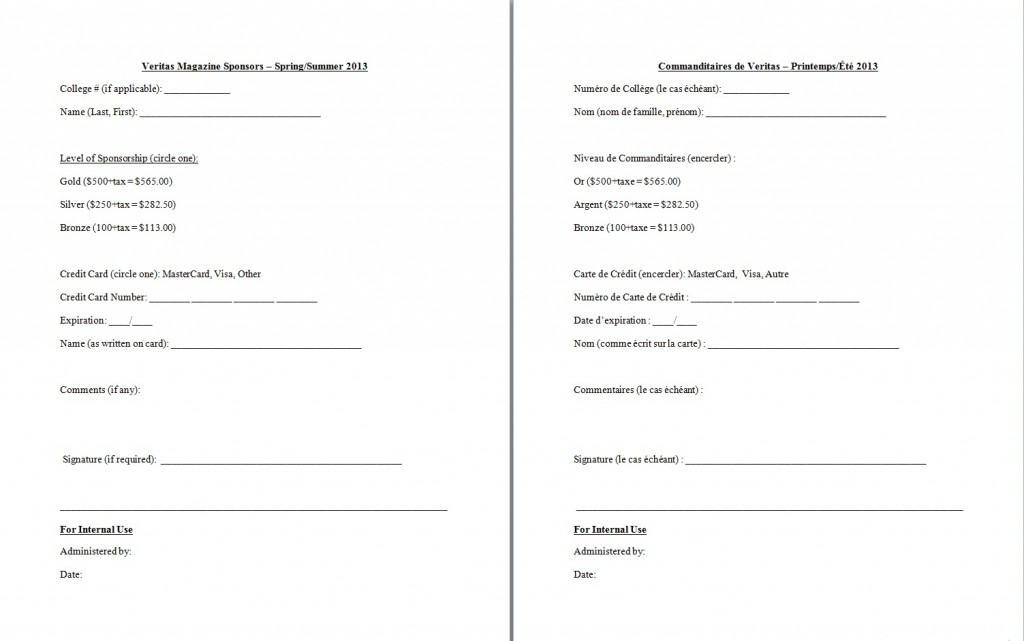 For your convenience the link to the Word Document has been added below: