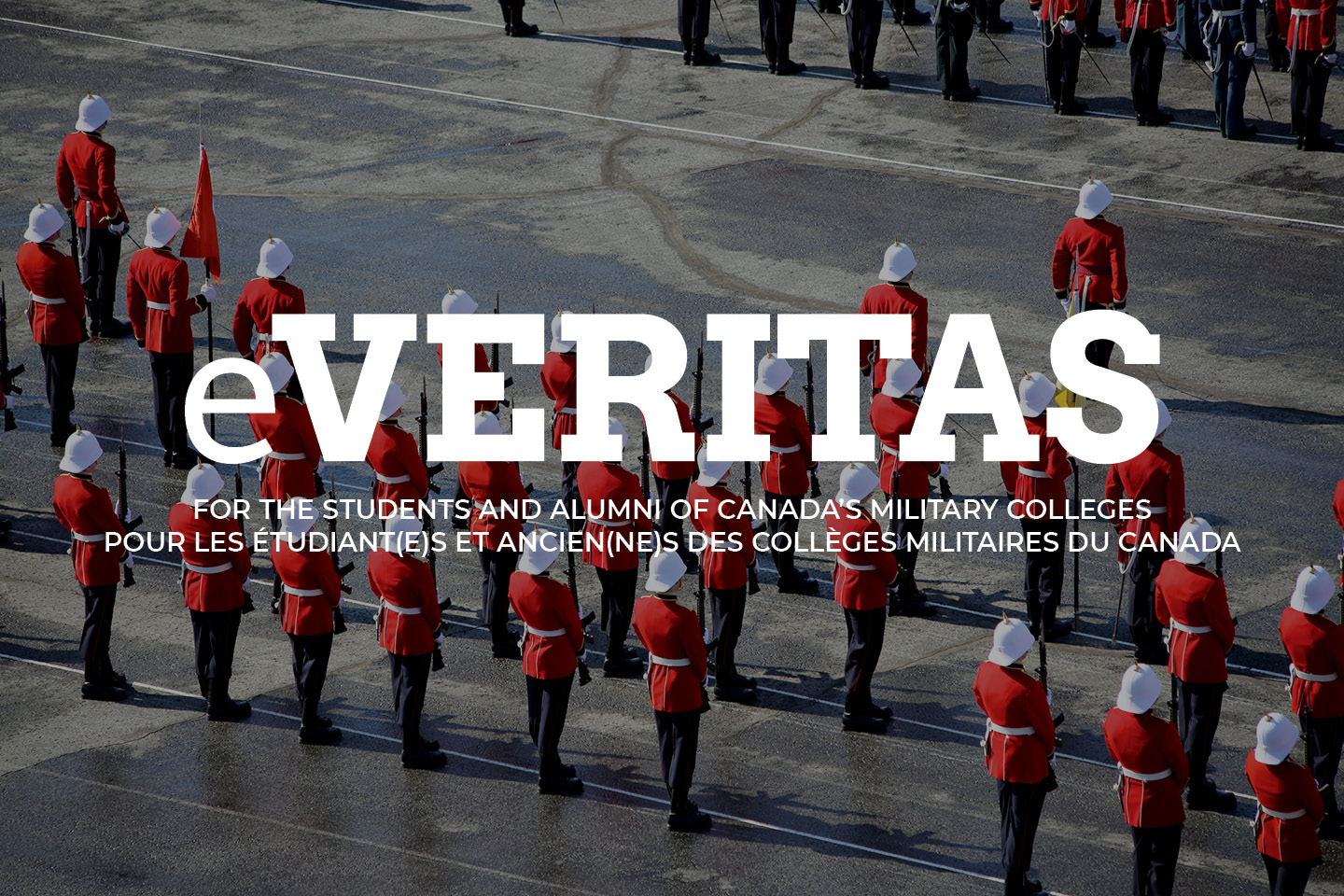 We are always on the lookout for ex-Cadets to add to our Class Notes section. If you are or if you know of an Ex Cadet with something interesting going on, we want to hear about it! Whether it's career related or more on the personal/family life, we would like to know to know what's going on with you and / or them.
Just send a short write up, and, if you want, a recent JPEG appropriate photo, to: everitas.classnotes@gmail.com.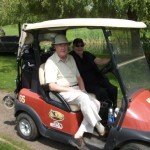 4913 Ed Hare, Class of '60, a consultant, and his wife Pat retired in beautiful Vancouver in 2004, where they enjoy a mountain view. One of the highlights of his military career was serving at Deputy Director Administration at RMC; he coordinated the construction program on the Sawyer (1977) & Girouard buildings (1979) and the playing fields on landfill reclaimed from Navy Bay (1977-9). Although the peninsula extension would never get through environmental and cultural assessment today, the only controversy was potentially killing snakes, snails and leeches. Despite ongoing struggles with emphysema, Ed enjoys playing golf and listening to Jazz. (p.ehare@telus.net)
5045 Ralph Awrey, Class of '61, has been retired twice since 1993. In 1993 from a large publicly owned utility, and in 2008 from his own consulting company. Now in full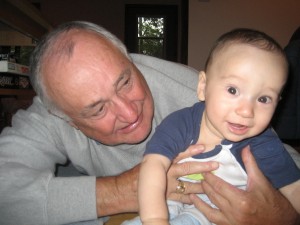 retirement and approaching his 75th birthday, Ralph keeps busy with golf, nurturing 6 grand children (with the able assistance of his wife of 46 years, Joan), and contracting out his carpentry and electrical skills to help his children maintain their homes and cottages. As he lives in an area of Toronto continuously represented by NDP and Liberal MPs and MPPs, Ralph has taken on the mission to prove to his neighbors that conservative is not a dirty word. At the April 2011 Toronto Branch AGM Ralph was presented with the New 18 Society for 2011 award by Rod McDonald of the RMC Foundation. "I'm truly honoured but little did I know that my meager donation to the Foundation would put me into such exalted company," said Awrey. He's already planning for the 55 year reunion of the Class of 1961 in 2016. (ralph.awrey@rogers.com)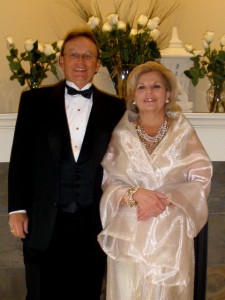 6566 Doug Ross, Class of '65, was recently remarried to Mary Trueman, originally from Winnipeg. Doug had a 34 year career in the CF as a communications and electronics officer wearing (most often) the light blue uniform of the Air Force in postings across Canada and overseas. Retiring in 1995, he immersed himself in the business development world for several IT firms finally hanging up his spikes for good in 2003. Since then there have been many volunteer jobs with the provincial government, the church, golf and other sports organizations. Doug is an avid pickleball player (look it up at usapa.org or pickleballcanada.org ) competing at national levels in his age group in the US and Canada and at a variety of Senior Games in BC and elsewhere. He continues to play tennis thrice per week (Bill Oliver take careful note!) while trying futilely to keep his handicap steady on the golf course where he serves as a marshal. Lectures at UBC Okanagan, art exhibitions and music concerts are enjoyable leisure time pursuits for both of them. Doug and Mary live in West Kelowna BC spending the better part of their winters in southern Arizona. (dougross@shaw.ca)
7762 Garth Jonah, Class of '69 – After graduation in 1969, Garth went on to serve in the Signal Corps/C & E Branch for thirty years. He saw tours in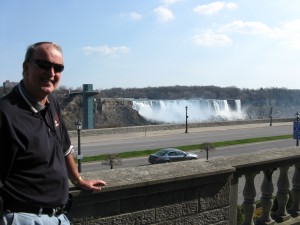 Kingston, Germany (twice), Ottawa (twice), Trenton (twice) and Debert, Nova Scotia, and retired from the military in November, 1999. Four months later, he went back into DND as a consultant with the Tactical Command, Control and Communications System and Director Land Requirements to retire yet again in February 2010. Garth is still married to Mary, the girl he met at CANSERVCOL Weekend in 1967. He has been active in Scouts Canada as a leader and support scouter since 1983 and continues to be involved as a member of the Voyageur Council in Ottawa. His current hobby is helping his son build his "dream home" in St. Catharines, Ontario, travelling and visiting their granddaughters. (gjonah@magma.ca)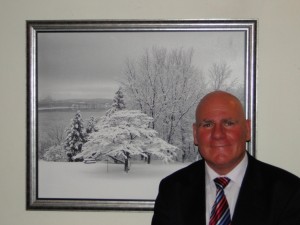 9616 Pierre Tessier, Classe de '73, a pris sa retraite début juin dernier comme Directeur de la division des inventaires et des magasins du Service des approvisionnement de la Ville de Québec après plus 23 ans dans le service municipal. Il consacrera son temps, avec sa nouvelle conjointe Johane Rousseau, à parcourir le Québec et plus dans son loisir favori, le camping caravaning, avec son véhicule motorisé et comme travailleur autonome dans le domaine de l'approvisionnement en consultation et en partage de connaissances.
9616 Pierre Tessier, Class of '73, retired at the beginning of last June, as Director of Inventory Management and Stores from the supply department of Québec City after more than 23 years in the municipal world. He intends to spend time travelling, with his new life partner Johane Rousseau, in Québec and elsewhere, camping and caravaning, in his motorhome and as an independent worker in supply management and sharing of knowledge.