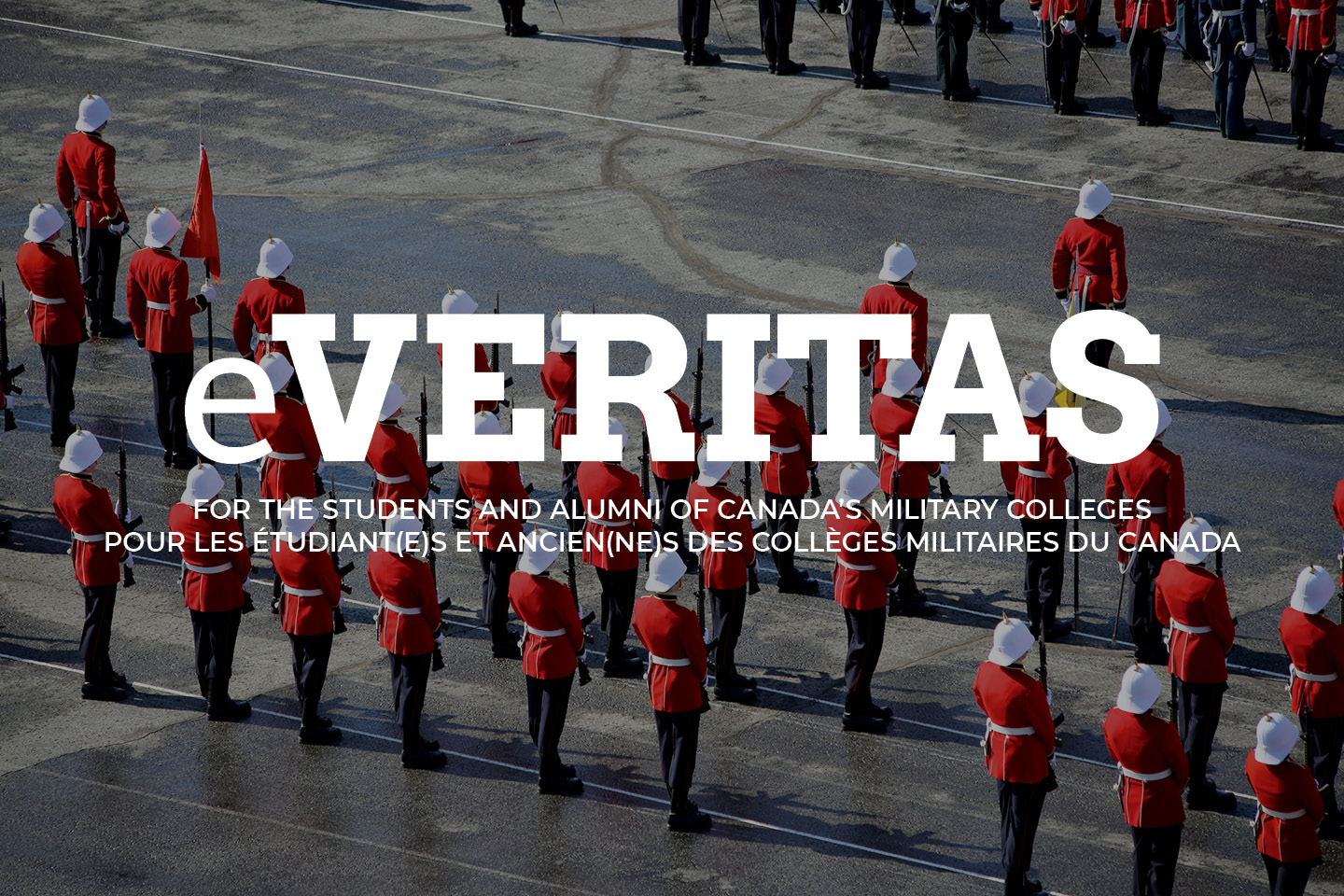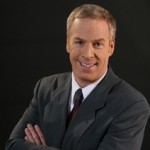 14059 Ross McLaughlin, Class of '83 (RRMC) has a reputation for getting results. An award-winning investigative consumer reporter, with 17 Emmys, 4 Edward R. Morrows, and 30 years broadcasting experience makes him a valuable asset on any team. He has built a career on exposing injustice and giving a voice to those who can't be heard.
McLaughlin's stories and specials have focused on making a positive impact on viewers, no matter where he's worked and lived. As the head of WXIA-TV's Center for Investigative Action team in Atlanta since 2009, McLaughlin helps fulfill a station-wide commitment to provide positive change in the community. His in-depth investigative reporting has reached to the top levels in local and national government: EBT Welfare Fraud resulted in the introduction of a new law in Georgia; Red Light Camera Intersections investigation was used during testimony at a Congressional hearing on Capitol Hill. Much more
 _________________________________________
MaxSys Founder & President 15737 Bryan Brulotte, Class of '87 Sets Sights On Market Dominance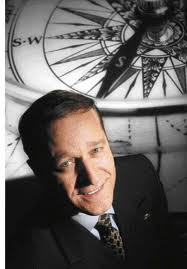 MaxSys Staffing and Consulting began in1993 with one man in a basement with a phone and a phonebook. Today it has almost $50 million in annual revenue and is within reach of ranking in the top 10 for its industry. But Founder and President Bryan Brulotte has a greater ambition – becoming the largest in Canada bar none. To visit MaxSys's head office downtown in the ByWard Market is to be struck by how modest the location is. With only 3,000 square feet tucked away in an old two-storey commercial space on Dalhousie Street, it doesn't look like the HQ of a national enterprise on track to achieve hundreds of millions in annual revenue. That's in keeping with Brulotte's modest approach to life. He would rather buy his suites from Moores than from Harry Rosen and his casual ware from Mark's Work Warehouse than from Holt Renfrew. Such frugality has defined MaxSys's corporate culture and operational philosophy. Running a tight ship has allowed the company to achieve operating margins that are at least 40 per cent higher than the industry average.
Status Quo Is Never An Option
It's a track record of sound fiscal management that Brulotte believes will serve the company well as it embarks on its next stage of growth. But why is he not content with being in the top 10 of his industry? He answers with a line from poet Alfred Lord Tennyson:
"It's a consistent desire to strive, to seek, to find and not to yield," he said. "I truly believe that if you are not growing, you are dying. The status quo is never an option." Such persistence has allowed MaxSys to grow organically from Ottawa to Toronto, Montreal and Ogdensburg and earned Brulotte both Silver and Gold jubilee medals for community service from the Queen, among other honours. "Every inch of that success has come through client satisfaction," he said. But four years ago, the company realized that further growth required acquisitions. The company has since grown to 10 locations across the country. And having spent the past few years building an executive team capable of managing a large national enterprise, MaxSys is ready to ramp up its acquisition strategy. The company is already on track to close one deal before year end that will propel it to the $100-million revenue mark, but Brulotte is already looking past that. "At $200 million, we will be in the top three," he said. "That's where we are planning to be a few years from now. At $300 million we will be number one in Canada – that's the ultimate goal."
Dedicated To Our Clients, Committed To Our People
Today MaxSys has more than 1,600 employees and consultants working with clients across Canada and internationally. It has been recognized as a Profit 100 Fastest Growing Company and as one of Canada's 50 Best Managed Companies. Central to its success is an emphasis on understanding and serving the unique needs of each client, on time and on budget. MaxSys gives back to the communities in which it operates by supporting the United Way, the Royal Canadian Legion Poppy Fund, Shepherds of Good Hope, the Cancer Society and Disabled American Veterans.
To learn more about how MaxSys can fulfill your professional staffing needs, please visit www.MaxSys.ca or call (613) 562-9943.
  _________________________________________
Post Grads Complete HAM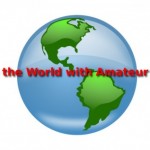 Recently two graduate students from the Department of Physics at RMCC participated in the Hand Amateur (HAM) Radio course and successfully completed their basic license with honours. They are Maj. Patrick Perron (VA3 PPJ) and Mr. Michael Earl (VE3 HEO). Congratulations to both!
The Physics Department amateur satellite communicatations ground station is located on the roof of Sawyer mod 4 with supporting hardware in S5334. This capability supports the training, research and development for staff and students. In addition to the academic and research applications for which VE3RMC was designed, it also facilitates practical training and experience for developing officers. Communications skill s are important for all officers, regardless of element. If students or faculty are interested in obtaining their HAM licence please contact Alex Cushley (VA3CUS) at Alex.Cushley@rmc.ca.