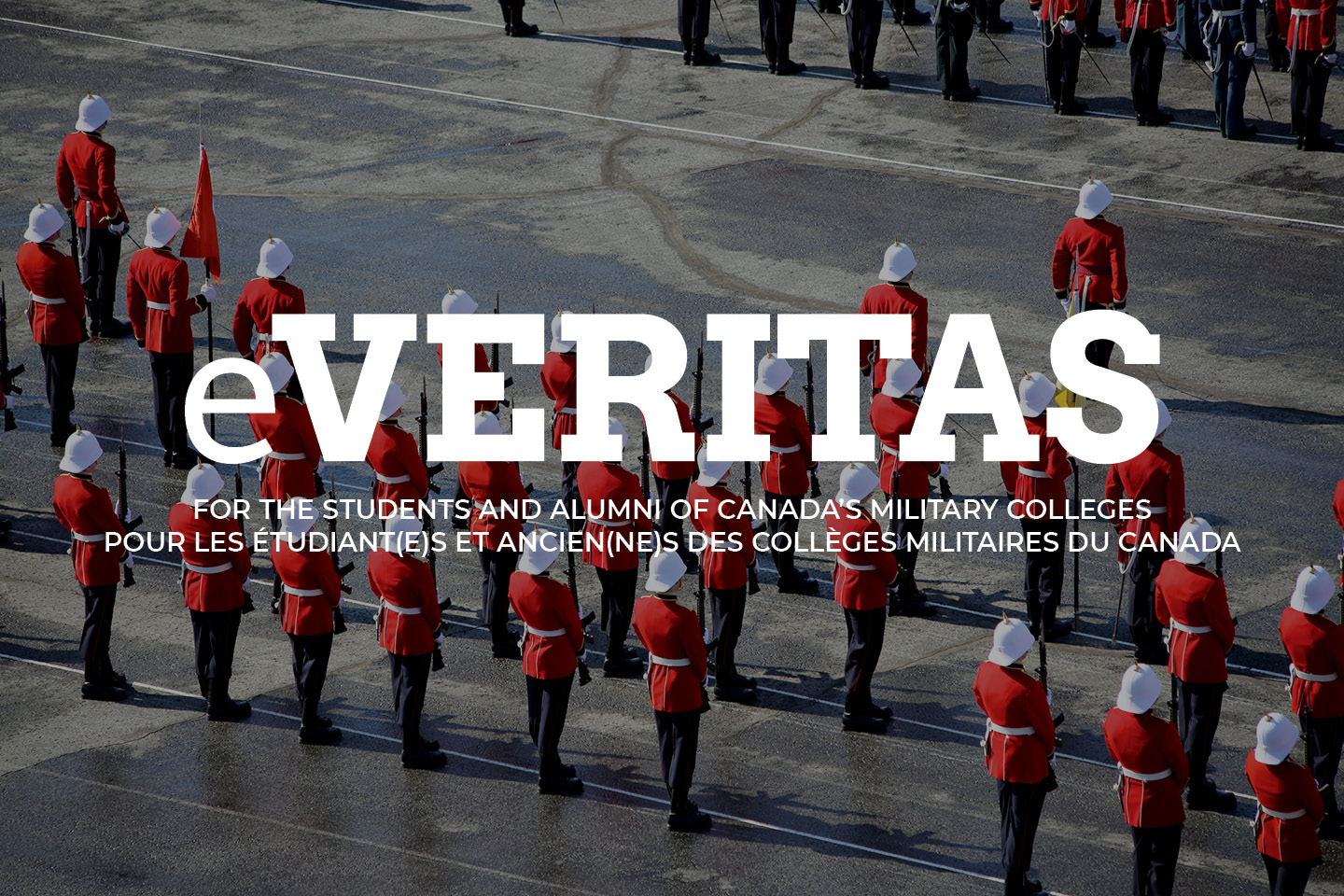 Ex-Cadet Fought the Good Fight as Commandant of Royal Roads
Edited by 25366 Mike Shewfelt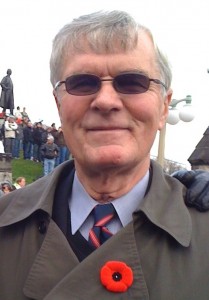 7264 Col. (ret) K. Ross Betts (RMC '67) is a licensed professional engineer with a Master's degree in engineering from RMC. He was first and foremost a fighter pilot but also filled a variety of other interesting posts in both Canada and the U.S., including Director Air Requirements in Ottawa and Air Attaché in Washington, DC. He moved to the private sector in the mid-1990s after some 33 years in uniform.
Colonel Betts was fortunate indeed to be assigned as Commandant of Royal Roads Military College in the summer of 1987. He was a non "Road-ent" but became an instant believer in, and advocate for, the unique contribution that the institution continued to make to Canada and the Canadian Forces in general and to the parents and youth of Western Canada in particular. His ardour for keeping the College operating as a going concern was met with great consternation by bean counters in Ottawa who were plotting at the same time to shut the place down as part of yet another austerity move. Alas, what initially appeared to be a successful defence turned out in the fullness of time to be a losing battle and the Colonel was greatly saddened when, some six years after his departure, the place closed its doors for good as an irreplaceable part of the Canadian Military Colleges.
In the fall of 2008, Ross entered into a licensing arrangement with a U.S. firm to establish and lead the Canadian component of a worldwide group of companies known as Shipley Associates. Ross had worked primarily in big government (DND, TBS, and PWGSC) and big industry (Bombardier) and so many of the challenges of financing and building what was essentially a start-up company were eye-opening to say the least. Shipley Canada is a training and consulting company with the mission of helping other companies win business in highly competitive environments. Now, some five years later, the challenges have not diminished, but their nature has changed as the company matures and the Shipley brand becomes better known across Canada.
Ross lives in Ottawa and is married to the former Grace Guthrie whom he met in Kingston while he was at RMC and she was completing nursing training. They have three adult children and four grandchildren. He likes to golf as much as possible in the summer and is an enthusiastic skier in the winter.
_________________________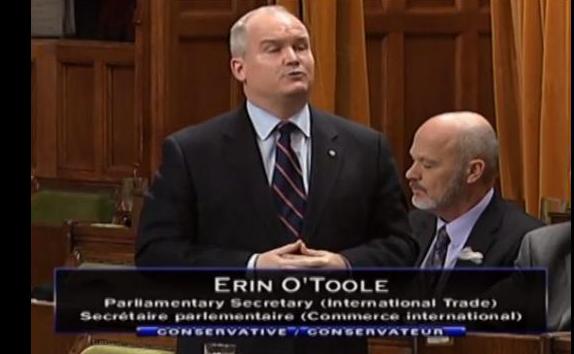 _________________________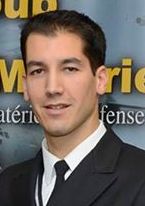 24011 Lieutenant(N) Matthew Gillmore (Class of '08) MAR Eng 00345 retired on 3 Jan 14 after 9 years and 7 months of loyal and dedicated service to Canada and the Royal Canadian Navy (RCN).
Matthew enrolled in the RCN on 19 June 2004 as a marine systems Engineer. He studied at the Royal Military College of Canada where he graduated in 2008 with a bachelor degree in computer engineering. He continued his naval training at Canadian Forces Naval Engineering School Halifax which included 4 months of studies in Portsmouth, UK.
He completed his marine systems engineering applications course mid 2009 and was posted to CFB Esquimalt to train and serve onboard HMCS Calgary. After a year aboard he was posted ashore to the Canadian Forces Fleet School Esquimalt as electrical training officer before being sent back to sea as head of the engineering department onboard
HMCS Protecteur in 2011. During his time aboard HMCS Calgary and Protecteur he completed multiple deployments to South America (Southploy) and received his Operational service medal for his ships participation with drug interdiction as a member of the joint interagency task force south.
After successfully completing his head of department qualification in 2012 he departed the west coast for Ottawa where he was posted to DGMEPMs the Deputy Project Manager of the Integrated Platform Management System (IPMS) being installed onboard Halifax class Ships.
Matthew plans on continuing his career in engineering and business within the private sector as a professional engineer and professional project manager. We expect he will thrive in his transition to civilian life and we wish him all the best in his future endeavours.
To mark the occasion of his retirement an informal retirement function was recently held in Ottawa. Matthew would be pleased to hear from friends & buds at mattgillmore@hotmail.com.