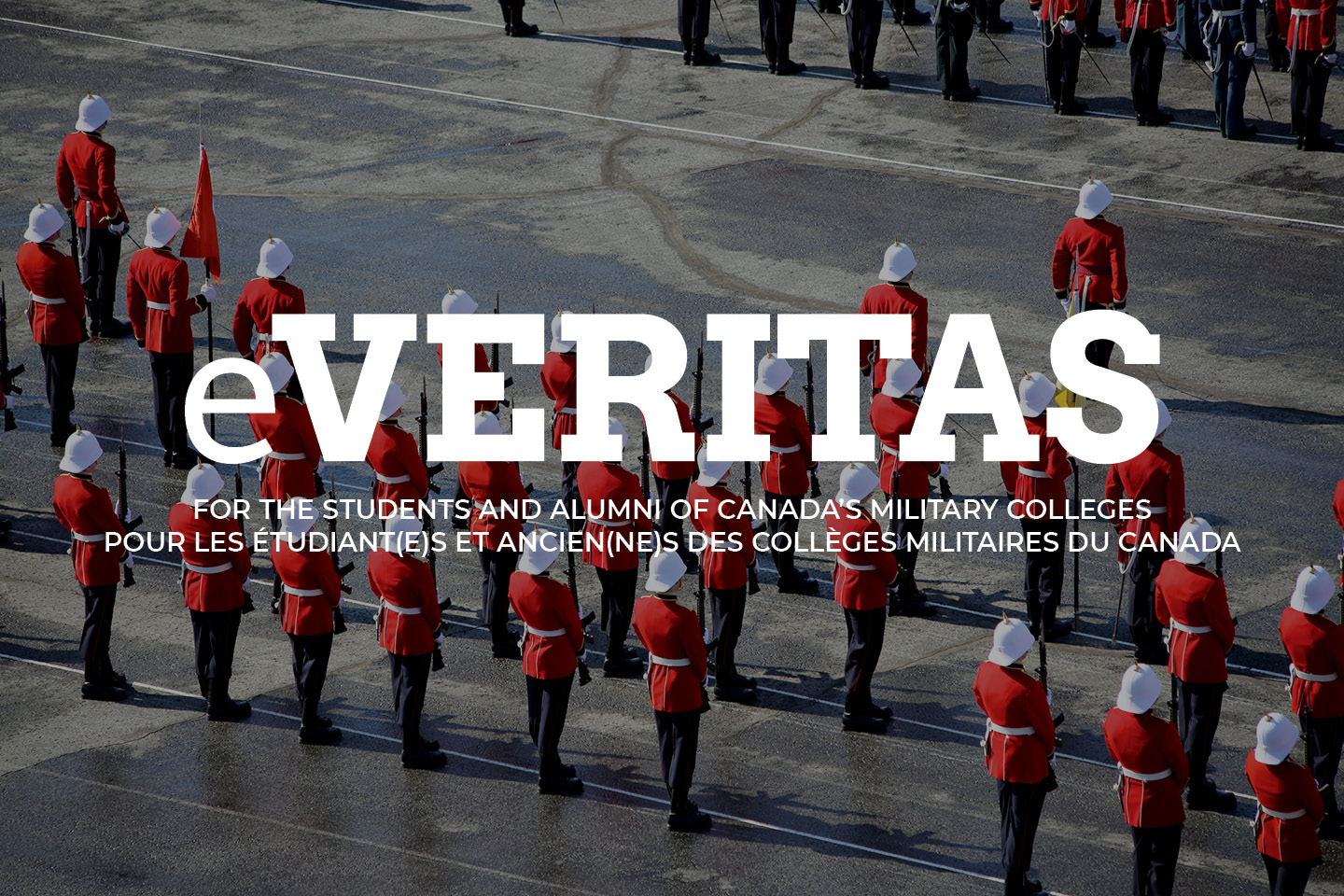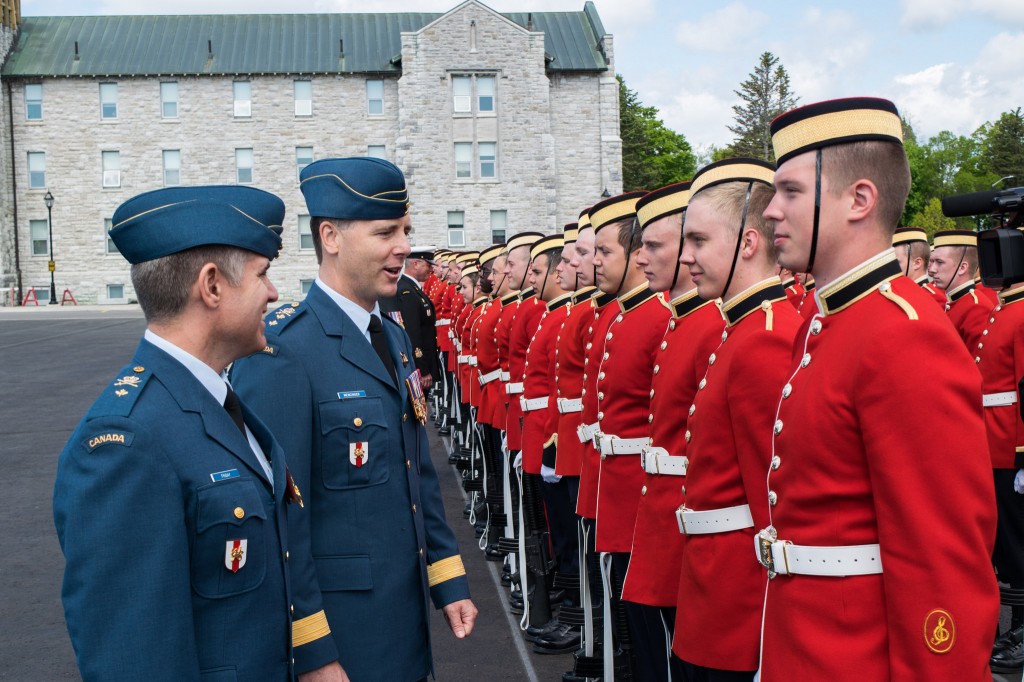 Class of '89 maintains the reins
By: WJO (Photo by Kyle Tilley)

For the fifth time in the 139 year history of the Royal Military College of Canada a classmate has handed over the senior leadership reins to a classmate.
This past Friday, 22 May, 16888 MGen Al Meinzinger (right)  signed off and 16855 BGen Sean Friday (left) signed on as the 46th Commandant. Both are from the Class of 1989.
The other four occasions when one classmate moved directly into the big office at Mackenzie Building:
MORE
a) 621 Brig CF Constantine handed over to 624 Brig WHP Elkins in 1930; entry year 1902;
   b) 2140 A/C DAR Bradshaw handed over to 2184 Cmdre DW Piers in 1957; entry year 1930
         c) 3572 BGen FJ Norman handed over to 3543 BGen W Niemy in 1985; Class of 1956; and
d) 6719 BGen M Matte handed over to 6496 BGen JCA Emond in 1994; Class of 1965.
Not all Ex Cadets agree on the actual identification of Class. I'm no expert but was taught some 19 years ago when I first started at Panet House that those who entered up to and including 1940 used their entry year as their Class. When the college reopened in 1948; Classes started using their graduation year as their Class title. I'm not sure but I believe it had to do with the prep year at CMR. Many CMR ex cadets still prefer using their prep year as their Class identification.