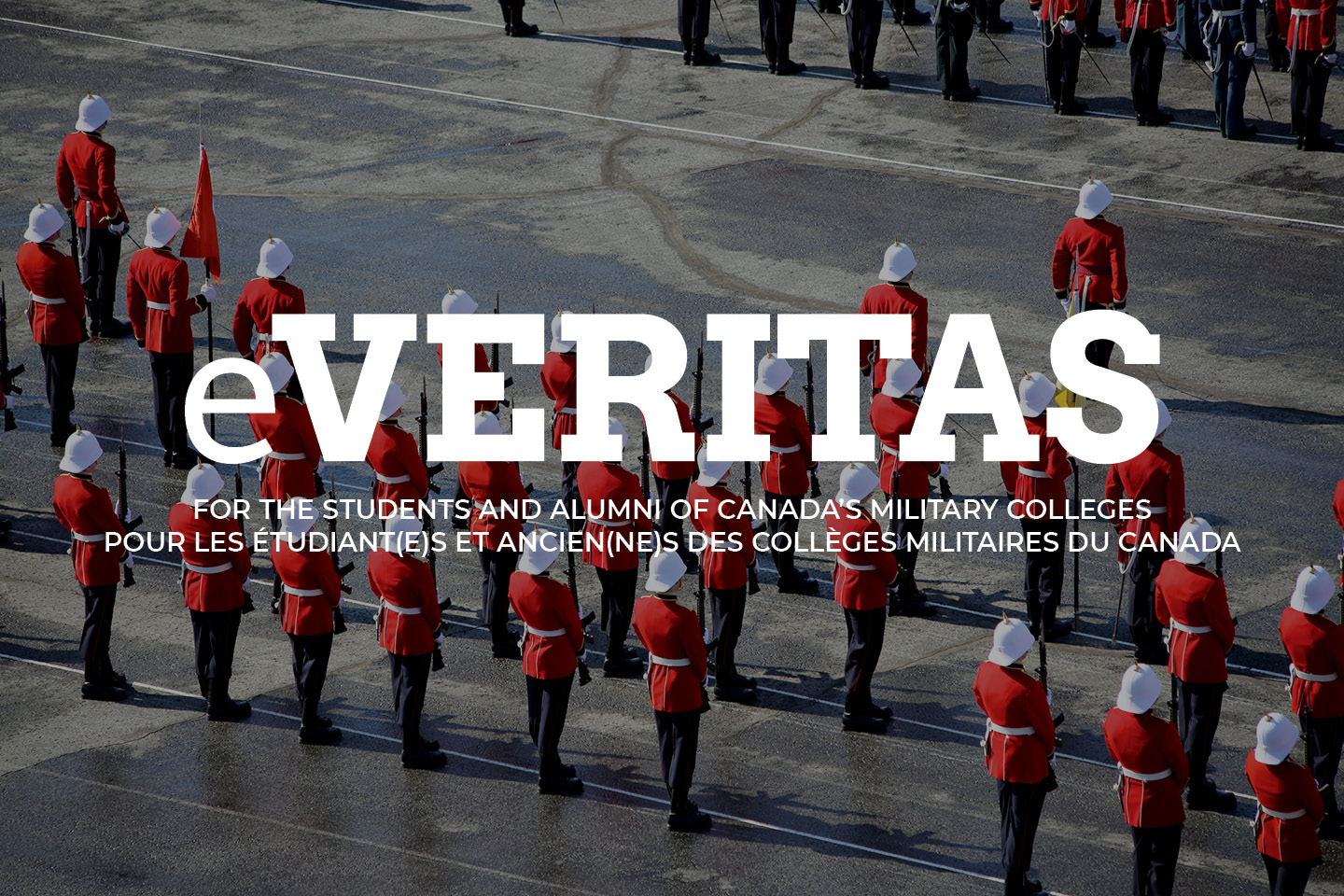 LE COLONEL ERNEST F. WURTELE DE QUÉBEC INFLUENCE LA PHILATÉLIE CANADIENNE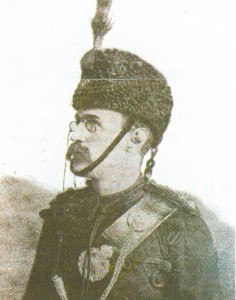 En 1878, un jeune cadet du nom de Ernest F. Wurtele [#47] de Québec, fraichement sorti du Collège militaire royal du Canada à Kingston faisait son entrée dans la philatélie organise. Quelques années plus tard, en 1887, il devient un des premiers membres de la Canadian Philatelic Association, première société philatélique nationale qui donna naissance à ce qu'est maintenant la Société royale de philatélie du Canada. Lors de la première assemblée publique qui se tenait à Toronto, il est candidat au poste de vice-président pour la province de Québec mais on lui préfère R. A. Baldwin Hart de Montréal. Lors de la 5e convention annuelle de la Canadian Philatelic Association en 1892, il en deviendra la président national. Entre-temps, avec l'aide du colonel J. S. O'Meara de Québec, il fonde et devient le président du Québec Philatelic Club. À 32 ans il est un collectionneur sérieux car il vient de remporter la médaille de bronze (c'est- à-dire le troisième prix) pour la présentation de la meilleure collection de timbres lors de l'exposition centrale de l'Ontario qui se tenait à Ottawa. Il culminera les honneurs tout au long de sa carrier. Il sera préident de la Canadian Philatelic Association de 1892 à 1897. Cette dernière s'amalgame avec la Dominion Philatelic Association et E. F. Wurtele en sera le président en 1901. Il devient aussi le 1er vice-président de la League of Canadian Philatelists et membre correspondant de la Montréal Philatelic Association.
 Pluseiurs années plus tard il déménage à  Montréal. Lors de la 3e et très importante exposition philatélique canadienne qui se tenait à Montréal en 1925, il était le vice-président honoraire de l'exposition. Une de sesw dernières causeries devant les membres du St. Lawrence Stamp Collectors' Club of Montréal faisait étatde sa collection qui comprenait l'ensamble des timbres-poste du Canada et des provinces sous toutes ses formes (neufs, usagés, épreuves, variétés) ainsi que les timbre fiscaux et locaux. Il était aussi membre du Canadian Cancellation Club – le prmier club associé à la collection de marques postales au Canada. Le colonel Wurtele décède à Montréal en 1936.
Researched by E3161 Victoria Edwards