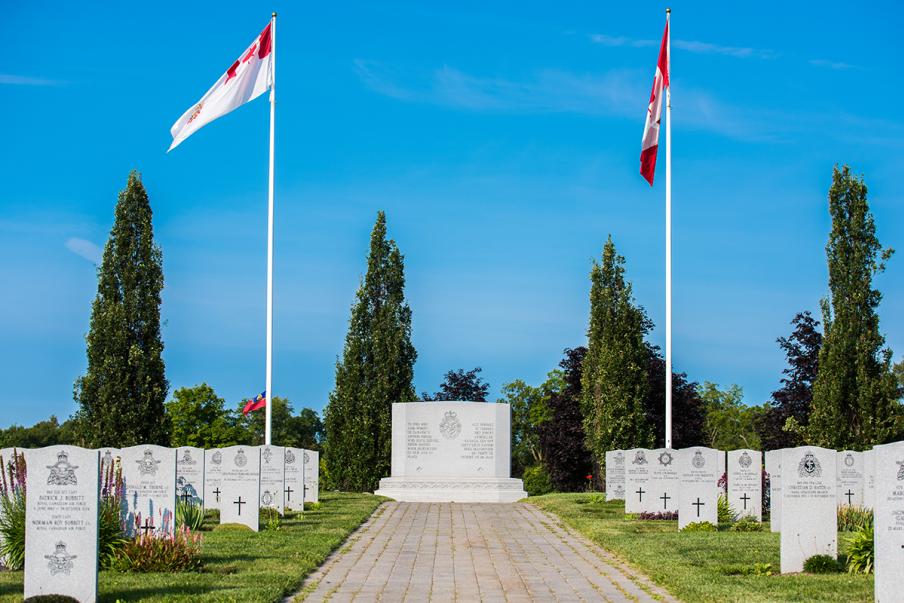 23463 Heywood, Harley Bruce –
Analyst, Communications Security Establishment Canada (CSEC)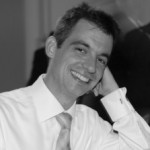 Born 4 March 1984, died of a brain tumour 7 February 2014.
A life characterized by resilience, piercing intelligence, kindness, and gentle wit.
Early on Harley decided to fly and before 10 decided fighter planes. Before being accepted into the Royal Military College of Canada pilot program at 18 Harley earned a private pilots license on scholarship through air cadets and a commercial pilots license on his own. During 2nd year RMC his brain cancer was discovered. After surgery, radiation and medical release from the military, Harley completed his Bachelor of Engineering, Computer Engineering RMC 2007 as a civilian (a year later than his original classmates). He worked a year in Kingston for Empire Life then started a Masters degree, which he completed after moving to Ottawa work for CSEC.
Harley excelled always, and always helped others: Queen's University Shield for best all around ROTP/RETP cadet in academic standing, leadership, and sportsmanship 2005; Masters thesis nominated for Governor General's Award being top 5% in Canada – more than one RMC classmate told his parents "Without Heywood's help, I wouldn't have passed physics"; Trumpeter in RMC bands, in early teens selected for Pacific Region Cadet Honour Band and the nation wide Canadian Cadet Tattoo, invited at 17 to perform with the Kamloops Symphony – an opportunity he declined because he'd committed those days to coaching air cadets for flight scholarship exams. At flight training Harley would be 'first to solo' or 'first to cross country' – then volunteered countless hours flying cadets in gliders. More recently Harley was a Taoist Tai Chi Society volunteer instructor, a director on their regional council, and helped cater for Tai Chi functions.
A CSEC colleague tells us that the impact of Harley's work is still referenced and is used as an example of success. His family didn't understand what Harley did for a living; they're just glad he found something as stimulating and challenging as the dream he'd lost. They still don't know what his job entailed but since CSEC has been in the news lately and his mother was excited to read phrases such as, "Canada's ultra secret foreign signals intelligence agency" they now understand why his work was absorbing and rewarding. Harley must be chuckling to himself over this. With inextinguishable humour, on the last day Harley got out of bed, he heard his mother say to his brother, "I've changed my mind; I'm not going to borrow your sweater." Harley grins at Stirling, "She's going to keep it."
Born in Dubbo on the edge of the Australian outback, his youth in Kingfisher (30 miles east of Enderby, BC), died in his own home in Ottawa in the care of his parents John and Brenda Heywood from BC, and his brother Stirling. Harley also leaves sisters Jess in Salmon Arm, Blythe in Manitoba, Tina in Australia, another brother Tim in Los Angeles.
Harley it is a privilege to have been part of your life, and these past months it has been an honour to share your journey on to your next adventure.
***