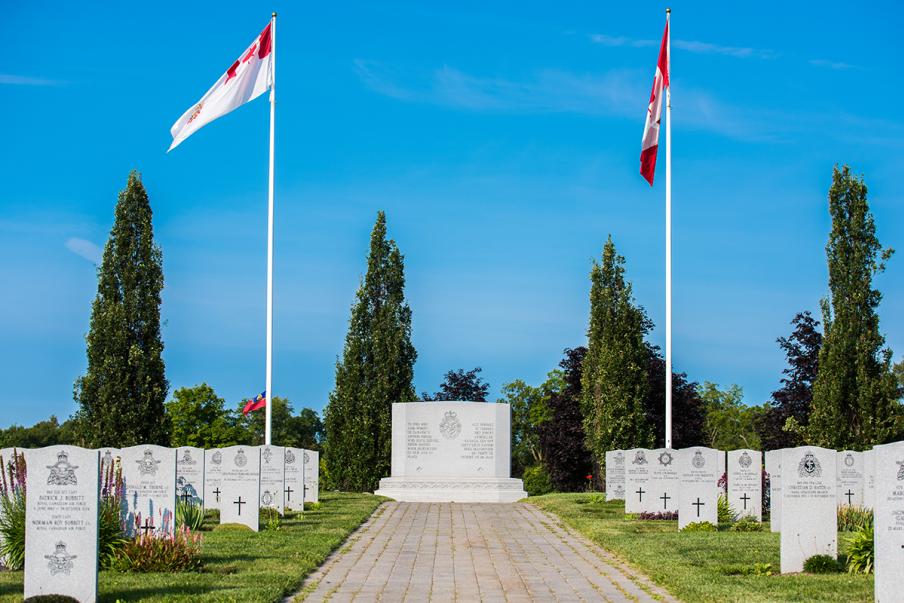 15338 JACKSON, Steven Robert
July 31, 1963 ~ July 23, 2012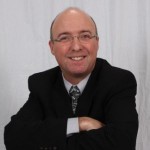 It is with great sadness we announce the death of our beloved husband, father, son and brother, who passed away Monday, July 23, 2012, at the age of 48 years. Steven Robert Jackson was born July 31, 1963, in Peterborough, Ontario. Steven is survived by his loving family, wife Gloria, two daughters, Brittany (12) and Brianna (10), twin brother David, and his parents, Robert and Susan.
In 1981, at age 18, he began post-secondary education at College Militaire Royale de St. Jean. He spent several happy summers in Pilot training, graduating in 1986 with a Bachelor of Administration. From 1986 to 2003, Steven was employed by the Royal Canadian Air Force, as Base Comptroller at several Air Force bases and Air Force Recruiting in Edmonton. He was posted to National Defense Headquarters in Ottawa in 1996, working on Armed Forces budgets.
He retired at age 39 with the rank of Major and an MBA in Finance from the University of Ottawa. He added Certified Management Accountant and Certified Management Consultant in those years. In 2003, he and his family moved to Edmonton, where he became a Director of the Alberta Justice Department, Claims and Recoveries.
A celebration of Steven's life will be held at a later date, in Ontario. In lieu of flowers, donations may be made to the Canadian Wildlife Federation or the charity of your choice.
Expressions of sympathy may be forwarded to the family via the website
___________________________________
3198 BOLT, George M.
3198 BOLT, George Miller Captain (E) CD RCN (Ret'd) In his 80th year, passed away in Victoria August 3, 2012. He is survived by his wife, Yvonne, of 59 years, his children Deborah, Chris (Marion), and Laird (Anita), and grandchildren Sean, Amanda and Graham. Educated in Ontario, George subsequently graduated from the Royal Military College, Kingston in 1952 to begin his career-long service as a Marine Engineering Officer in the RCN. As well as serving in HMC Ships and Shore Establishments, he also trained and served on Exchange with the Royal Navy. His career high point was a three year appointment as CO of the Ship Repair Unit (Atlantic), Halifax. On retirement, he and his wife moved to Yvonne's family home in Victoria. He enjoyed a full retirement. An avid reader, his other interests included sailing, tennis, camping and (successfully) golfing as a member of the esteemed Group of 13. The family wishes to thank all who cared for George in recent months, with special thanks to Dr Antonsen. There will be no funeral service. A private family and close friends' gathering will be held at a later date.