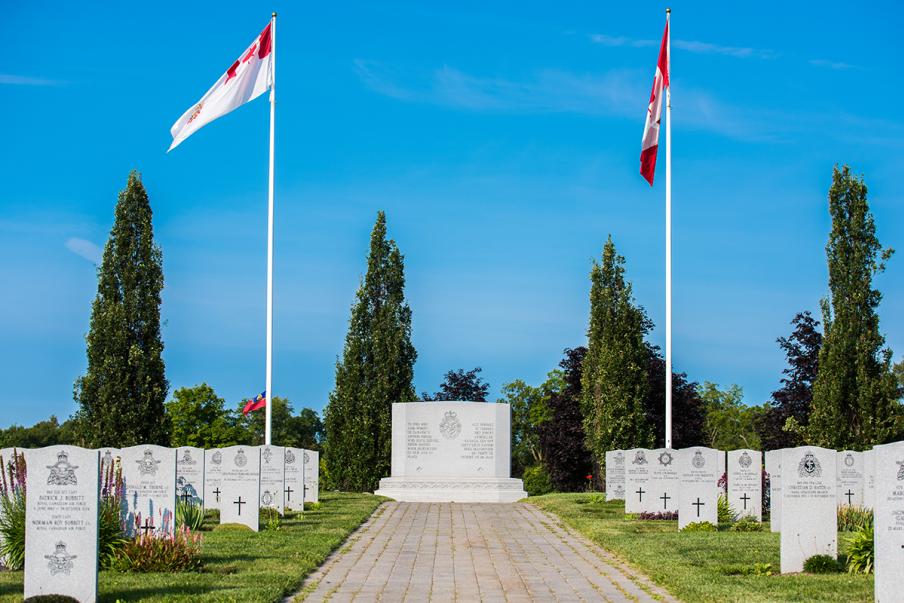 5044 Raymond McNicoll died on January 19, 2013 of complications of leukemia detected a few days earlier. 
More details to follow…soon
_____________________________
We received word Monday that COL (RET) GEORGE LACKONICK passed away on Sunday evening. George was a former Colonel-Commandant for the Canadian Forces Communications and Electronics Branch. Many Ex Cadets who participated in a NIJMEGEN March over the years may remember him as he participated in many, many of them.
We recall that as part of his Nijmegen march preparation every July 1st, he would "march" from Gananoque to Kingston carrying a Canadian flag.
No other details are available at this time.