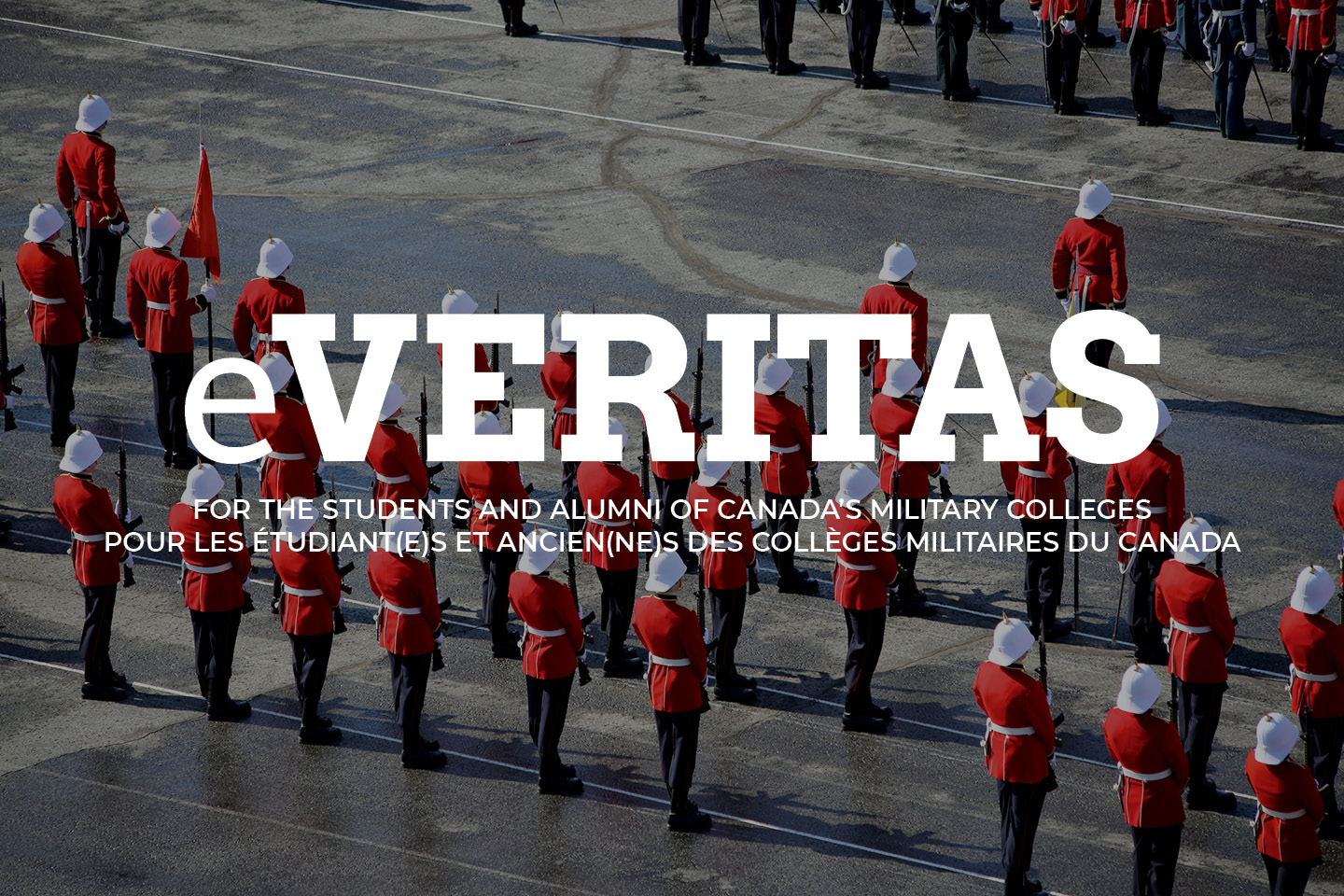 Reunion Weekend
RMC Club Executive Director, Peter Dawe and his staff have been hard at work over the past year ensuring the 2007 Reunion Weekend is a winner for all returning Ex Cadets. The Saturday Dinner and Dance at the Field House plus the Old Brigade Dinner (SAM) promise to be "classy affairs.
To assist the organizers, please, please, for those who have not already done so – arrange for your tickets through your Class Secretary or call the Panet House toll free number
1-888-386-3762 without delay.
Legacy Dinner…At press time there were only a handful of tickets remaining for the Legacy Dinner.
Contact the Panet House staff rmcclub@rmc.ca or 1 – 888 386-3762 for last minute ticket information.
Fin de semaine de Réunion
Le Directeur exécutif du Club des CMR, Peter Dawe et son personnel ont œuvré inlassablement au cours de l'année afin de s'assurer que la fin de semaine de Réunion soit un succès mémorable pour les Anciens. Le Dîner dansant du samedi au complexe sportif ainsi que le Dîner de la Vieille Brigade (SAM) promettent d'être de grande classe.
Afin d'aider les membres du comité organisateur et si ce n'est pas déjà fait, veuillez réserver sans délai vos billets par l'entremise de votre secrétaire de classe ou en appelant sans frais à la Maison Panet au : 1-888-386-3762.
Dîner Héritage…Il ne reste que très peu de billets pour le Dîner Héritage.
Communiquez avec le personnel de la Maison Panet au rmcclub@rmc.ca ou sans frais au : 1 – 888-386-3762 pour les renseignements à jour au sujet des billets.
Reunion Weekend 2007