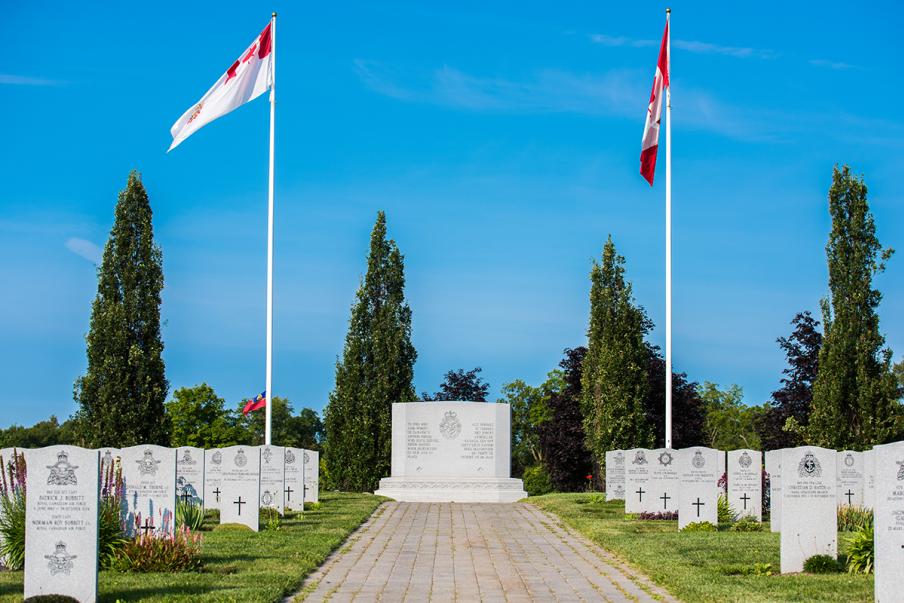 Deaths |
Décès
more

/

plus
14364 Pierre Sergerie
AVIS DE CÉRÉMONIE – dimanche, 12 juillet 2015 / FUNERAL SERVICE – Sunday, July 12th 2015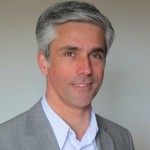 C'est avec beaucoup de tristesse que nous vous annonçons le décès de Pierre Sergerie le 1er juillet dernier d'un long combat contre un cancer au cerveau. Il laisse dans le deuil sa conjointe Chantal Godbout, sa mère Angèle Béland (feu Hugues Sergerie), son frère Patrice, ses trois enfants Clara, Xavier, Adèle et leur mère Manon Caris, ses neveu et nièce Alexandra et Frédéric, ainsi que de nombreux parents et amis.
La famille recevra les condoléances le dimanche 12 juillet, 2015 de 11 heures à 16 heures au Complexe funéraire Saint-François D'Assise, 6700, rue Beaubien Est, Montréal, H1M 3E3 où tous sont invités à venir saluer Pierre une dernière fois. Une petite cérémonie suivra dans la chapelle du même édifice. Un goûter sera ensuite servi où tous pourront partager leurs souvenirs d'un homme unique, exceptionnel, gentil, généreux et aimé de tous.
Au lieu de fleurs, vos marques de sympathie peuvent se traduire par des dons à NOVA Montréal, 310, avenue Victoria, Bureau 403, Westmount, Québec, H3Z 2M9.www.novamontreal.com. Cet organisme a travaillé étroitement avec le CLSC pour offrir à Pierre des soins de fin de vie de qualité à la maison. La famille tient à remercier tout le personnel pour la qualité du service, le respect, la compassion et la gentillesse témoignés envers Pierre.
Vous êtes invités à passer le mot aux gens qui ont connu Pierre et qui l'ont bien aimé, car il est possible que nous ne possédions pas les coordonnées de tous ces amis et connaissances.
***
14364 Pierre Sergerie
It is with the deepest sorrow that we announce the passing of Pierre Sergerie on July 1st, from a long bout with brain cancer. He will be deeply missed by his partner Chantal Godbout, his mother Angèle Béland (widower of Hugues Sergerie), his brother Patrice, his three children Clara, Xavier, Adèle and their mother Manon Caris, his niece Alexandra, his nephew Frederic and by many parents and friends.
The family will receive condolences on Sunday, July 12th 2015 from 11am to 4pm at the Complexe Saint-François D'Assise (6700 Beaubien Street East, Montreal, H1M 3E3). A short ceremony will follow in the chapel located in the same building. Refreshments will be served after the ceremony where we can share our memories of a truly unique, exceptional, kind and generous man loved by all.
In lieu of flowers, donations in memory of Pierre can be made to NOVA Montreal (310 Victoria Avenue, Suite 403, Westmount, Quebec, H3Z 2M9www.novamontreal.com). This non-for-profit organization worked closely with the CLSC to offer the appropriate care to Pierre who spent, has he wished, the remaining days of his life at home. The family wishes to express its gratitude and thanks the personnel of NOVA Montreal for the quality of service, respect, compassion and kindness they demonstrated towards Pierre.