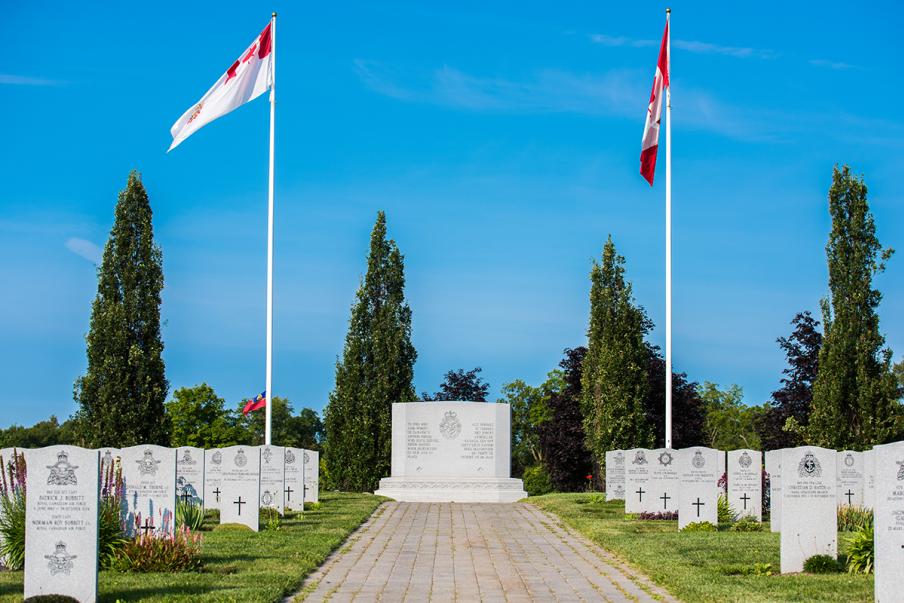 -20805 Brian Timothy Meloche, (RMC 1997) – 37, of Dartmouth, formerly of Wolfville, quietly passed away in Dartmouth General Hospital after a longtime illness on Sunday, September 20, 2009. Born on March 16, 1972, he was a son of Sandy Helmkay and Terry Meloche. Brian was a generous, caring man and a loyal friend who touched the lives of many. His passions were music, swimming and running, the pursuit of and sharing of knowledge, and the Montreal Canadiens. He was a graduate of Horton High School (1990) and the Royal Military College of Canada. He pursued his love of science, earning a BSc in Physics and Space Science with a minor in psychology. He served in the Royal Canadian Navy for 11 years as a Canadian Forces Officer (1990-2002) and is a lifetime member of the Royal Military College Club of Canada Alumni Association. He worked in Human Services for six years as an addiction counsellor. Brian was also a volunteer running coach and tutor at Phoenix House. He is survived by his parents; sister, Kimberley (Steven) Ball; brother, Kevin (Kaori); sister, Michelle (Wade) Deering. He will also be missed by feline companion, Pandora. He was predeceased by his godfather, Al Patrick Brian. The family offers special thanks to the Palliative Care Unit on 3 East at Dartmouth General Hospital. Cremation has taken place. Memorial donations may be made to Parker Street Food Bank.
_____________________________________________________________
Colonel C. Sydney Frost
A celebration of the life of Colonel C. Sydney Frost who died on August 6th, 2009 in Victoria, will be held on October 3rd, 2009 in Toronto.
http://www.mccallbros.com/col-charles-sydney-frost-jr/
Location: Royal Canadian Military Institute
Address: 426 University Avenue, Toronto ON
Time: 1500 hours
PPCLI Regional Representatives – please advise your respective Patricia networks. I am working with the Colonel of the Regiment to coordinate the possible attendance of our Colonel in Chief. Formal RSVPs are not required, but I politely request that you advise me of any intentions to attend. Should Madame Clarkson be able to attend, I will ensure that she is aware of our Regimental representation.
Regards,
VP
J.M. Bird
Major
Regimental Major
Princess Patricia's Canadian Light Infantry
Regimental Headquarters
PO Box 10500, Stn Forces
Edmonton, AB T5J 4J5
jeff.bird@forces.gc.ca
Telephone: 780-973-4011 extension 5459
Mobile: 780-934-8759
Facsimile: 780-973-1613
_____________________________________________________________
Dear friends,
On behalf of the Birch-Jones family, it is with sadness that we inform you of the death of our father, RCNC 102 Peter Birch-Jones, on Wednesday, Sept. 23, 2009 after a short struggle with cancer. He died peacefully in the Palliative Care Unit at the Nanaimo General Hospital, surrounded by the love of his family. His obituary can be found online at:
http://www.legacy.com/CAN-Victoria/Obituaries.asp?Page=Notice&PersonID=133501186
Although we miss Dad and Sonia terribly, we also know that they left us all many wonderful memories.
As we will be closing out this email account shortly, should you wish to respond to the family you may reach them c/o Jennifer Birch-Jones at jb-jconsulting@magma.ca. Apologies for any duplication.
Jennifer Birch-Jones