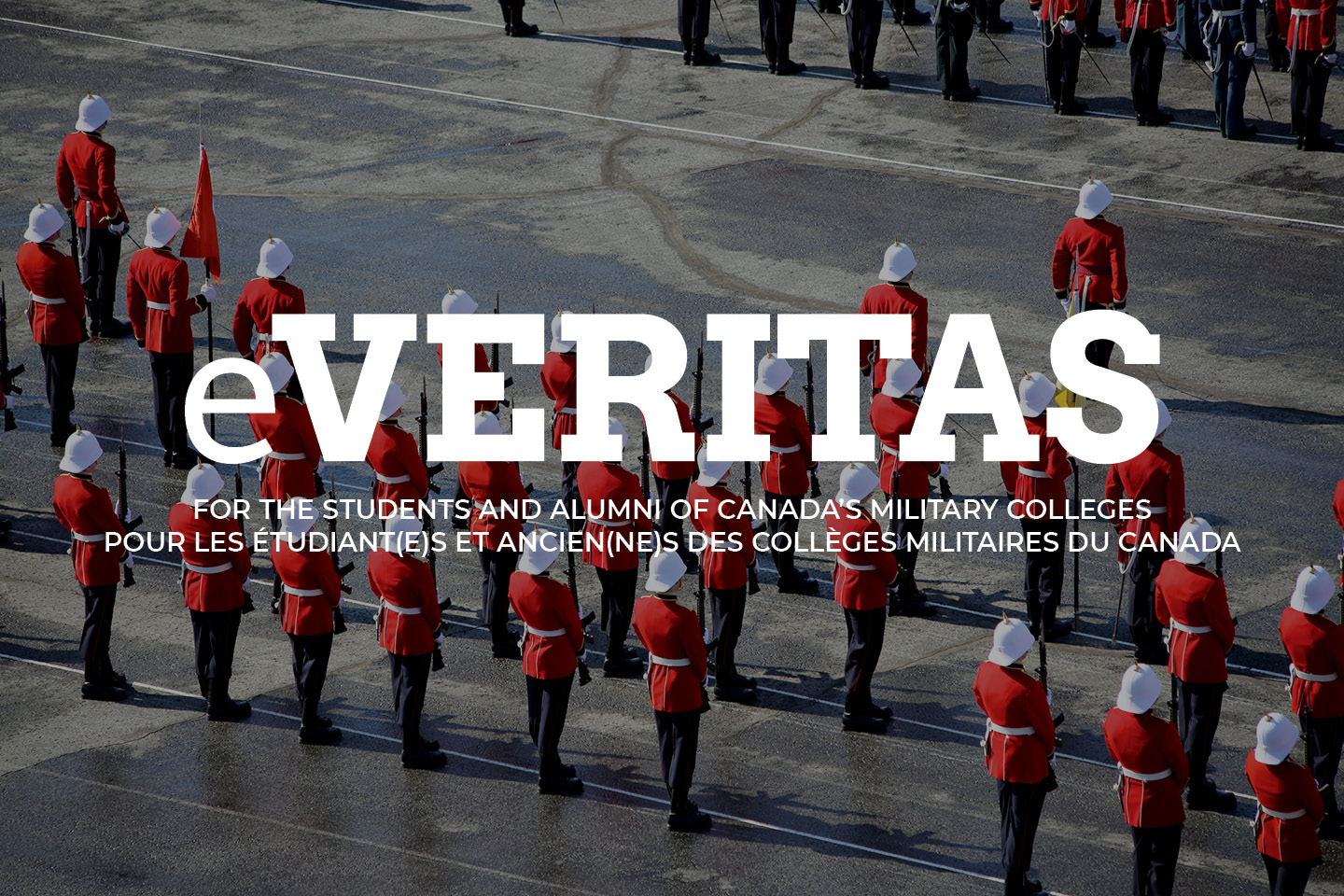 Did you know?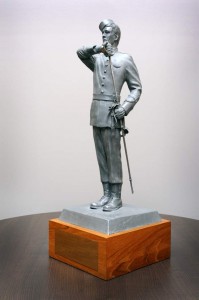 ln many of the units or organizations in which Col (Ret'd) André D. Gauthier OMM, CD served, he often donated a copy of one of his sculptures on departure. He was posted to Collège militaire royal de Saint-Jean as Vice-Commandant and Director of Cadets 1973-1975. He decided to create  "CADET" (1974), an 18 inch statuette of an Officer Cadet to present to the CMC Officers' Mess upon his eventual posting. He asked the (then) Cadet Wing Commander, 10055 OCdt Pierre Trahan (CMR 1974) to serve as the model for that new Work. He posed Trahan 'at attention' and in the moment of drawing his sword to bring it to a full salute as on a ceremonial parade ground. In due course, he presented a copy of that statuette to CMR. Several copies of this Work were subsequently sold in both epoxy and bronze versions. Gauthier donated a copy to the CFB Petawawa Military Museum.
Col (Ret'd) André Gauthier asked "Can anyone trace the present location and status of CADET (1974)?
• Eric Ruel, Curator, Fort Saint-Jean Museum advised that the last time he saw "CADET" (1974), it was on display in the Commandant's office(s) at RMC Saint-Jean.
Col (Ret'd) André Gauthier recreated "CADET " in 2013 as a 4 foot high enlargement cast in bronze and set on a 3 foot high pedestal. This large bronze was donated to the Royal Military College of Canada by the RMC Class of '74 and stands in the Rotunda at the entrance to the Cadet Mess. In total there are 67 pieces in the Gauthier collection at RMCC, the majority of which are displayed on the second deck of Yeo Hall outside of the New Gym (yes, the New Gym is still the New Gym more than 40 years later). Other locations that the College has requested for parts of the Collection include the Girouard Building and Currie Hall. http://classof1974.rmcclub.ca/ClassPR2009/
Col (Ret'd) André Gauthier asked "Can anyone trace the present location and status of former Cadet and later Captain Pierre Trahan who, I am told left the Canadian Forces for a civilian career many years ago? It would be interesting to inform him of the most recent version of my sculpture for which he served as the model in 1974 — the 4 ft high bronze now on display in the rotunda of RMCC."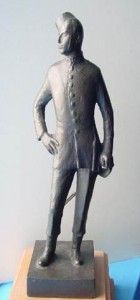 • 10055 Major (ret'd) Pierre Trahan (CMR 1974) graduated in Business Administration from CMR and rose to the rank of Major in Logistics Branch. Pierre's service included a return to CMR as one of the military professors in the Academic Wing and, he later chose to leave the Forces for a civilian career many years ago. He is the Managing Director of ParBleu Technologies, Saint-Jean-sur-Richelieu Quebec, Canada. ParBleu Technologies promotes the use of remote sensing techniques for marine environment, hydro-geological survey, forest inventory, agriculture monitoring, space reconnaissance, and carries on research and development.
He has acquired significant experience in project management over the past twenty years. In addition to his realizations in the industrial and R&D world, he taught Project management and Finance at the former "Collège Militaire Royal de Saint-Jean".
In researching this article, Eric Ruel provided details of another statuette of a cadet at Royal Military College Saint-Jean; this one is not from Gauthier.
• Bronze by artist: Bill (William) Hadd McElcheran (Canadian 1927-1999) Foundry: Artcast "Presented to 'le college militaire royal de saint jean' by the commandant, staff & cadets of R.M.C., Canada on the occasion of the sister College's visit, 12-17 May 1976"
 Researched by E3161 Victoria Edwards (RMC 2003)
_______________________
Featured Realtor Partners:
BRANDON / SHILO AREA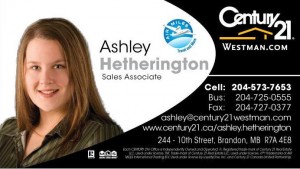 MOOSE JAW AREA

CALGARY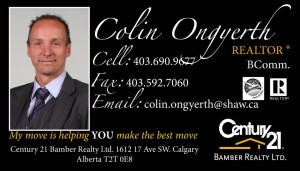 WAINWRIGHT AREA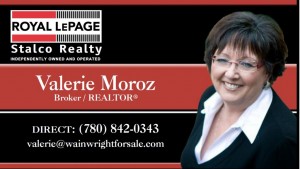 Please give our Home Inspectors & Realtor partners a call.
Check Out Home Inspector & Realtors By Province Below the Map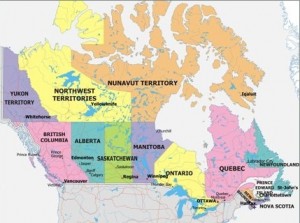 e-Veritas is supported by highly professional partners – Check them out by province.