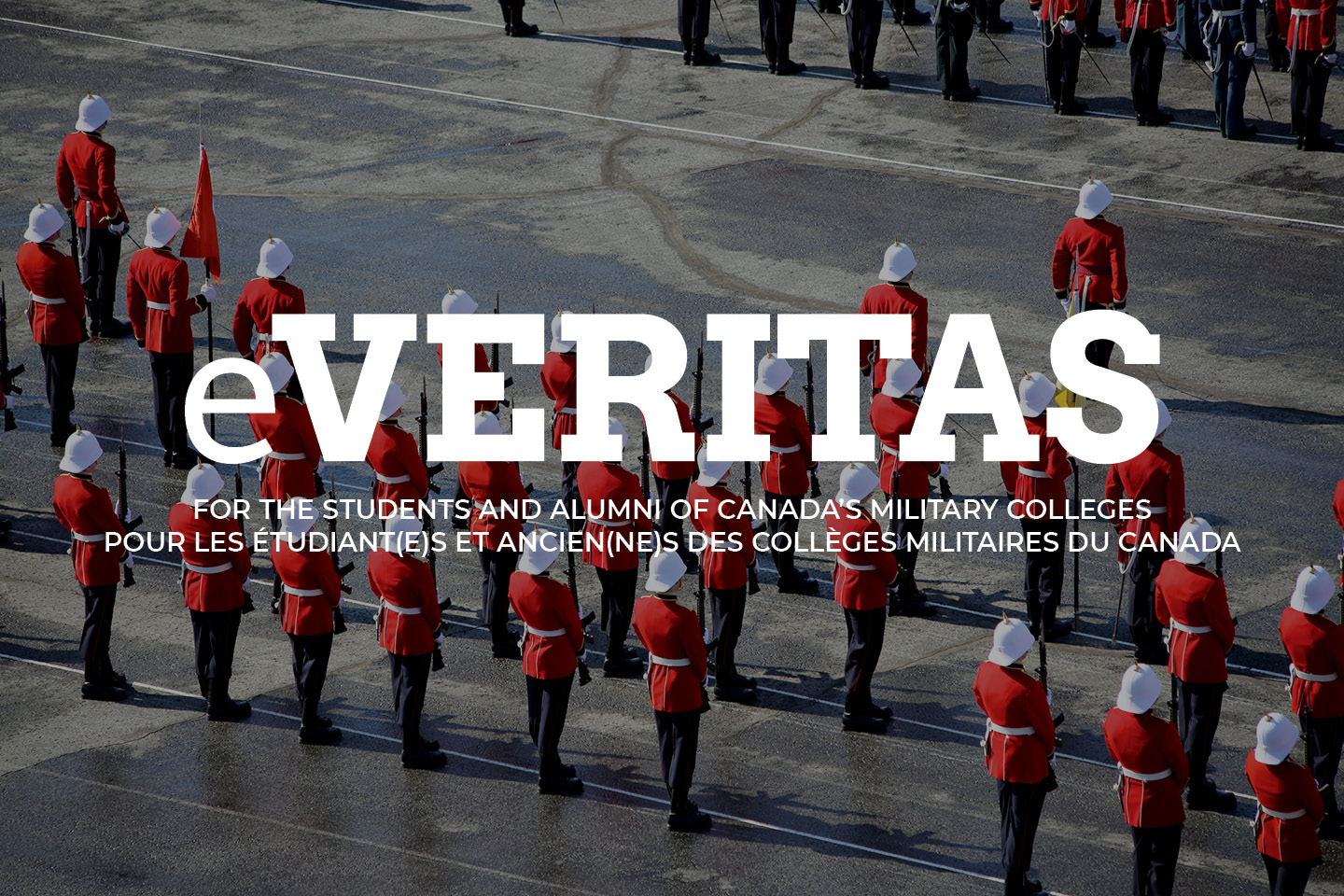 (1) Who Is She?
Holds four degrees from Queen's University: B.A.H., M.A., and Ph.D., all in International Relations, as well as an LL.M. in International Law;

From August 2000 until December 2003, she was a MacArthur Research Fellow at the Centre for International Studies, University of Oxford;

Has served as a consultant to the Department of Foreign Affairs and the Department of National Defence, as well as to a variety of research organizations and think tanks;

Editor of Terrorism and the UN: Before and after September 11th (with Thomas G. Weiss, 2004);

Has a longstanding interest in how the international community attempts to deal with conflict;

Much of her attention has been on the role of the UN Security Council and its evolving efforts to deal with international peace and security issues;

One of her early areas of focus was the use of force by international actors;

Currently working on a book examining the role of non-permanent members of the Security Council;

Current Interests/Research: United Nations Security Council decision-making; United Nations military operations; Ethnic conflict; Canadian foreign policy;

2008/09 winner of the Class of 1965 Teaching Excellence Award.
Who Is She?
a) Jane Errington;
b) Anna Duff;
c) Jane Boulden; or
d) Jennifer Scott

___________________________________
 (2) Who Is He?
His father and uncle were ex-cadets of RMC;

Moving around Canada and the world as an army brat left him with 4 straight years of plane geometry and almost no algebra;

At RMC, he was given the job of assistant cadet wing adjutant for his senior year – eventually became CWA;

Was a member of the Debating team but did not compete at West Point as he was scheduled to meet with the Rhodes Scholarship board;

Became a Rhodes scholar  at the University of Oxford;

Received the "first degree" awrded to a cadet by RMC;

He spent ten years in the Canadian Army retiring as a Captain prior to beginning his teaching career;

Was named Honorary Colonel of 8 Wing of the Canadian Air Force at CFB Trenton in 2002;

As of fall 2011, he continues to serve at McGill as a professor emeritus.[2] Prior to that, he was Principal of Erindale College, University of Toronto, from 1986 to 1994;

He is the author of over thirty-five books on Canada, including the popular A Short History of Canada;

While he is widely regarded as an expert in all areas of Canadian history, he specializes in Canadian military and industrial history as well as nationalisms in Canada.
 Who Is He?
a) 4669 Toivo Roht;
b) 4377 Richard Evraire;
c)4673 Rober McLean; or
d) 4393 Desmond Morton
___________________________________
(3) Who Is He?
Was born and raised in Kingston, Ontario. His education began at St. Joseph's School, Cathedral School and Regiopolis-Notre Dame. He earned two degrees from Queen's University;
Since 1990 he has been a professor of Political Geography in the Department of Politics and Economics at RMC;
He has worked for the Royal Ontario Museum, Cataraqui Creek Conservation Authority and Ontario Ministry of Natural Resources, as well as for the Multicultural History Society of Ontario;
He is the author or editor of over a dozen books and almost 200 opinion editorials published in Canada's leading newspapers;
Has received doctoral and postdoctoral fellowships from the Social Sciences and Humanities Research Council of Canada, including the prestigious Canada Research Fellowship;
He undertook a month-long lecture tour throughout Australia and initiated the campaign to rescind Walter Duranty's Pulitzer Prize
Authored an article for the National Post – Dec 2011 – Preserving a dark chapter in our nation's history;
Played a key role in having a previous stolen Victoria Cross medal secured and returned to a permanent display at the War Museum;
Completed a half-year sabbatical December 2010;
During his sabbatical he was granted access to the Vatican Secret Archives;
He has given lectures at the Pontifical Oriental Institute and at Temple University in Rome.
(3) Who Is He?
a) David Emelifeonwu;
b) Lubomyr Luciuk;
c) Ugurhan Berkok; or
d) AG Dizboni
1) c) Jane Boulden; 2) d) 4393 Desmond Morton; 3) b) Lubomyr Luciuk;