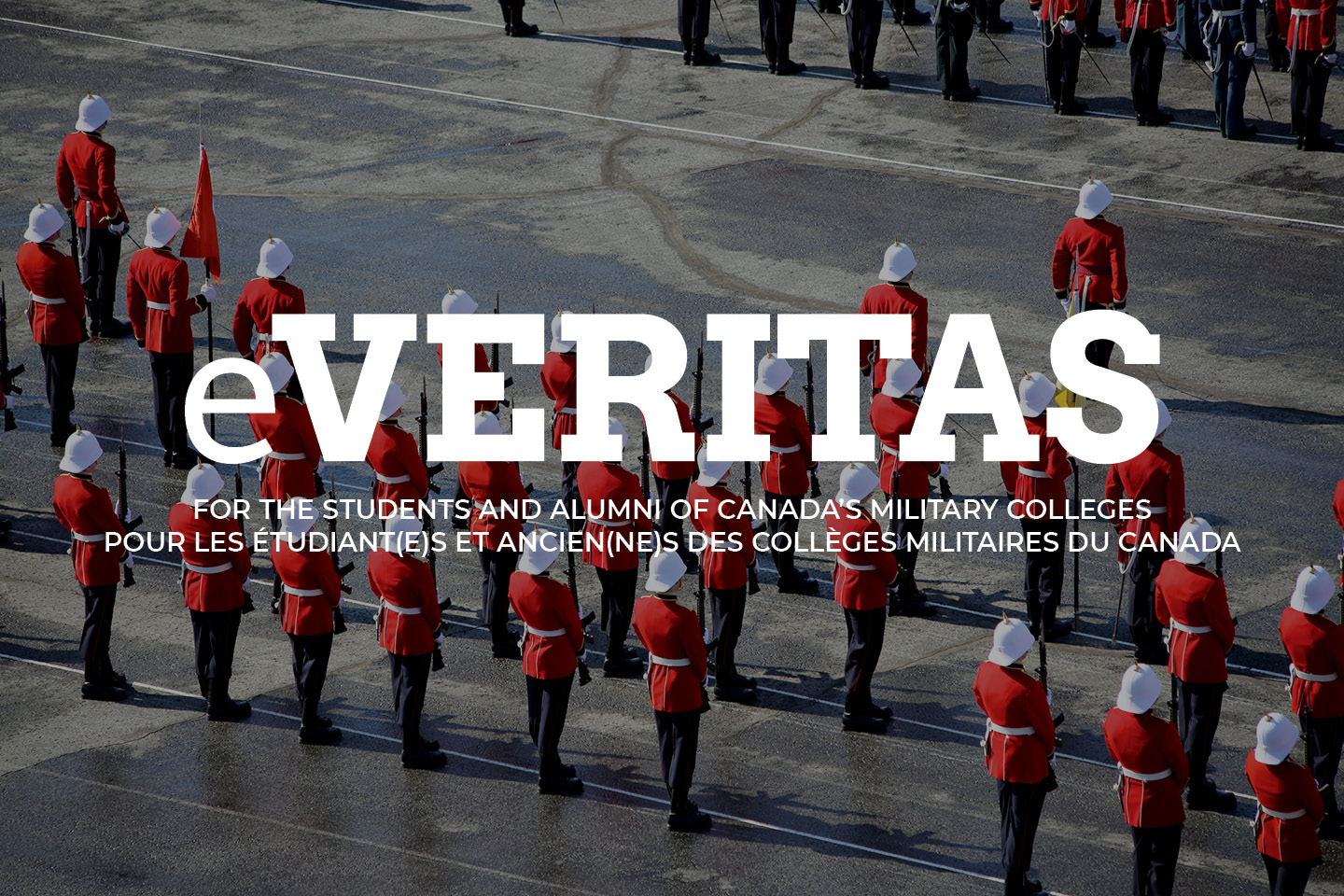 Who is He?
He was educated in Winnipeg at St. Boniface College and University of Manitoba;
Served at RMC from 1919 to 1963;
Was co-founder of the Review; became its Business Manager and Sports Editor until 1942;
Was a Professor of English & History;
Carried out the duties of Athletic Director;
Saw service in both WWI & WWII
RMC Hockey Coach; coached a Kingston Jr A Select team to a Memorial Cup Final;
In 1945-46 he was Registrar and Librarian at Khaki University of Canada at Watford, England;
When RMC reopened in 1948 he became Registrar and Secretary of the Faculty;
Appointed Secretary-Treasurer of the RMC Club 1 January 1958.
 Who Is He?
a) Richard Williams;
b) Tom Gelley;
c) Charles Robertson; or
d) Stanley Coristine
Who Is She?
Educated at Carleton University (communications) and National Coaching Institute Manitoba;
She has opened clubs in her sport in: Nova Scotia, Manitoba and Ontario;
Coaching started as a hobby in 1988;
In 1999, she decided to take a risk, leave her profession, and become a full-time professional coach;
With very little coaching experience under her belt, she enrolled in NCCP courses and graduated from the NCI program in 2002.
Has traveled / coached both nationally and internationally;
Believes coaching is about goal setting, about healthy bodies and minds, about people becoming effective;
She is fully certified at Level IV in all three weapons having passed her Maître d'Armes exams in Germany in 2005;
She was female coach for Team Ontario Coach at the 2007 Canada Winter Games in Whitehorse, where Ontario achieved a best-ever result in fencing winning eleven medals;
Started at RMC in August 2002. In that time, her teams have won 5 OUA banners (women in 04-05, 05-06 and 06-07, men in 06-07 and 07-08);
Her mandate is to build varsity teams and use sport to develop military officers who stay healthy and fit throughout their careers.
Who is She?
a) Carol Christie
b) Annie Sun
c) Alice Lu; or
d) Patricia Howes
Who Is He?
He holds a B.Sc. in Applied Physics from University of Waterloo, a M.Sc. in Physics from University of Guelph, a B.Ed. from Queen's University and a Ph.D. in Biophysics from University of Guelph;
Worked as a co-op student, and found work at RMC in the 1972 – 73 time period;
Has been a professor at the Royal Military College since 1983;
When he first arrived in 1983, he taught a second-year class of more than 90 Science and Engineering officer-cadets the beauty of rotational vector dynamics and its applications to mechanical systems;
He was Acting Head of the Dept of Physics in 1997-1998, then became Head of the Dept of Physics from 2006-2009. He became Dean of Science in July 2009;
He has been involved in turning several very different technologies into commercial entities;
He has been extensively involved in the financing, marketing, production and operations of various start-up companies;
Coached the Varsity Karate Team from about 1985 until it was disbanded at as Representative Sport in 2003;
Still actively learning Martial Arts – even though he has now been studying it for more than 41 years;
Has been recognized for a Commandant's Award, Volunteer of the Year Award, Class of 1965 Teaching Excellence Award, and he has twice been the runner up for the Principal's Medal.
Bestowed the Bachelor of Science Hood upon 2LT Jeremy D'Souza at the 2011 RMC convocation.
Who Is He?
a) Michael Stacey;
b) Joseph Buckley
c) Tom Racey; or
d) Tom Krause
   Tom Gelley                                  Patricia Howes                          Tom Racey