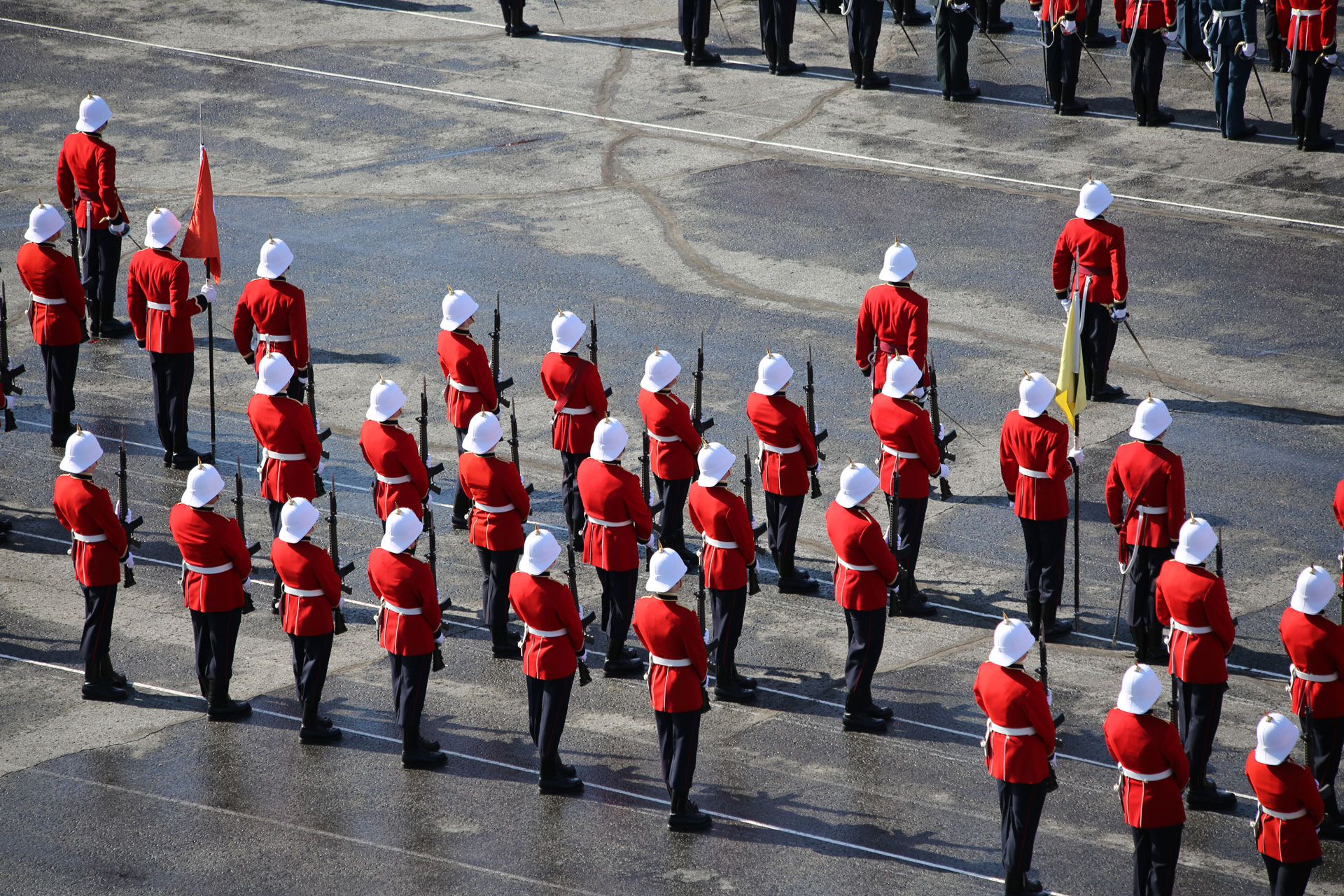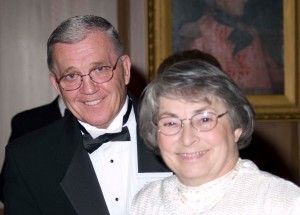 e-Veritas Passes the Million Viewer Mark!
e-Veritas celebrated our 5th birthday – January 6th.
Just over 2 ½ years ago we switched to the WordPress Blog program. From that time in July 2007 until now we have had over 1,000,000 "hits".
Total viewers as of Sunday, 21 Feb 2010: 1,000,702
Our busiest one day: 8,441 — Monday, October 5, 2009.
Also, we have had "hits"  from over 150 countries around the world.
We want to thank our readers and all those responsible for helping us put out the final product week after week. In particular, Executive Director, Peter Dawe, whose support we greatly appreciate.
A number of cadets have been a big help, in particular, with technical & layout assistance over the years.  Of course, Victoria Edwards has been a consistent and significant contributor during the entire time period.
Without the high level of interest from the readers; understanding from RMC Club leadership; and volunteer support – we would not have been able to sustain the quality or the quantity level of e-Veritas for the past 5 years.
We will continue to do our best by working  smart & hard.
Thank you all.
Bill & Rolande Oliver