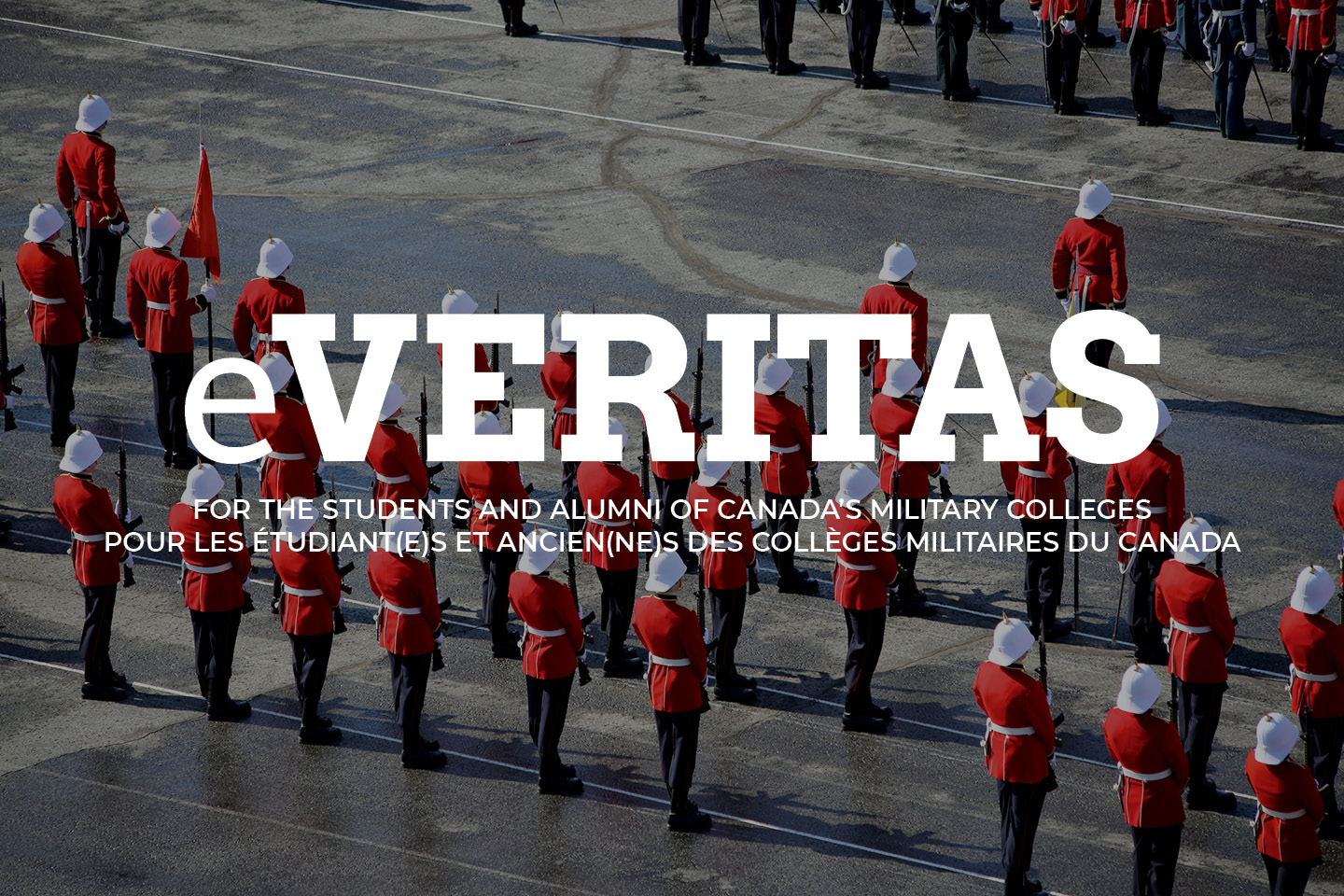 21678 Captain Meagan K McGrath (RMC '00) has been granted Leave-With-Out-Pay from the Canadian Air Force for 1 year. In 2009, Meagan McGrath departs on a journey that promises to be one of those rare and exciting expeditions that tests the will, daring and skill of the adventurer. In a single year, Meagan will:
Journey, solo, over 1130km on foot, unassisted and unsupported from the coast of Antarctica to the South Pole, dragging 285lbs of food, fuel, equipment in a sled for 60 days.
Climb, unguided and without oxygen, five of the world's tallest mountains, all exceeding 8000m, in an effort to become the first Canadian to summit the world's 14 highest mountains.
http://meaganmcgrathadventurer.com/
For more information or to show your support you can e-mail 21678 McGrath at info@meaganmcgrathadventurer.com
________________________________________________________
Comment worth repeating…
I'm so glad the Red & White Match has made it's return! I played soccer at RMC all four years and this event was always one of the highlights. There were many times that it felt like the women's program were playing second fiddle to other varsity teams The support of the Ex-Cadets did much to erase that feeling, and certainly made me feel like we were a special bunch.
If I haven't said it before, I'd like to send a big thank you out to the gentlemen Ex-Cadets who showed us how to have a good time on and off the pitch. Their support was very much appreciated. I look forward to playing next year in my 10 year reunion.
21407 Jennifer Causey (nee Wall)