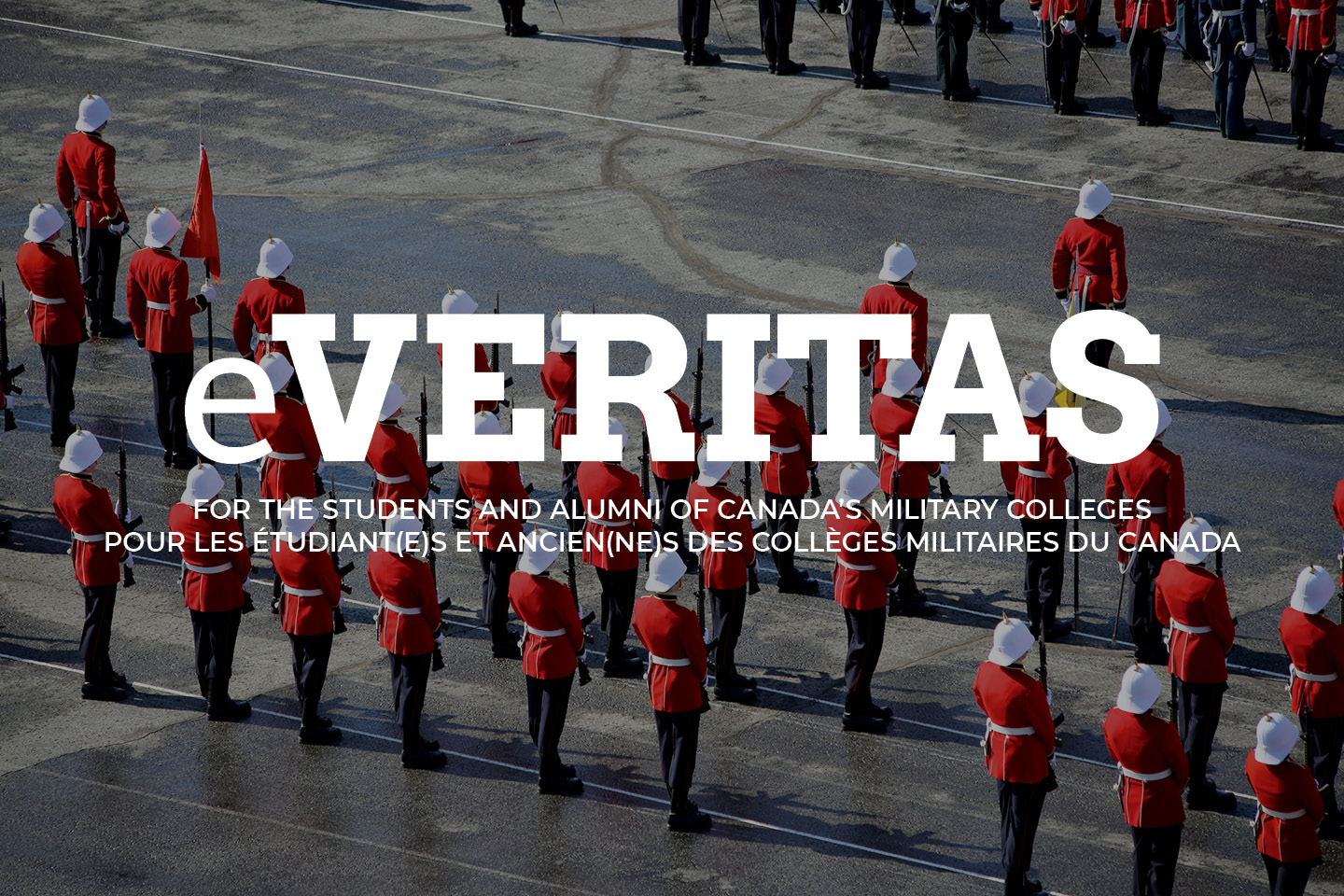 5300 Bob (Tex) Thomas has made us aware of The Canadian Naval Heritage Centre Project. Current & former members of the Canadian Navy may find this project of interest.
http://canadasnavalmemorial.ca/the-trust-2/
___________________________________
What do a fighter pilot and a doctor have in common? Safety!
The second step was even more remarkable as each member evaluated his own performance, identifying even slight miscalculations for others to watch, consider and comment on. I sat in amazement as pilots, with rather large egos by nature, openly revealed the inner workings of their personal show with the goal of indicating to their team members that they could see the strengths and, more importantly, the weaknesses in their performance.
Dr. Catherine Hansen – wife of 21364  Major Jeremy Hansen, CF fighter pilot and Canadian Space Agency astronaut Source
 ___________________________________
 Canada extends its presence in the Arabian Sea Region
"HMCS Toronto will carry-on the excellent work that has already been done by the Canadian Armed Forces' during earlier contributions to CTF 150's maritime security mission in South West Asia. The deployment of HMCS Toronto will allow us to continue working alongside our allies and partners to help contribute to international security in the region,"
12192 General Tom Lawson, the Chief of the Defence Staff
"The deployment of HMCS Toronto demonstrates the Canadian Armed Forces' capability to support our allies and gives Canada an opportunity to operate within a responsive international force,"
13337 Lieutenant-General Stuart Beare, Commander of Canadian Joint Operations Command  Source
  ___________________________________
 U.S., Canada Expand Arctic Cooperation, Military Training
"We hope to work through this in an exercise format to find out where the seams and capabilities are,"
Royal Canadian Navy Cmdr. Darren Rich, Canadian Joint Operations Command's representative to NORAD and Northcom  Source
   ___________________________________
Pranksters bear responsibility for consequences
"I have personal experience of pranks taking an unexpected course. In my final year at the old Royal Roads Military College another cadet and I fashioned a hoax. Cadets were appointed to an internal pyramid of command ranks to maintain discipline and attend to minor administrative chores. For the final month of the college year what was called the "honour slate" was appointed – the ranks went to the cadets deemed by the authorities to have performed best in the preceding eight months. The announcements of new slates were pinned up on a notice board outside the cadet dining hall."
7000 David Haas   Source
___________________________________
FEATURED PROPERTY FOR SALE –
Location:599 Whitetail Dr, Tracy New Brunswick (Near Gagetown)
http://www.youronlineagents.com/debbieshorten/viewlisting.php?id=497154
http://www.realtor.ca/propertyDetails.aspx?propertyId=12733550&PidKey=-1918234881