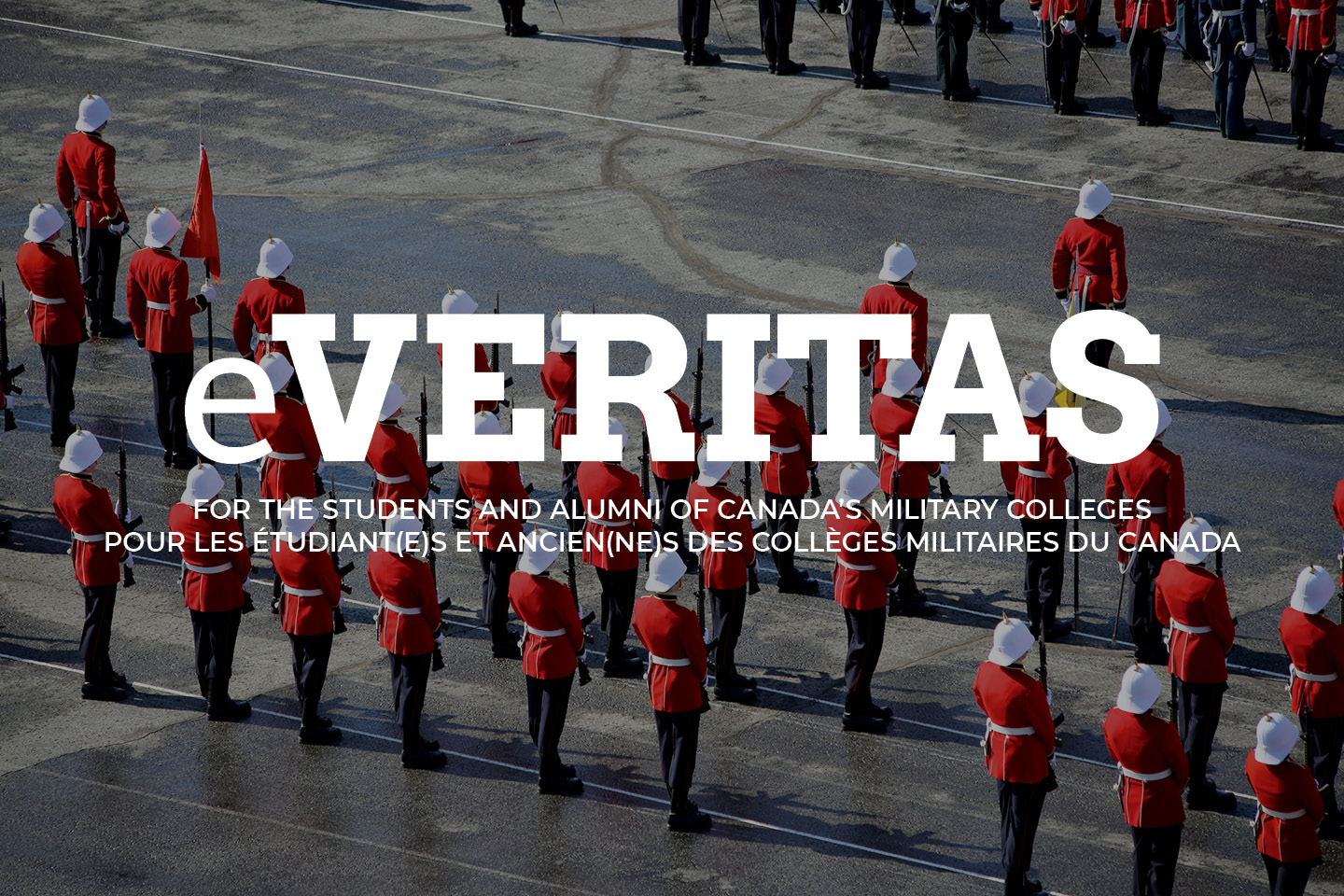 PM announces the name of the first of the Royal Canadian Navy's Arctic/Offshore Patrol Ships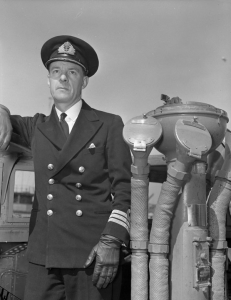 Vice-Admiral Harry DeWolf was born in Bedford, Nova Scotia, in 1903 and joined the Royal Canadian Navy (RCN) as a cadet in 1918 to attend the Royal Naval College of Canada in Esquimalt, British Columbia. From 1921 until 1925, he conducted his training with the Royal Navy (RN) in the battleship His Majesty's Ship (HMS) Resolution followed by training courses in RN schools, as well as service at sea with the RN and RCN. In 1928, he specialized in navigation, attending the Long Navigation Course at HMS Dryad in England, followed by further seagoing and staff appointments with both the RN and RCN. –   Article
Archives from The New York Times –
Harry DeWolf, Canada War Hero, Dies at 97 – By RICHARD GOLDSTEIN – Published: January 14, 2001 – Article
***
6584 Keith Ambachtsheer Ranked Globe's Most Influential Investment Consultant
Based on an extensive global survey, aiCIO has named Keith Ambachtsheer as the most influential consultant in the institutional investor world.
The magazine says their rankings are based on "an appraisal of the individuals within the consulting industry who have made a positive impact for their clients. Sourced from interviews with pension and non-profit CIOs, asset managers, and former consultants, it represents our best approximation of the hierarchy of today?s institutional consultant industry."
***
CADSI appoints 19803 Christyn Cianfarani as new president
Ms. Cianfarani joins CADSI following 17 years at CAE Inc. where most recently she was Director of Advanced Training Solutions and Government Relations. She has also held the position of Director of Government Programs, Research and Development, and Intellectual Property, in addition to managing over her substantial career a wide range of portfolios from product and project management to bids and propo sals.
***
Prince Edward begins his Saskatchewan visit
"The Crown as a concept is ubiquitous, it's everywhere," Saskatchewan's Chief of Protocol, 22181 Jason Quilliam.
***
 The Vandoos: Breaking the anglophone military monopoly
"This is not just one unit among all of the others in the military family," he said in an interview. "We have inherited a particular regimental history, but it is also the history of a province, of a part of Canada, and it is under that particular light that our work is analyzed."
18254 Colonel Michel-Henri St-Louis – Article
***
North Harbour woman heads SAR centre
"Being originally from Newfoundland and with my SAR background, I'm very excited to be in this position," she said, in an interview with the Packet. "My family has a history of working on the sea for their living. My dad worked with the Coast Guard for 25 years and responded to some high profile SAR cases, such as the Ocean Ranger, in his time, so right from my early childhood days, I've had an interest in SAR.
"I've also had a passion for aviation."
Rhonda Stevens, 38, is Officer-in-Chief of the Joint Rescue Coordination Centre in Halifax, N.S. Article