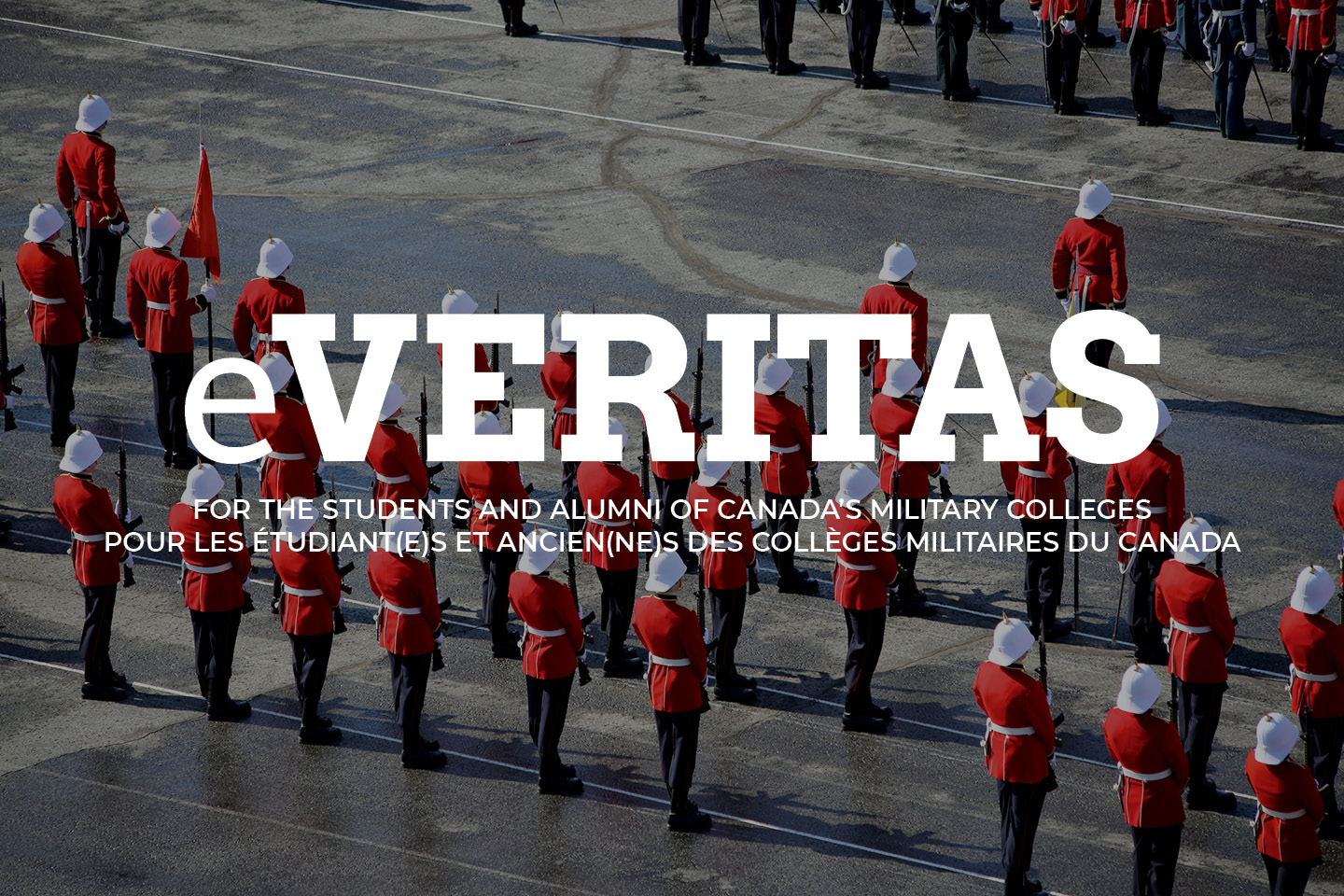 Low-profile Canso takes Postmedia deal's lead
Canso Investment Counsel Ltd. takes its name from an aircraft that can weather the elements, and taking on turbulent debt is exactly what the corporate bond portfolio manager did to support Postmedia Network Canada Corp.'s recent newspaper deal.
Canso has a long Canadian history managing money for institutional and accredited investors, but it doesn't play like other Bay Street firms. Tucked in Richmond Hill, Ont., more than 28 kilometres north of Toronto's financial core, Canso shies away from the spotlight. The firm has $10-billion in assets under management, but doesn't make a habit of commenting on its investments publicly.
It even kept its name off the press release on Monday that unveiled the Postmedia purchase of 175 Sun Media newspapers from Quebecor Inc. for $316-million. The bulletin only revealed that one bondholder who already owned a huge chunk of debt would take the entire $140-million of additional bonds that the transaction required.
That means Canso's total interest in Postmedia will jump to at least $240-million, making it one of the company's biggest bondholders.
Behind Canso is founder John Carswell, who studied commerce at the Royal Military College of Canada and was a navigator in the Royal Canadian Air Force before earning an MBA from Queen's University. He worked at other investment firms such as TAL Investment Counsel Ltd. and Foyston, Gordon & Payne where he focused on fixed income.
When Mr. Carswell set off to start his own firm in 1997, he named the group after an amphibious airplane flown by his father who won a Canadian Air Force Cross for search and rescue missions in B.C.
Yet Canso flew so far beneath the radar that sources said even Postmedia didn't know how large a bondholder the firm had become until quite recently.
It was not until Postmedia started talking to existing debt holders to see if they would buy more bonds that it became clear Canso owned at least half of the outstanding first-lien bonds. That meant Canso had at least $100-million before the Sun Media deal. Canso then agreed to buy the whole $140-million of new debt. And Canso had leverage to ask for all of it – it owned so much that its consent would be needed to allow the financing.
Canso was one of the investors in the refinancing of BlackBerry Ltd., and it is a big owner of Yellow Media Ltd.'s securities.
Article first appeared in the Globe and Mail – 7 Oct 2014
Ed note: With John Carswell (RMC 78), Joe Morin (RMC 86), Nic Desjardins (RMC 02) and now Jhordan Dorrington (RMC 12) Canso must have the highest concentration of RMC grads of any Canadian money manager.
***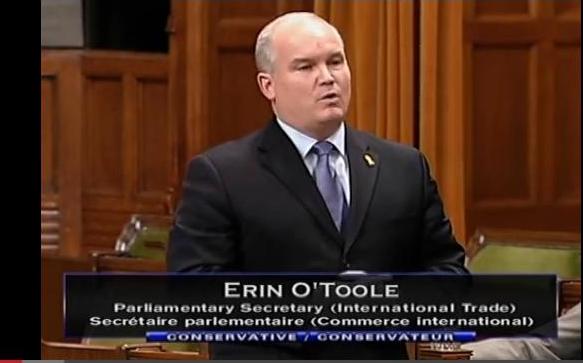 Government Business No 13 Military Contribution Against ISIL
"…but it was very important for me to be involved in the debate and vote about ISIL, which was really a debate about Canada's role in the world. I want my friends in the Canadian Forces & veterans of the CF to know how carefully we considered this deployment and how much we respect your service."
19894 Erin O'Toole – great short video
***
SALH: The most important job
A change of command is a military parade that is used to publicly appoint a new commanding officer (CO) for a Regiment. It is a time for celebration of the accomplishments of the Regiment during the period of command of the outgoing CO, to thank the CO for a long period of service, to welcome the new CO and for all ranks of the Regiment to let the new CO know that they are ready to support him.
The current commanding officer, 18996 Lieutenant-Colonel (Lt.Col.) Colin Michaud, CD is leaving the post after three busy years of commanding Alberta's Regiment. He joined the SALH in 2002 after 12 years in the regular force. He was commissioned as a Second Lieutenant after completing his education at Royal Roads Military College in 1993. Michaud was trained as an Armour officer and was posted to the Lord Strathcona's Horse (Royal Canadians) where he commanded a tank troop in Calgary and a reconnaissance troop on operations in Bosnia in 1997.
Much More Here
***
2014 Honorary Parade Marshal – 18078 Colonel Lise Bourgon, recent Parade Marshall at Cole Harbour Harvest Festival
Chris Hadfield, Windsor Symphony Orchestra to debut songs written in space
"I still feel surprised that any orchestra would want to play with me," Hadfield said before laughing. "It will be strange to look over my shoulder to an entire orchestra to take the full counter-melody."
13738 Chris Hadfield – Article
***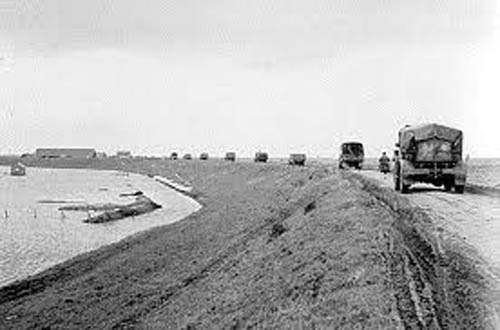 Remembering – The Battle of the Scheldt – 70 years later
Under the circumstances, the opening of the port of Antwerp, already occupied by Allied troops, became absolutely necessary since the main supply lines still ran back to Normandy. The task went to the First Canadian Army which came under the command of 1596 Lieut.-General Guy Simonds (Entered RMC Class of 1921)  in place of 749 General Crerar (Entered RMC Class of 1906) who was ill.