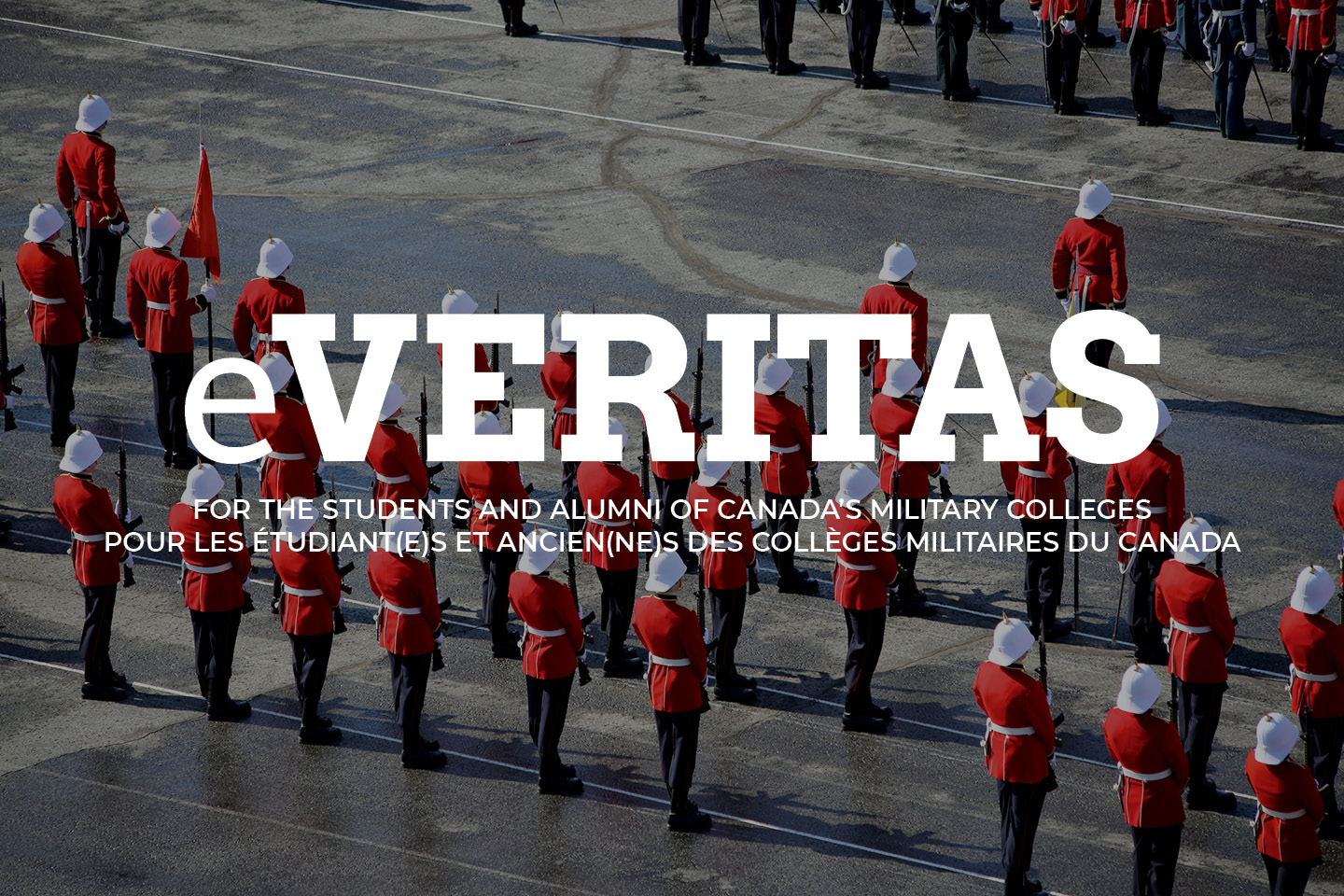 Breaking News…
More Winners than Losers in Sports Shakeup
By: WJO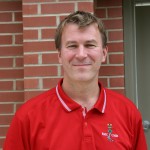 The Royal Military College of Canada announced today a number of changes to the competitive sports program at the College.
The hammer finally fell following a three year review. When everything is said and done, both the Men's and Women's basketball teams have been dropped from the College sports calendar, and running and taekwondo have lost Varsity status, although they are not to be eliminated entirely.
The remaining Varsity teams are (M) hockey; (M) & (W) fencing; (M) & (W) volleyball; (M) rugby and (M) & (W) soccer.
The news, however, is far from all bad. The good news is that a number of Club Sports have been elevated to the newly created Competitive Club program. The difference between Varsity teams and this new program is that varsity teams will compete against other Ontario University Athletics (OUA) and Canadian Interuniversity Sport (CIS) teams, while Competitive Club teams will compete at a high performance level – just not at OUA sponsored events.
Sports granted the Competitive Club level along with running and taekwondo are rowing, sailing, swimming, military skills and women's rugby.
Director of Athletics, Darren Cates, explains it this way. "The major difference between the Varsity teams and Competitive Clubs will be their level of competition. Another significant difference is that Varsity teams will have full time coaching support whereas Competitive Clubs will have part time coaches."
He added: "Cadets in the Competitive Clubs will be excused from one or two terms of Intramurals depending on the sport in which they participate and their competitive schedule." He also added, "Like Varsity teams, Competitive Clubs will compete across the province and, on occasion, in other provinces and in the U.S depending on the sport and the competitions which they are involved in."
Cadets participating with Competitive Clubs, then, will no longer be required to participate in Intramurals while their sport is in season, which should be looked upon by these athletes very favourably. To be sure, this is a major change for the better as in the past many cadets had to juggle their club sport with their IM responsibilities.
Military skills teams are comprised of those Cadets who compete in external military competitions such as the Petawawa Ironman, Army Run and other military related competitions at various times throughout the school year. Those Cadets competing in these intense competitions will now be freed up for practises & training during IM times.
The financial savings from eliminating these Varsity programs are being reallocated within the department to better support the cadets that participate in all of the Athletic Department programs. In short, Varsity, Physical Education, Intramural and Club programs will all benefit from this re-focusing of resources.
While the news is not all bad, it is not all good, either. Now for the bad news…
Mr Cates expressed it this way: "Eliminating any sport from the Varsity program is difficult but it is the right thing to do right now for the College. The most difficult part of this is eliminating basketball as I know how passionate the Cadets on those teams are about their sport. In addition, we are saying goodbye to two hard working and high quality coaches. I appreciate all the Cadets' efforts and sincerely hope they join one of our other Varsity teams or a Competitive Club."
He also made a key point. "Although both Men's and Women's Basketball are permitted to have a roster of 14 players, there were only seven Cadets returning to the women's basketball team and six Cadets to the men's basketball team. There were just under 180 Cadets participating in the seven sports identified as Competitive Clubs."
"These changes were not driven solely by financial issues. Although finances were an important consideration and were reviewed, the College undertook an extensive and holistic three year review of the Athletic Department programs. This was separate from the Government's department-wide spending review", emphasized Mr Cates. The College's review included work by a review committee comprised of stakeholders from across the RMCC community, which was supplemented with a quantitative and qualitative analysis.
Mr Cates also added, "A thorough examination of the internal and external environment was also undertaken. It considered changes in sports participation trends, as well as organizational changes in OUA and CIS. The review made it clear that a reduction in the number of Varsity programs was required and would improve the overall experience for a greater number of Cadets."
This restructuring of the sports teams allows the College to reallocate resources and deliver a higher quality program for a greater number of Cadets, as well as providing them the opportunity to achieve greater competitive success. The Cadets involved in the competitive clubs will receive more support and be able to engage in their chosen activities more extensively at their level of competition.
When everything is said and done, the sports program is in better shape today than it was yesterday.
It is a good time to be an athlete at the college.

Photo: Jordon Hennessey
In This Issue 26:
To find an article: copy title into the search bar on the top of the website and press the 'enter' key.
To search for an individual: type their name into the search bar and press the 'enter' key.
Ex-Cadets in the News & 4 FEATURED EX CADET 212 PARTNERS

Class Notes

What are these 24 up to these days…?

Telescope & Maj Gen Oliver back in the spotlight

Focus on Military Staff: Maj Donnie Monroe, Deputy Director of Cadets

Spirituality and Support: Being a College Chaplain

Big Local Prescence @ CISM VB in Holland

Two Cadets Visit China

Writing of Life: International Affairs in the Canadian Forces College

Kingston Insight: Skeleton Bones Trumpet Quartet

The Way It Was…In Photos

RMCC's Art Holdings "Quite Varied and Extensive"

The Right Hon. Vincent Massey, C.H., Addresses RMC Saint-Jean in 1952

Deaths | Décès
SOS

…81 Down – 9 to go! Please help us make contact

The RMC Club recently had an independent audit completed. One of the findings from this audit was the observation a number of potential members who were making pay allotments for a Life membership overpaid.

Most of the people involved (81) have been notified, HOWEVER, we are still trying to contact the following 9 Ex Cadets who are entitled to a refund from the Club. If you know how to reach them would you ask them to contact Bill Oliver to start the refund process – william.oliver@rmc.ca
22191 Benjamin Brownlee;
22311 Mitch Rivest;

22473 Todd Johnson;

22912 Allsion Klemen;

23311 Joseph Doubrough;

24540 John Claymore;

24658 Laura Duvall;

25233 Raymond Upshaw;

and 25318 Jean-Michel Genest;