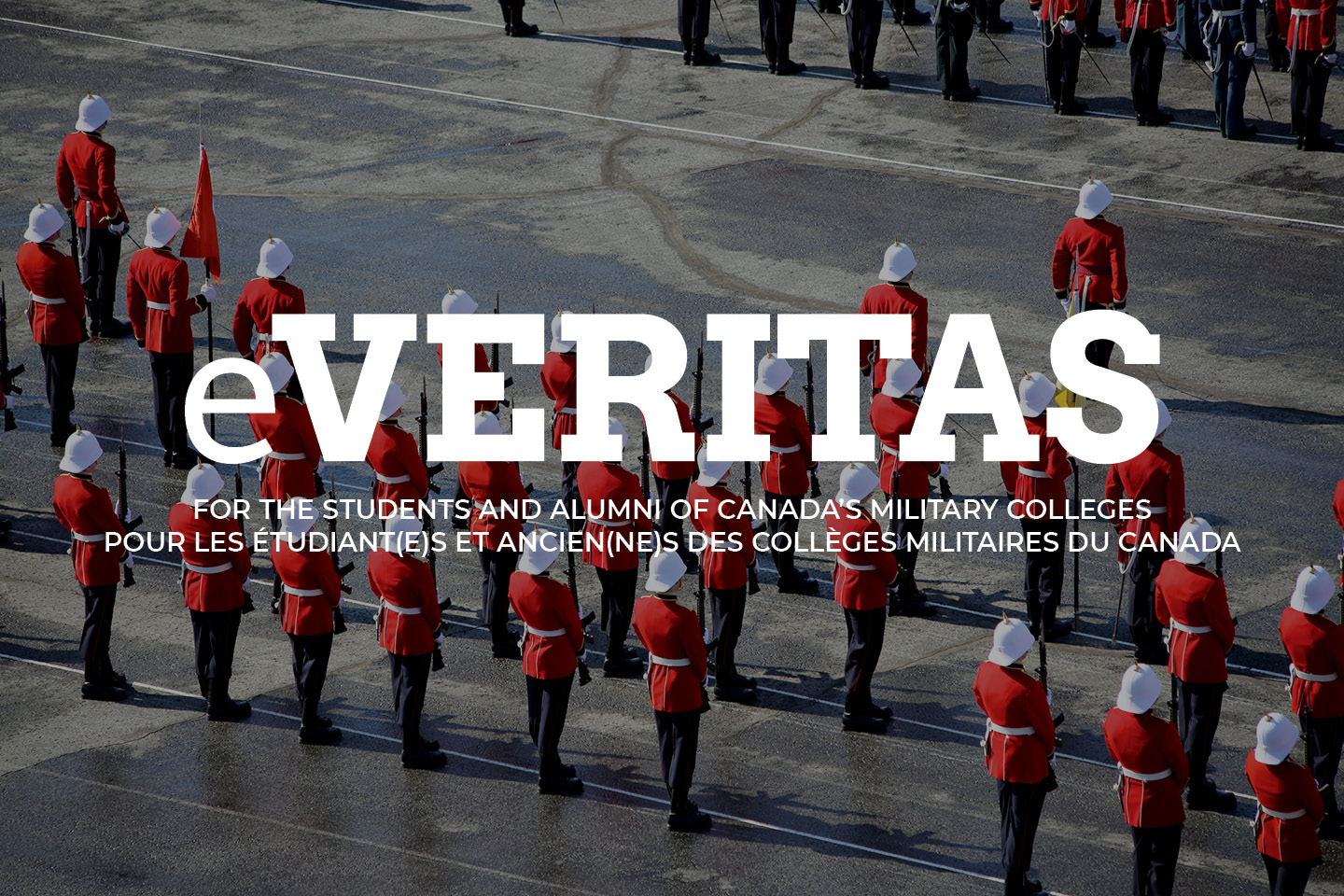 Ex-Cadets & More in the News:
9143 Bruce McAlpine;
8276 Marc Garneau;

16854 Colonel Sean Friday;

15463 Ricardo Traven;

16642 Col. Stephen Cadden;

21797 Major Trevor Juby

& Much more…
Leadership 101: Military Wisdom in Business
The military is known for producing good leaders. The following series features leadership wisdom from former Canadian military leaders now in private enterprise.
9143 Bruce McAlpine  More
Having conquered space, Garneau aims for Canada's top job
"I think I've demonstrated throughout my career all the things which I've done. I won't repeat them, but that plays into it. My life experiences, my solid judgment, my track record and everything I've done in my life," he said in a telephone interview. "I don't enter anything in my life to come anything but first."
8276 Marc Garneau More
8 Wing Trenton participates in multinational military exercise in the U.S.
"Maintaining an important balance between the training and employment of our resources is our priority,"
8 Wing Commander, 16854 Colonel Sean Friday More
Boeing touts fighter jet to rival F-35 — at half the price
"We call it competing with a paper airplane,"
15463 Ricardo Traven, Boeing's chief test pilot for the Super Hornet More
Budget cuts 'nothing calamitous': base boss
"We're really trying to focus on cuts being in the right spot. We've had lots of notice. We've been planning for reductions since last October," Cadden said Friday afternoon. "It's really a planned process rather than a scramble at this point."
16642 Col. Stephen Cadden More
Pilot shares dream-come-true with Whitehorse air cadets
"I think if any pilot in a ground job tells you that he doesn't miss flying, he's probably lying to you,"
21797 Major Trevor Juby More
SUPPORT OUR ALBERTA 212 PARTNERS
ALBERTA
Calgary
Edmonton