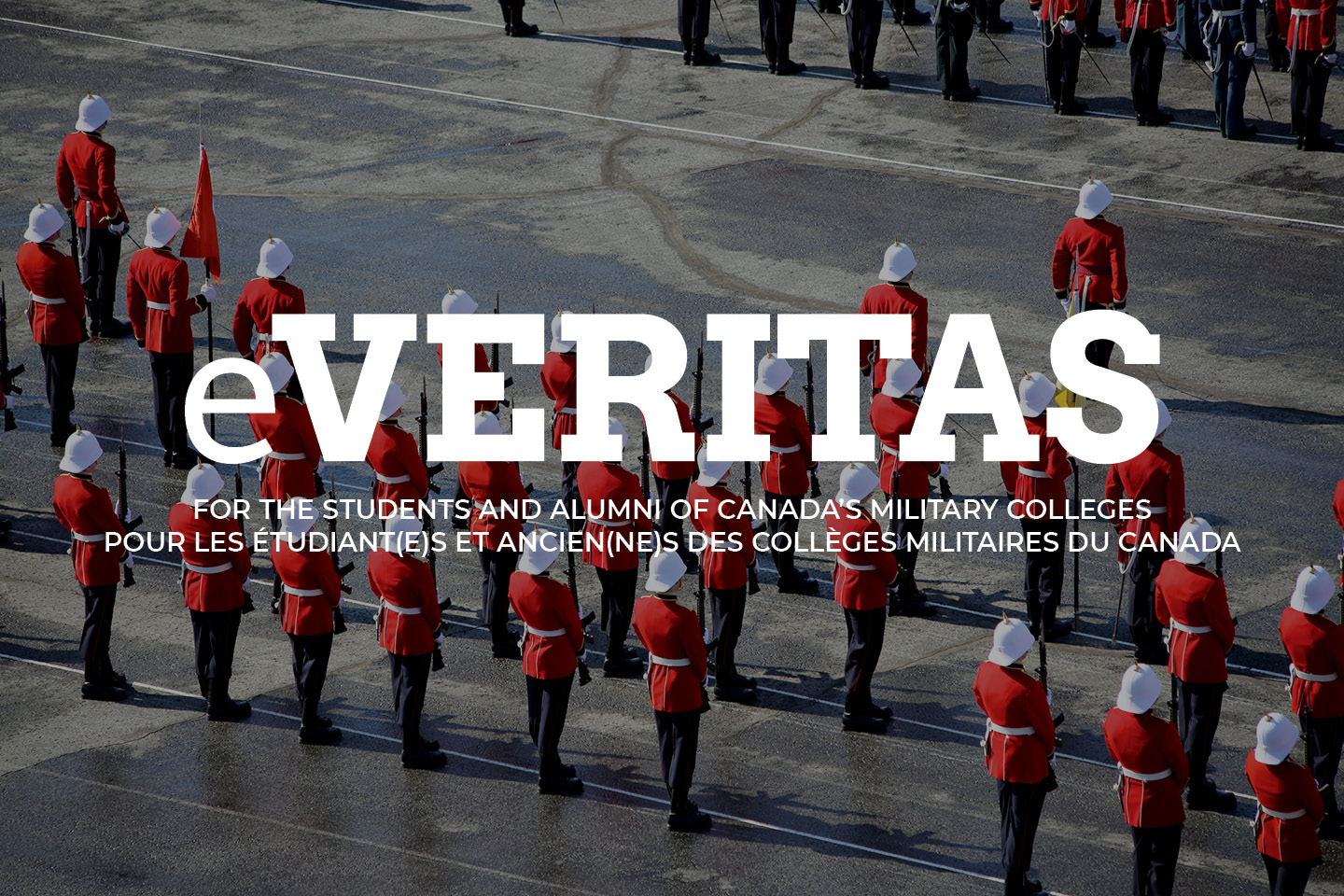 Canadian CF-18s bombed IS defensive positions, general says
"The rules of engagement that I'm going to use in terms of combatant casualties, is I'm not going to stand before you and tie one aircraft strike to one set of casualties,"
15696 Lieutenant-General Jonathan Vance, Commander Canadian Joint Operations Command  – Article
***
Royal Canadian Air Force: Anytime, anywhere
"In situations like natural disasters or armed conflict, the military is often the first and last line of defence for protecting people and property,"
12926 Colonel Michel Brisebois – Article
"At 2 Wing, our motto is 'The Vanguard of the RCAF,' and we work hard to maintain the level of excellence and motivation to be ready when the call comes to deploy," –
19264 Colonel Erick Simoneau – Article
***
Five Eyes Naval Flag Officers Gather for Staff Talks
"For the first time, we had the opportunity to have the Deputy Commanders and key flag officers of our navies get together to discuss some very important issues affecting all of us and commit to working together collectively to leverage opportunities,"
15141 RAdm Ron Lloyd, Deputy Commander RCN – Article
***
Why few Canadians are familiar with Samuel Sharpe's Great War legacy
"I first heard of Lieutenant-Colonel Sharpe many years ago, but it wasn't until I was elected to Parliament for the modern successor to his riding, Ontario North, that I learned the full story."
19894 ERIN O'TOOLE – Article
***
March To The Pole airs Tuesday, November 11th at 9 e/p
7771 Jim Leech connection – short video
***
French-Canadians 'disproportionally represented' throughout war, historian says
"Conscription wasn't a French-Canadian issue. It was an issue across the country."
4393 Desmond Morton – Article
***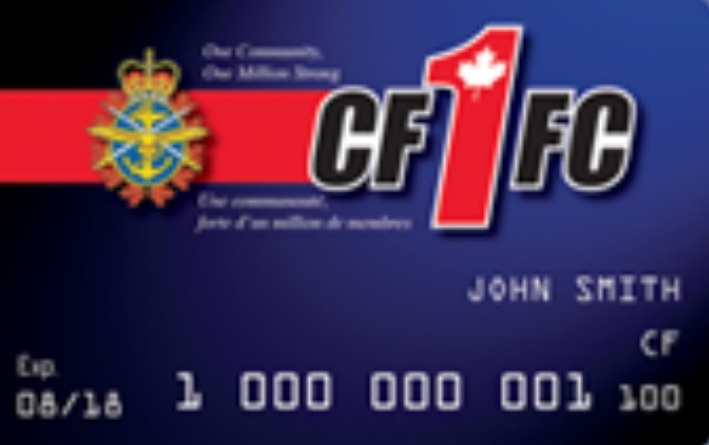 CFOne Card for CF Retirees
Bill:
No doubt I probably missed something in one of the newsletters, but just recently I have come to learn about the new CFOne card that enables CF retirees (and serving members) to take advantage of many discounts, including the waiving of baggage charges on Westjet and Air Canada. I have applied for one and it has been accepted. I believe I, like many retirees, never received an ID card on release and this card now at least partially rectifies that.
Just in case the word has not gotten out to ex-cadets, here is a link to the registration page on the CFWMS web site.
https://www.cfmws.com/en/OurServices/CFOne/Pages/JoinNow.aspx
Perhaps, if indeed it has not been done, it would be worth circulating in e-Veritas.
7786 Doug Matthews
Ed Note: Rolande recently took a train trip from Kingston to Toronto – return. By producing her CFOne card she saved about $40 on the quoted price of $150.